Think. Plan. Deliver. Share
Focused, committed, and with passion. Together with our partners and customers. We deliver outcomes, not only digital solutions.
logistics – germany
Customer acquisition platform in a fragmented Market with focus on price transparency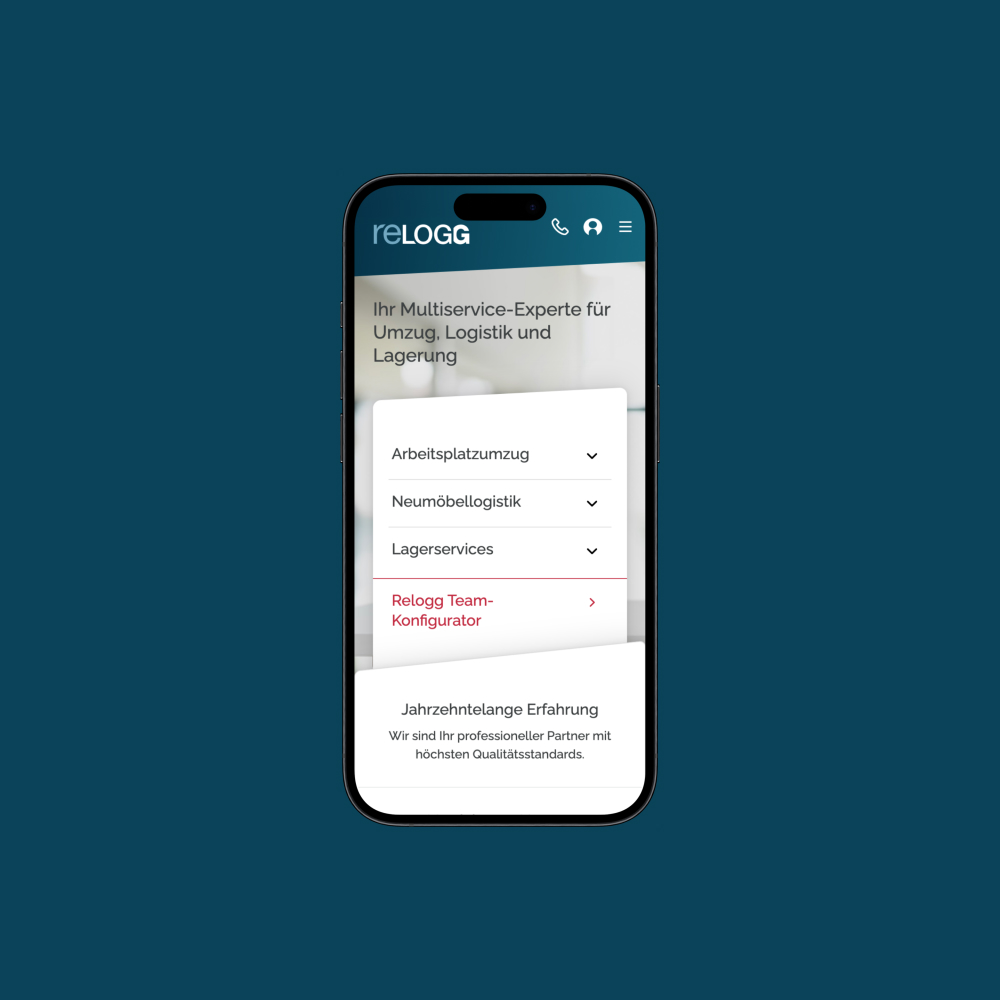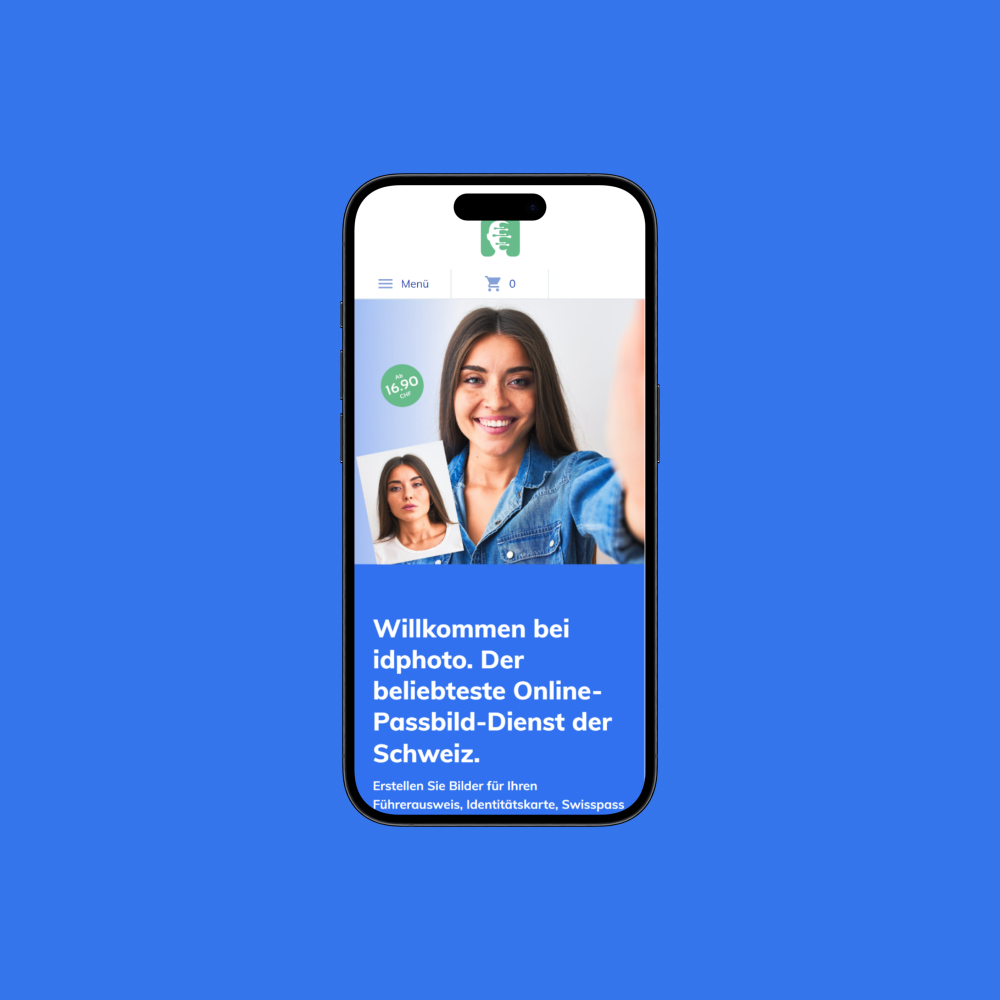 e-commerce – switzerland
End-to-End E-Commerce Solution for government-approved Identification Photos
media – austria
Multi-touchpoint Digital Ecosystem for a Media Company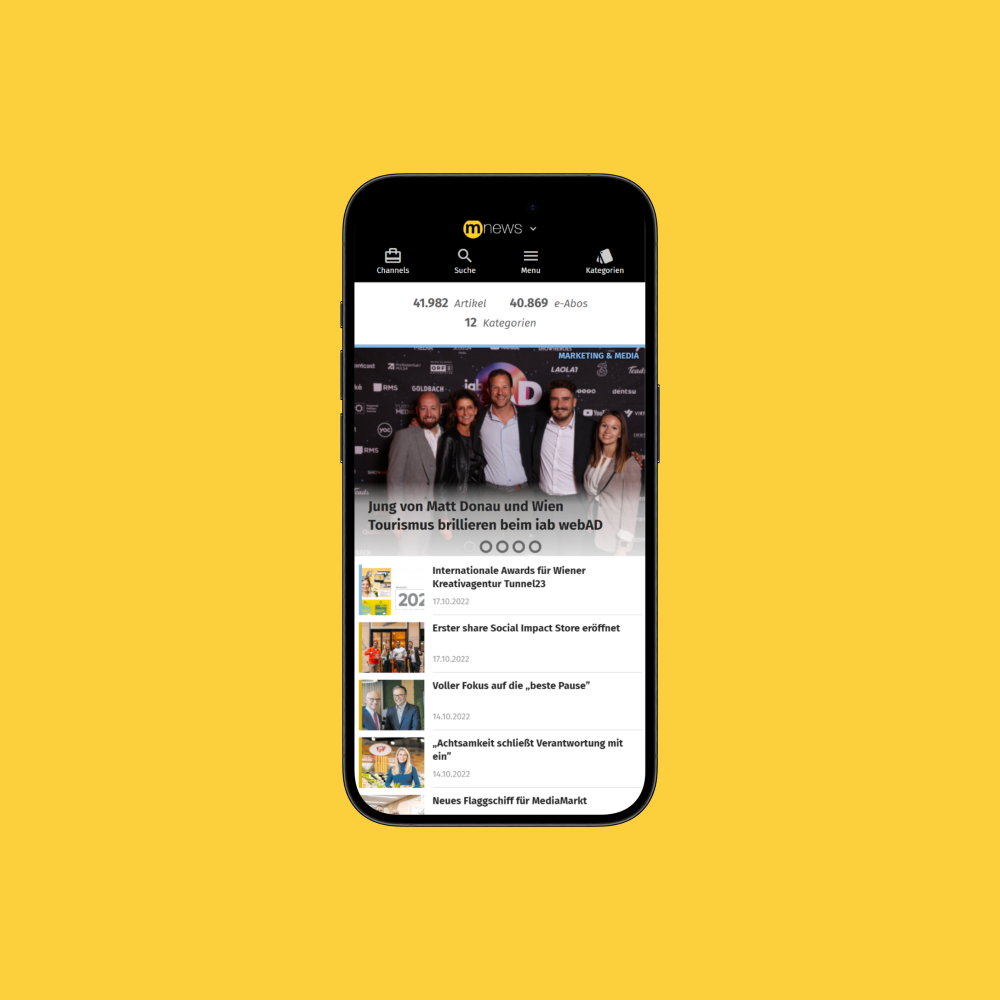 Partner with an eCommerce development agency that can cater to your requirements end-to-end.
Being the best Magento Development Company, epoint has assisted many clients to migrate from Magento 1 to Magento 2. Our skilled team understands all amazing features about Magento 2 and also the challenges that retailers may face during their platform or website migration.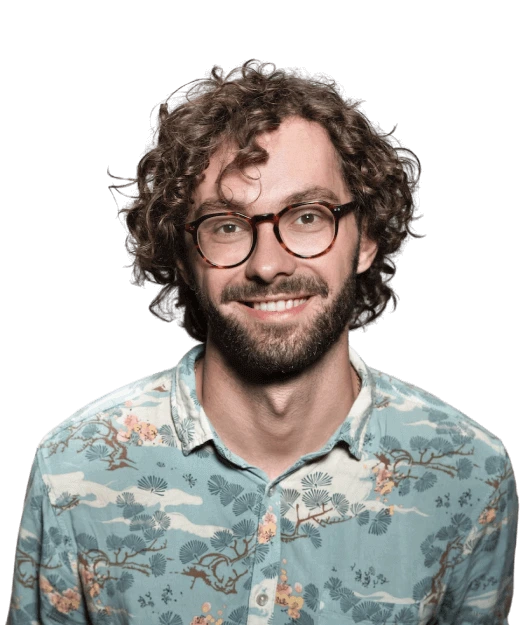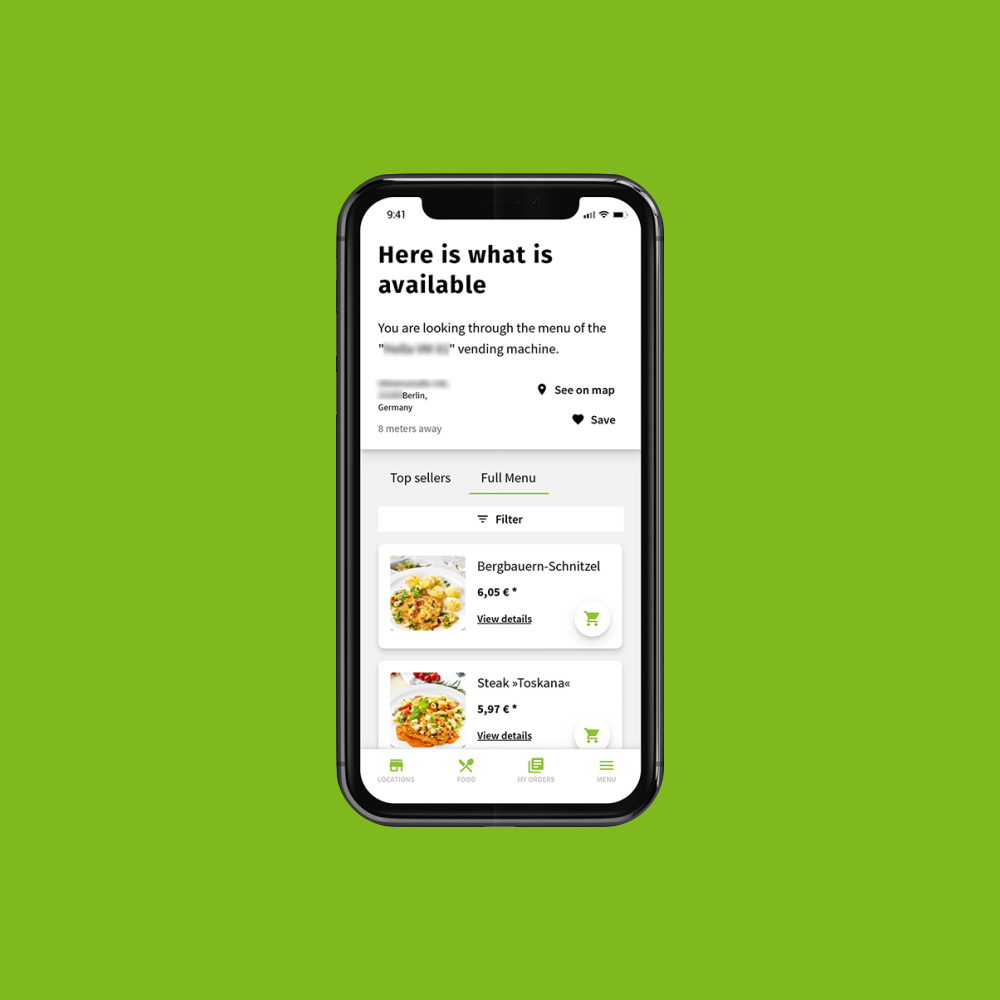 FOOD / IOT – germany
Self serving IoT Sales Channel for a Direct to Consumer Producer of high quality ready to eat Food
travel – romania
Omni-channel marketing for a Travel Agency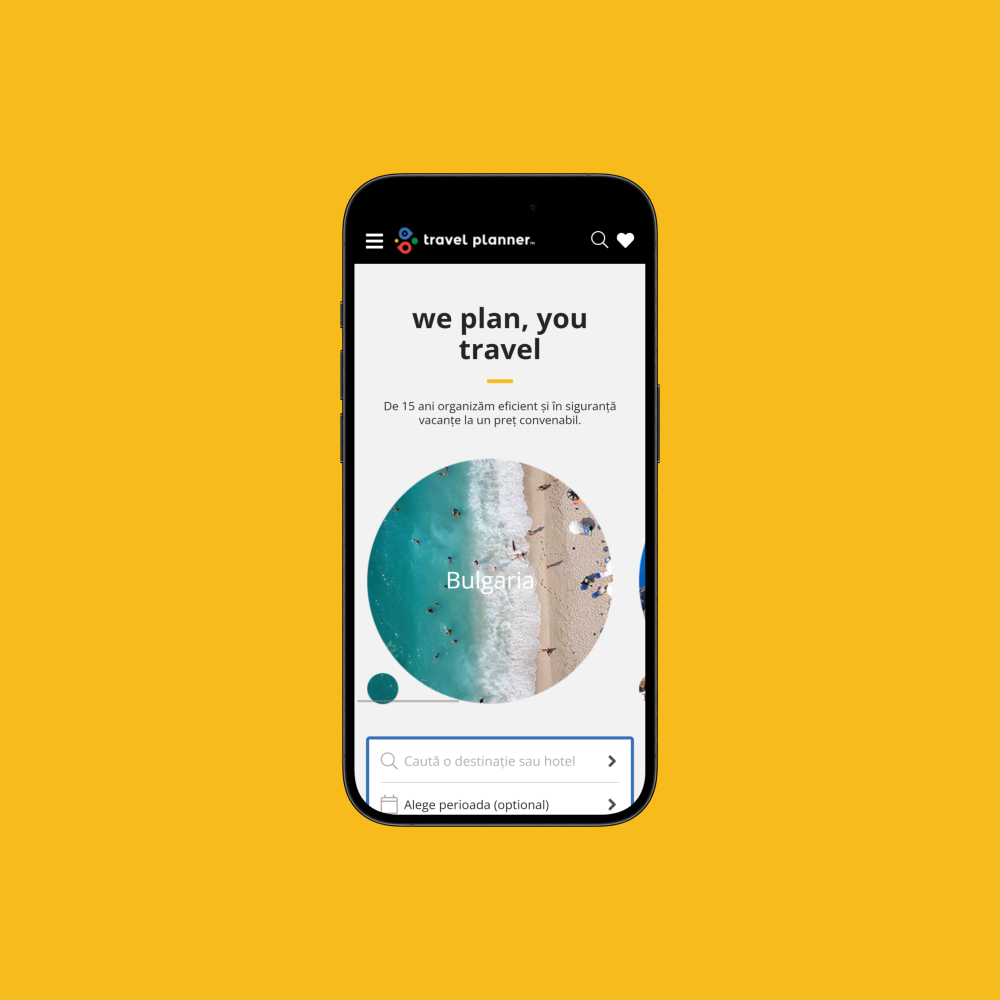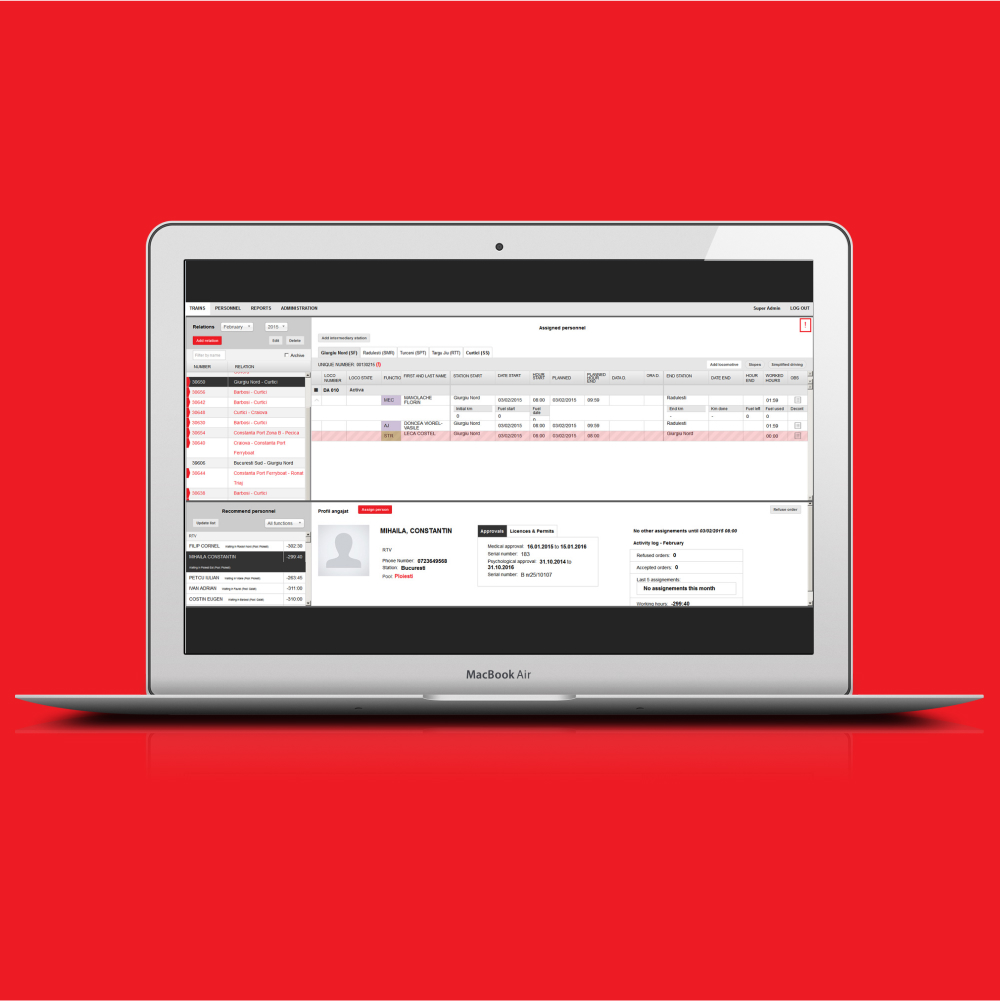 LOGISTICS / WEB APP – ROMANIA
DB Schenker- A New Way to Manage Time
COMMUNITY / drupal – USA
Amplifier Strategies – Acting like the big fish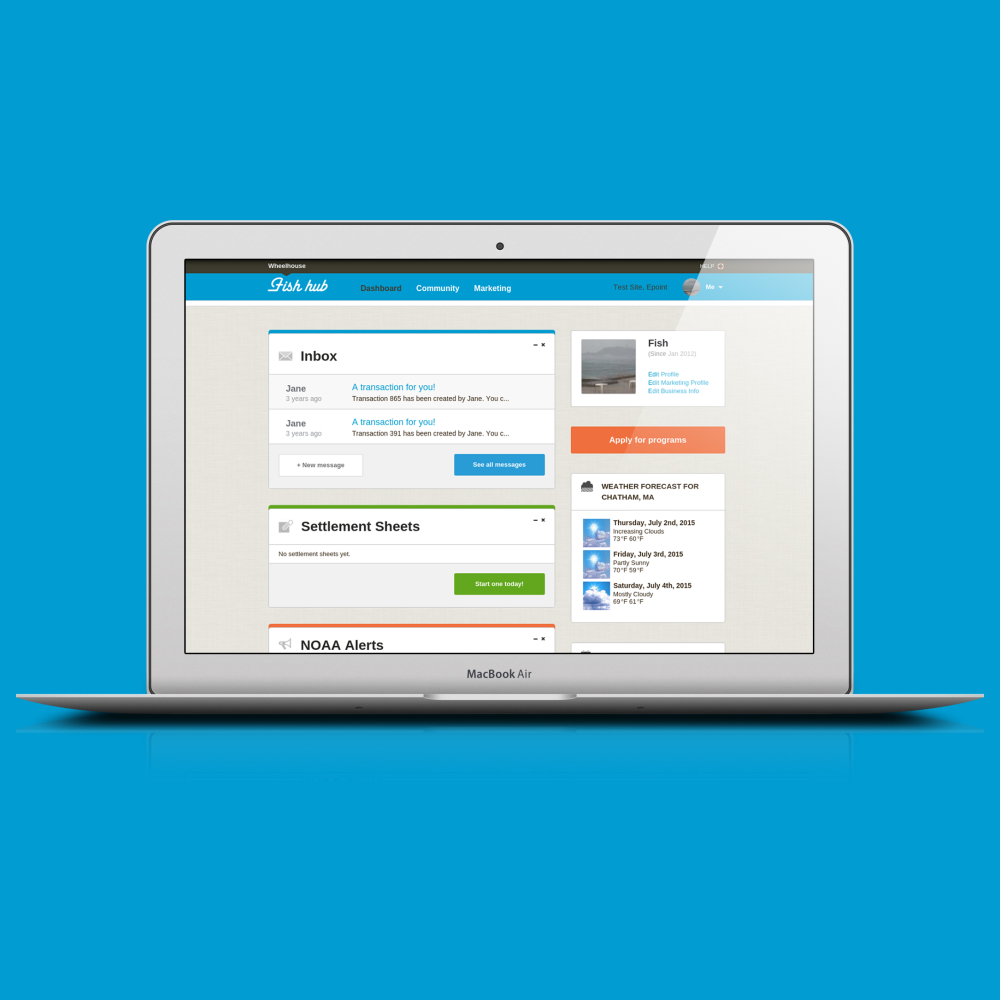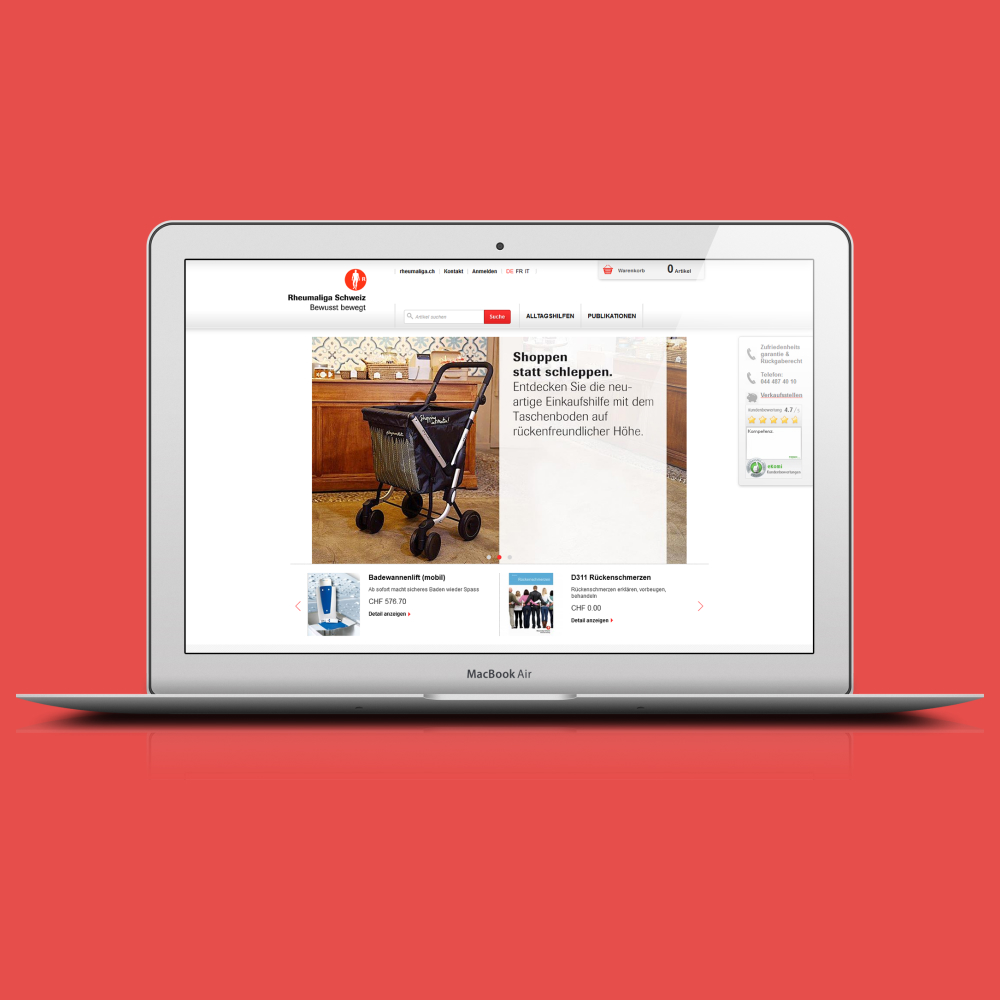 ECOMMERCE – SWITZERLAND
Swiss Post – Addressing The Elderly Generation
web app – switzerland
Online-offline campaign integration for the largest motos trade fair in Switzerland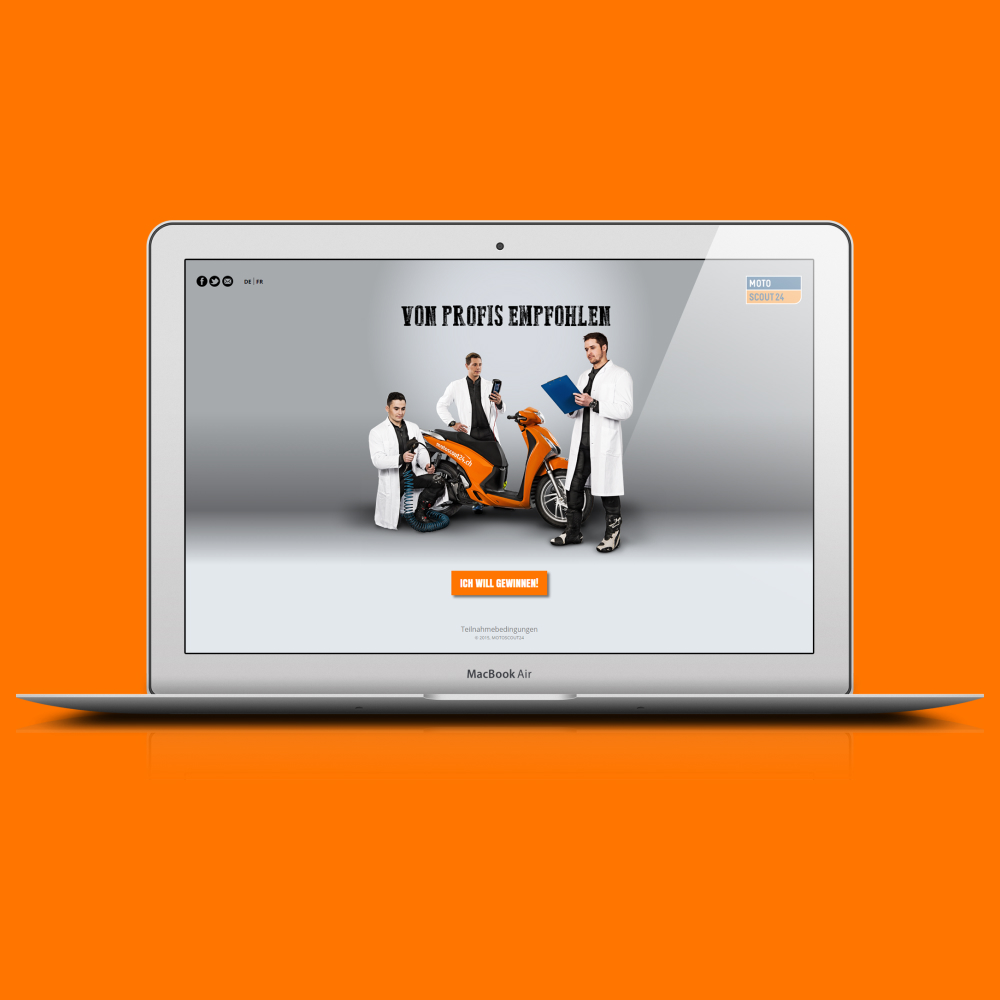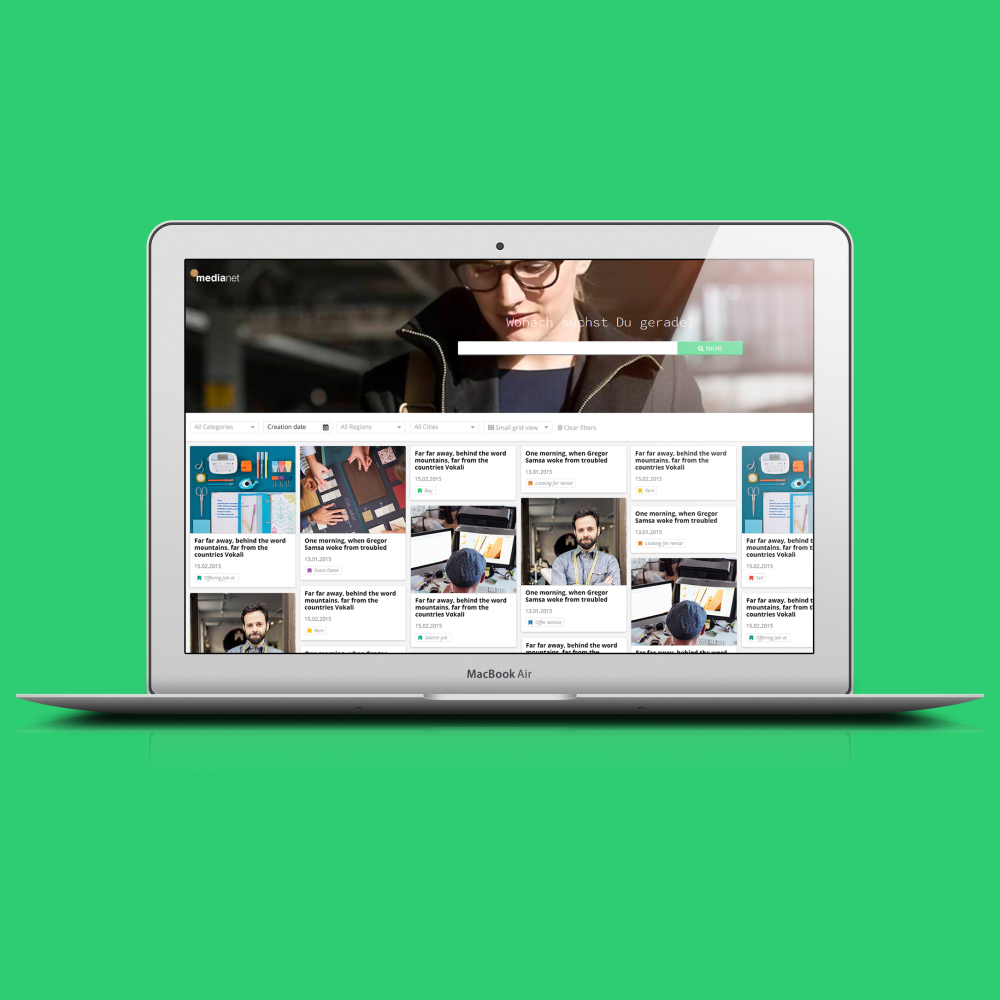 web app / drupal – austria
Classified Application
LOGISTICS – AUSTRIA
Complex Logistics Information Made Easy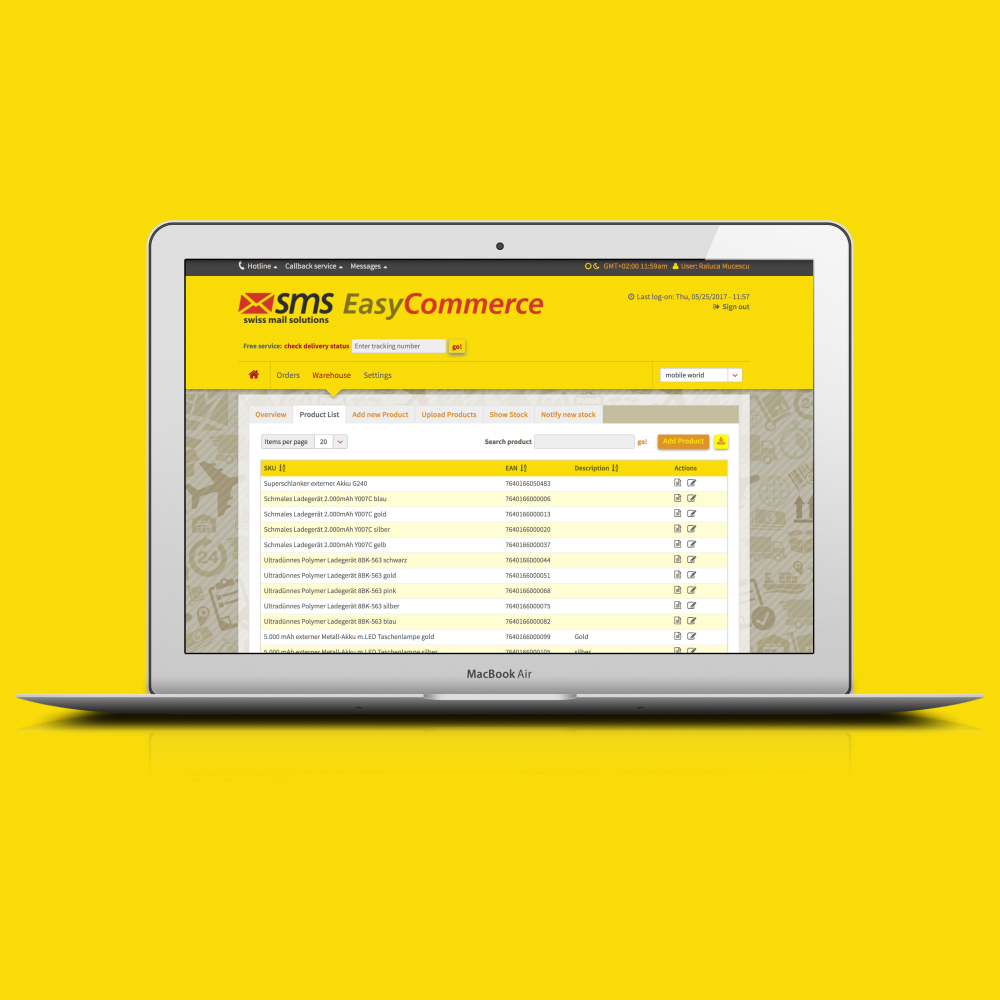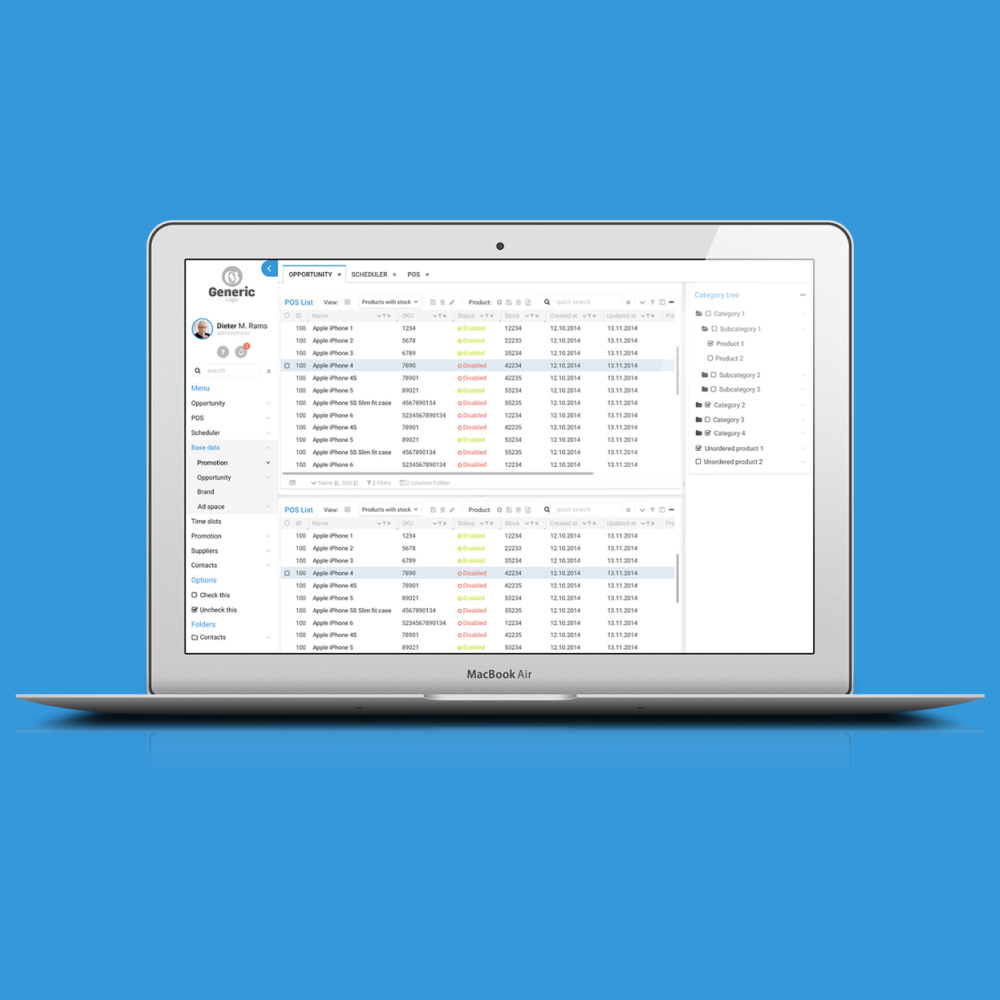 MEDIA – AUSTRIA
Interface Design
media – switzerland
Local News Swiss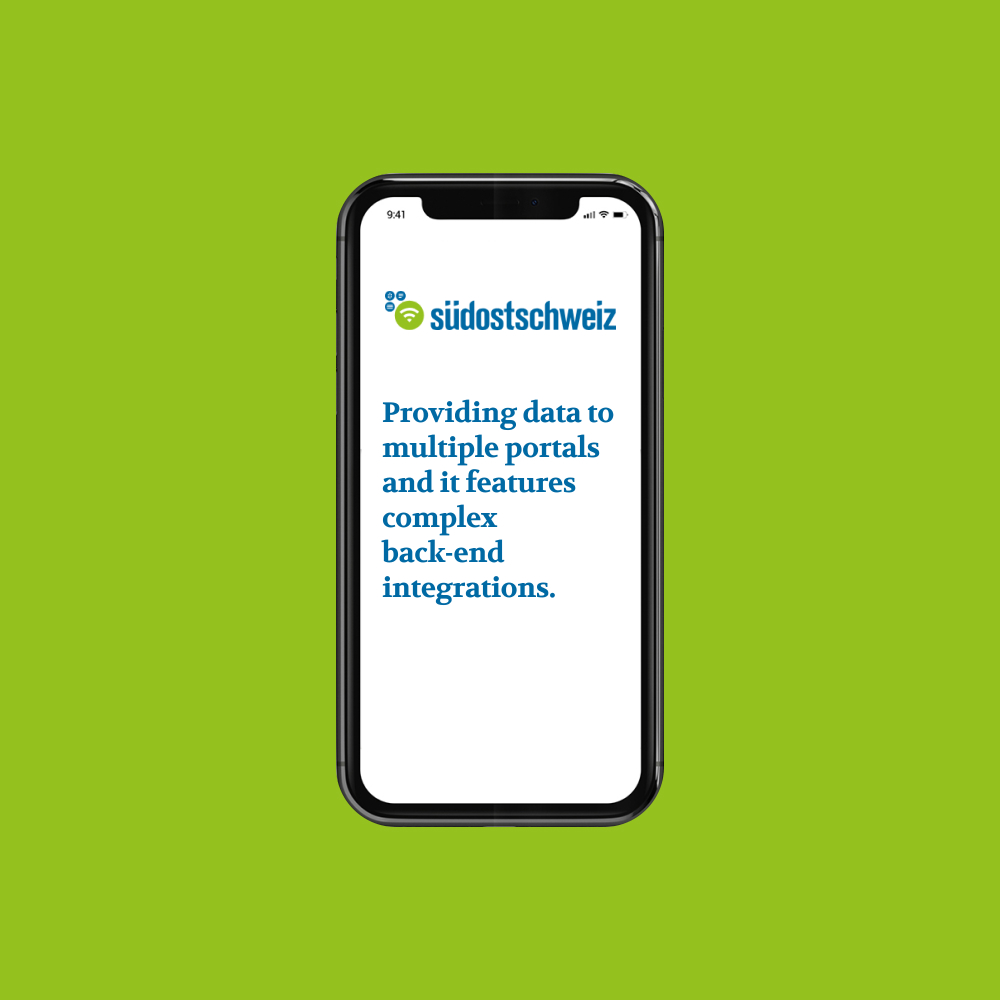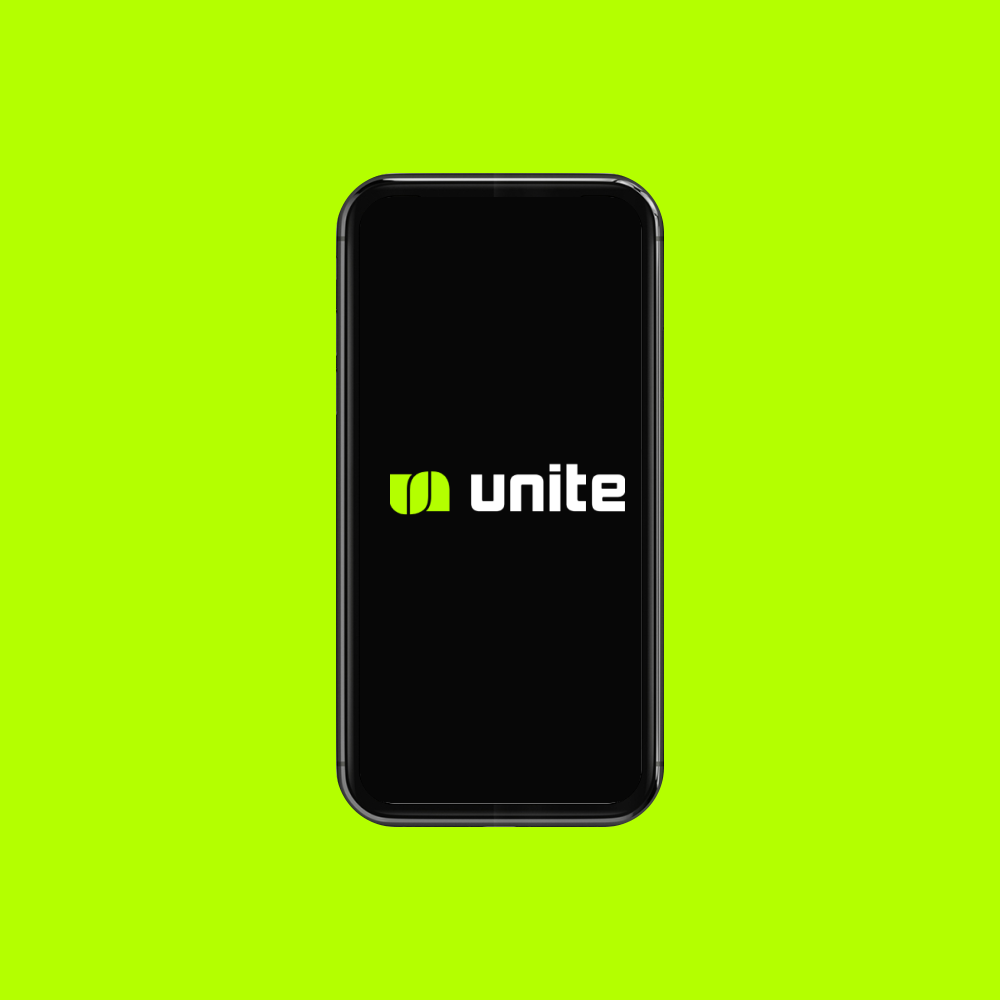 web app / US california
New Interface for Remarketing
logistics – romania
Perspectives on Operational Planning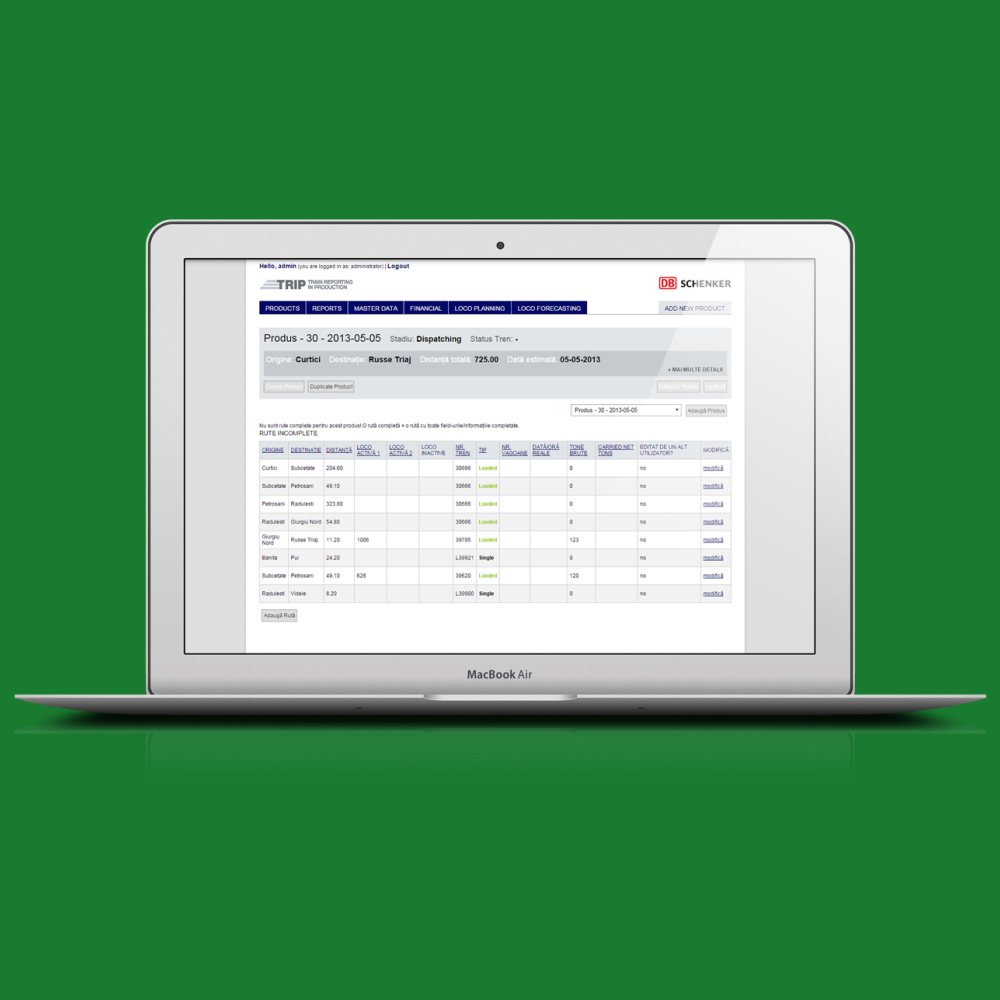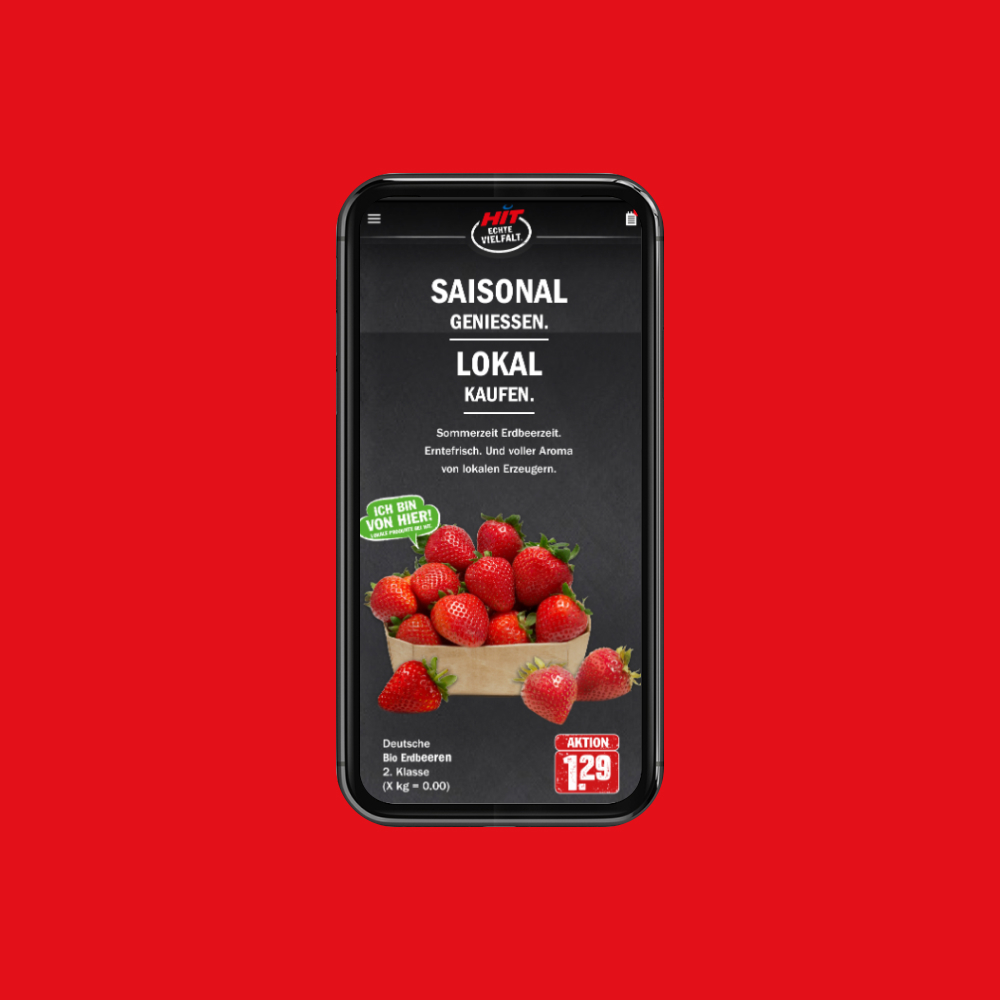 RETAIL – germany
Redefined Digital Catalogues
web app – usa
Reduce Bureaucracy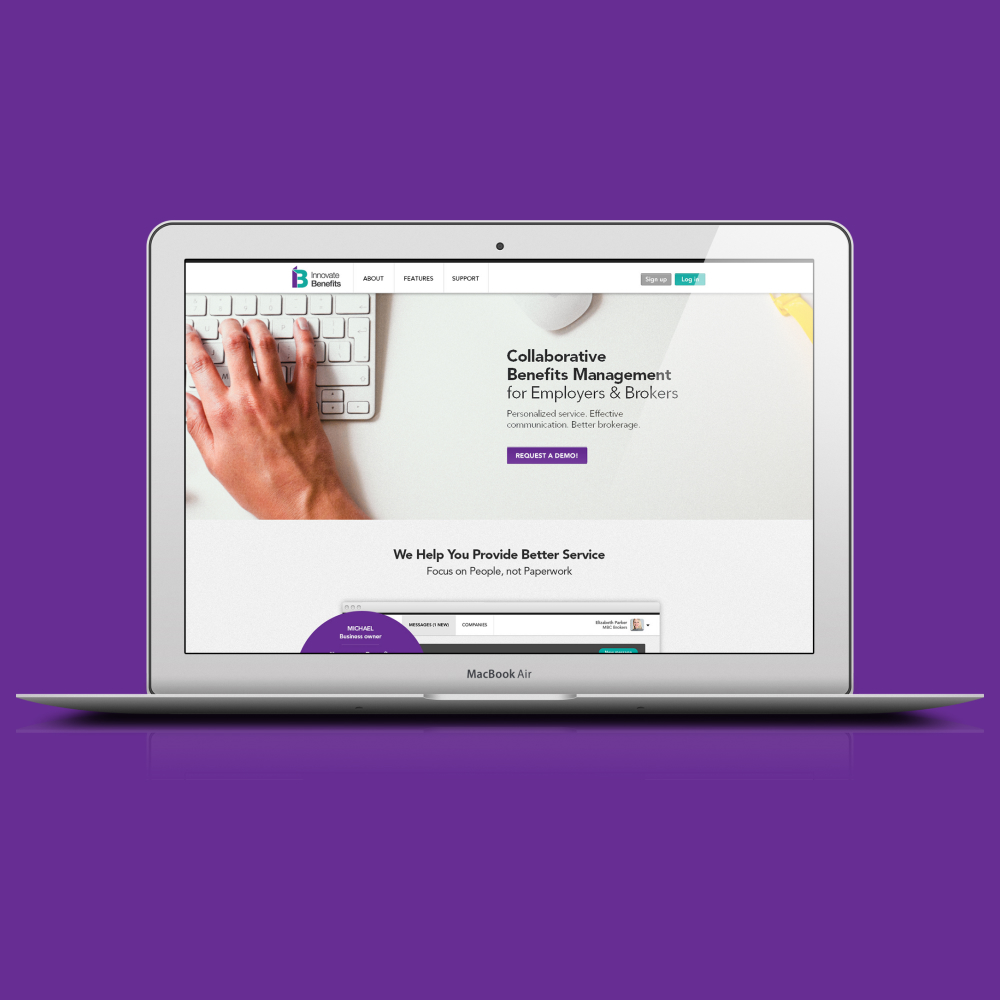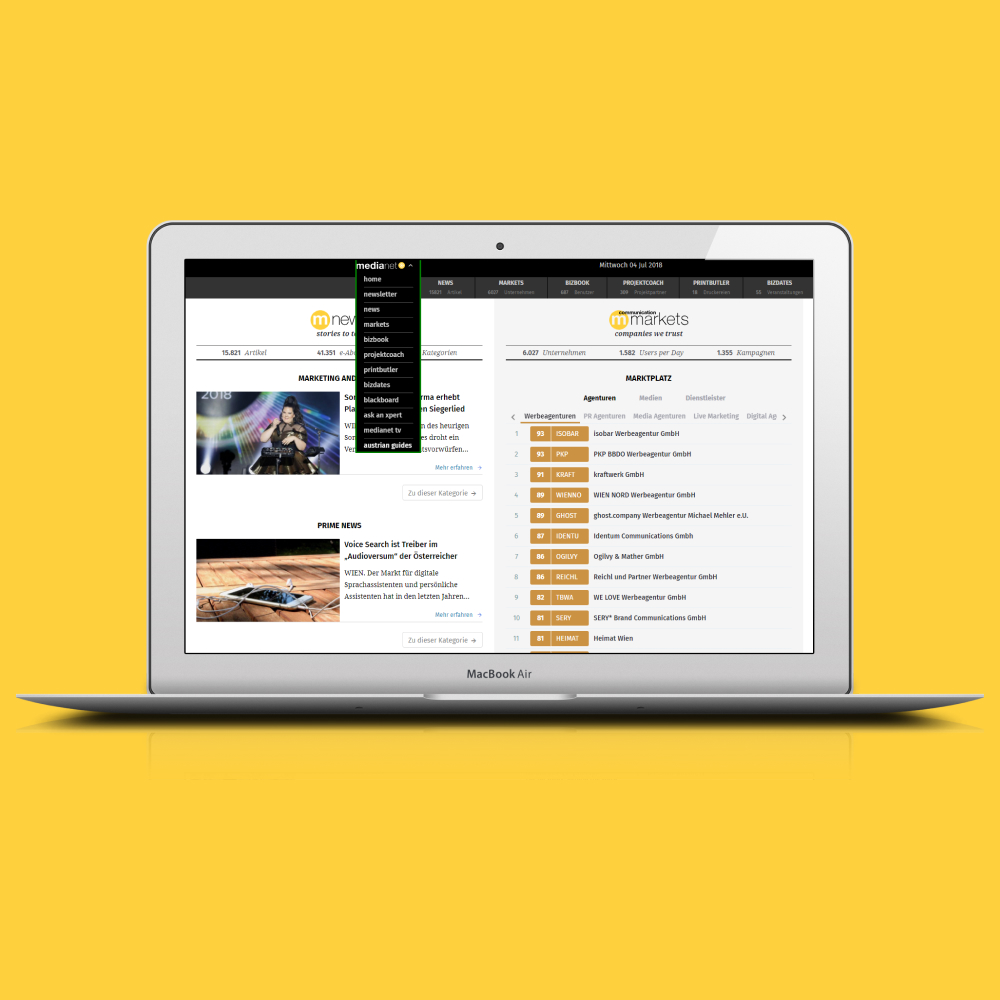 media – AUSTRIA
Repositioning of a Well-Known Brand
ecommerce – romania
Sense of Beauty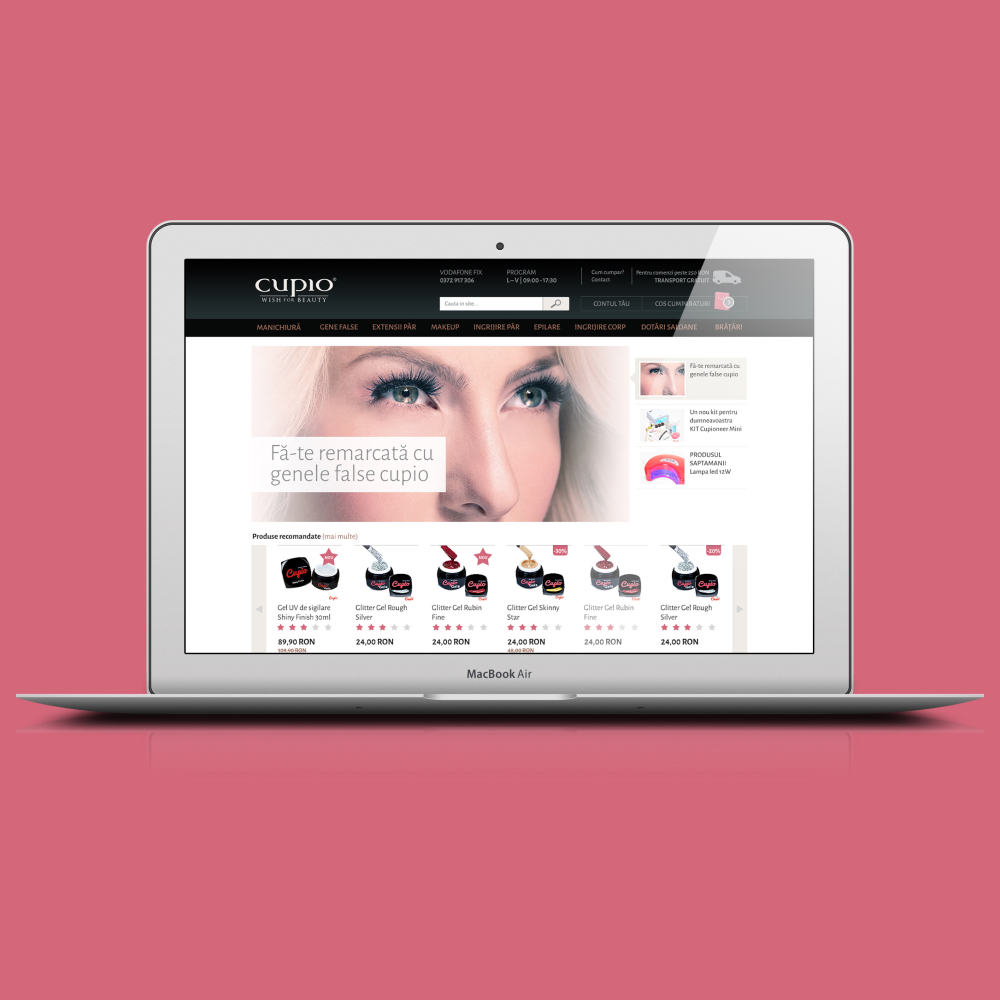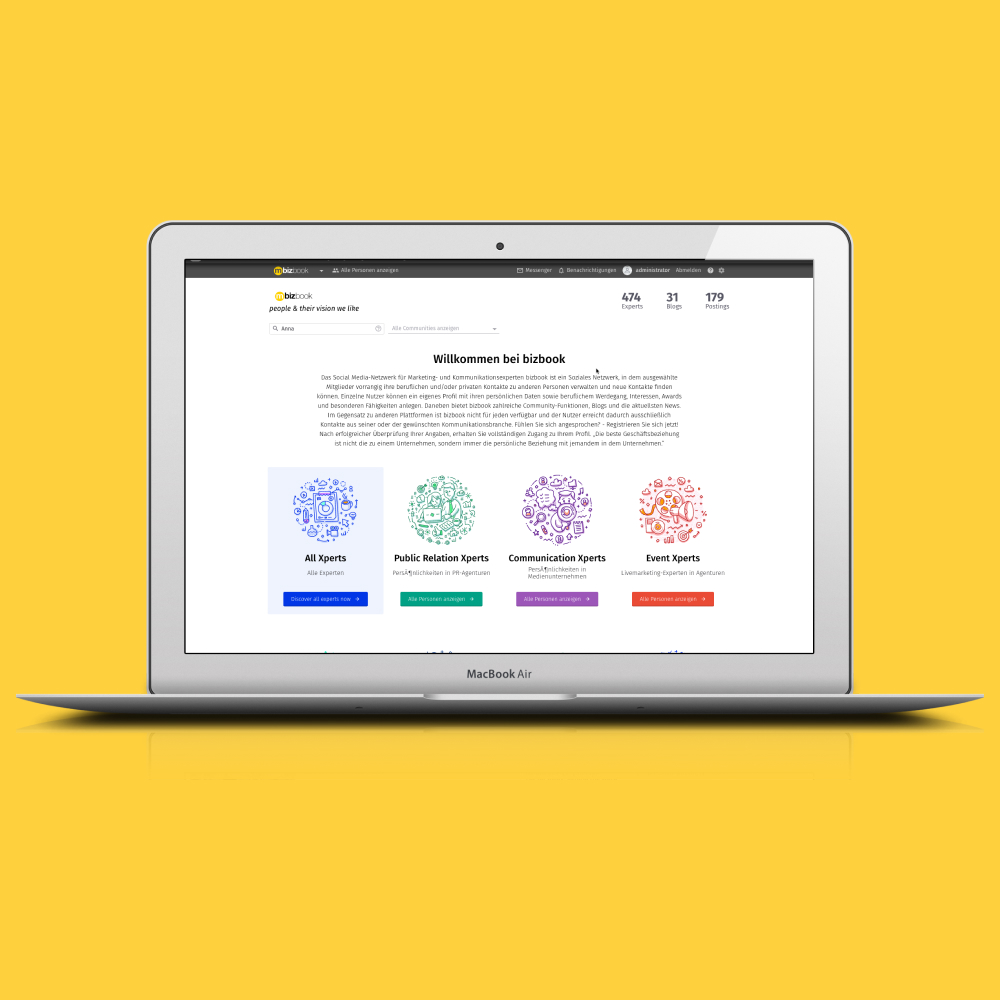 media / community – austria
The Expert Community
ecommerce – romania
Wild Fashion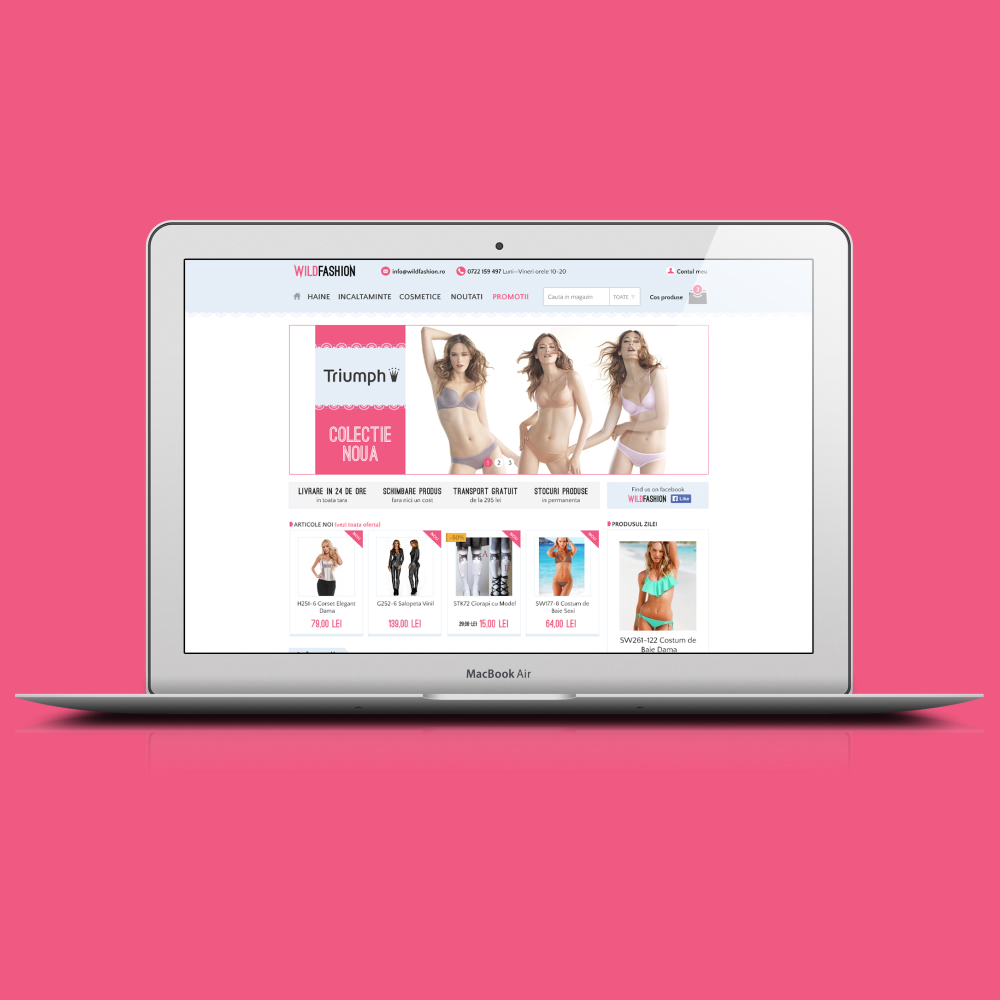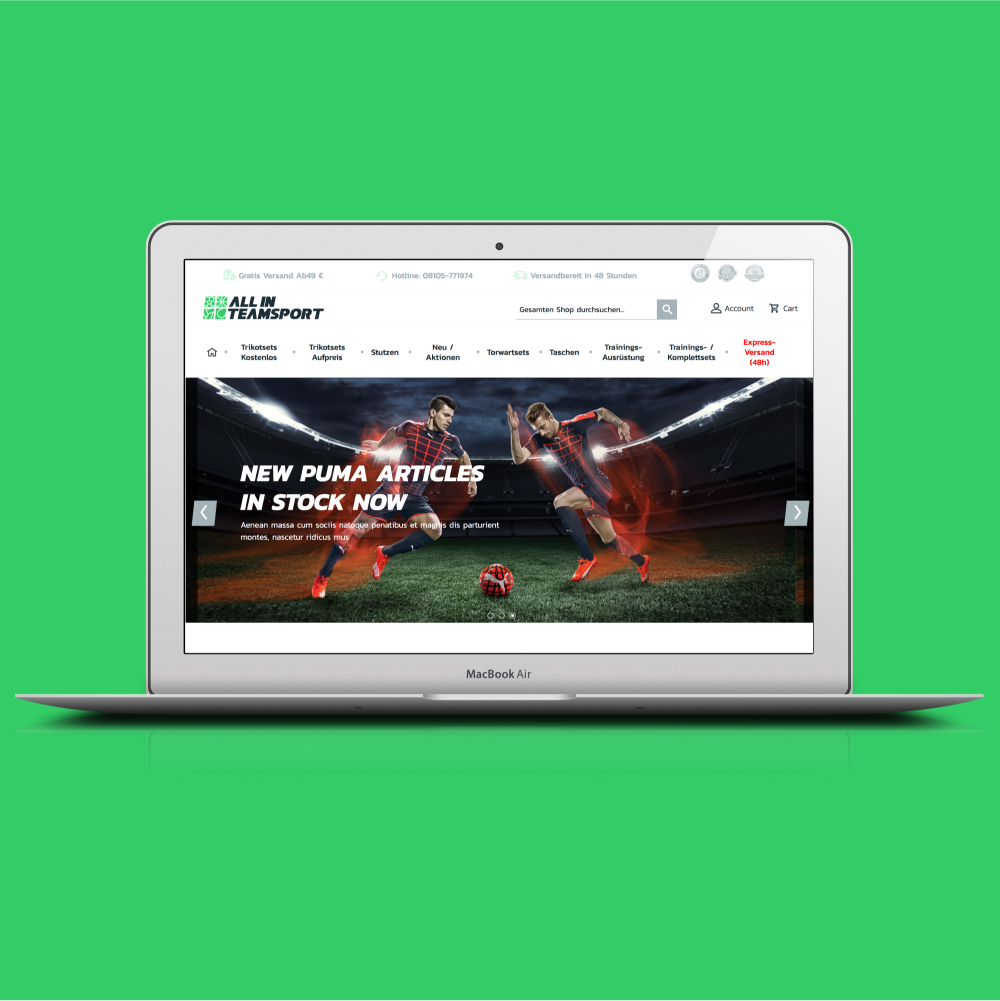 corporate identity / ecommerce – germany
Consistent Communication Across Multiple Subbrands
travel – romania
Helvetia Store