15%
GROWTH RATE
UNTIL 2024
11% >> 46%
REMOTE SERVICES
ACCEPTANCE
Reach out to online customers through our Food & Beverage App and Software development solutions
Crafting customized solutions by employing the right framework, right tools, and right technologies.
Almost every industry is getting affected by technology. But, when it comes to food and beverages, that is one of the basic necessities of our lives, the same fact solely holds the potent to bestow a massive boom to it. Above all, technology integration has made the food and beverage industry flooded with the business that runs constantly all days. Till now, when web and mobile apps development for F&B are the main concern, various creative strategies have been imposed.
But, this is not sufficient. At epoint, our developers assist the clients to run the market track with our futuristic and innovative food and beverage app and web solutions that include delivery, management, productivity, execution, and obviously the profits. The designers and developers at epoint, know our clients' target audiences, and assist with an online portal or platform that goes ahead from only performing its job. It offers a unique experience to the users. Moreover, this way our clients get customers in today's era by offering services with experiences.
Other than being a core corner of our lives, food, and beverage is a huge section of online business also. For such a spreading business, Emizentech, the best food, and beverage software Development Company attract the most impressively smart and the most advanced mobile and web development solutions. By taking into consideration, the competition that runs globally, we craft applications for your restaurants that permit your user to check out all the linked details starting from the environment and menu and ending with the deliveries.
What are the benefits of conducting a digital transformation of your Food & Beverage business?
Proffer our remarkable solutions to speed up the execution, ease the food ordering process with minimum confusion and delays
Showcase Tasty cuisines
Our team is experienced at creating custom websites which will display all your dishes & beverages elegantly. The combination of eloquent design & vibrant images will attract new customers to dine at your restaurant.
Take orders online
We develop robust, efficient, and personalized mobile applications that will allow you to take online orders from customers. Double your earnings with applications designed strategically according to your specific requirements.
Beat your competitors
Derive more business value and rank better than your competitors with the help of our advanced online marketing tactics. We work hard to ensure that you stand out among the plethora of online food brands and businesses.
Partner with an eCommerce development agency that can cater to your requirements end-to-end
Being the best Magento Development Company, epoint has assisted many clients to migrate from Magento 1 to Magento 2. Our skilled team understands all amazing features about Magento 2 and also the challenges that retailers may face during their platform or
website migration.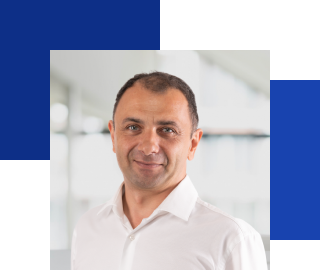 DANIEL BANICA,
ACCOUNT MANAGER
Make your food
startup unique
Make your food startup unique by leveraging the /wp-content/themes/twenty one-child/assets of our prominent food delivery solution.
Our online food ordering solutions offer you the complete scope of customization that permits the addition of unique features.
Food Delivery Aggregator
Food Distribution Softare
Quality Management Software
Inventory Management Solutions
Order Management Solutions
F&B ERP Software Development
F&B Service Management
Grocery Delivery Software
Food & Recipe Web/App
Kitchen Management Software
Food Inventory Mobile App
Warehouse Management Software
FOOD / IOT – germany
Self-serving IoT Sales Channel for a Direct to Consumer Producer of high-quality ready-to-eat Food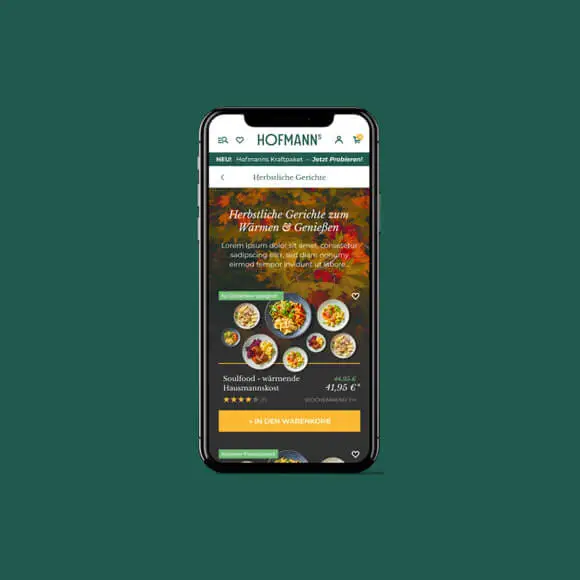 FAQs
Know more about food and beverage software development solutions.