Strategic Thinkers. Digital Innovators. Growth Catalysts.
Over the last 20 years, since we started this journey, companies from Germany, Austria, Switzerland, Romania and the U.S. have trusted us with their digital initiatives.
Let us tell you the story of our formation
epoint started as a web development company in 2000, in Timisoara, Romania.
With the vision to help clients grow, we started to incorporate modern technology solutions into their business. Shortly after launching, we grew from a startup web development company to an information technology company, serving the IT needs of many big brands. To be precise, we are digital natives with a pioneering approach to ecommerce solutions, web development, web design, software development, software consulting, digital marketing, mobile app development, graphic design and other IT solutions.
During these 20+ years, we focused our attention and experience working on projects that improved and grew businesses in the online environment. We achieved the maturity and skills that makes us a reliable partner for your growing online business.
We are guided by 3 principles
1. UNDERSTANDing
Understanding the business model and the needs of our customer.
2. COMMUNICATing
In any project the key factor is communication.
3. wITH clarity
Talk simple and think in perspective.
This is our honest promise.
This is our Manifesto.
We promise you that we will work closely with your team, as partners and will do our best to help you solve your most challenging problems using digital. We will most probably put your customers first, assuming you provide us with enough answers to our questions. We hope that together we can create the perfect team and over time you don't see us as suppliers, but part of your innovation team. Yes, you will need to pay us and we will happily share with you our expertise and passion for digital, so you can trust us.
Daniel, founder of epoint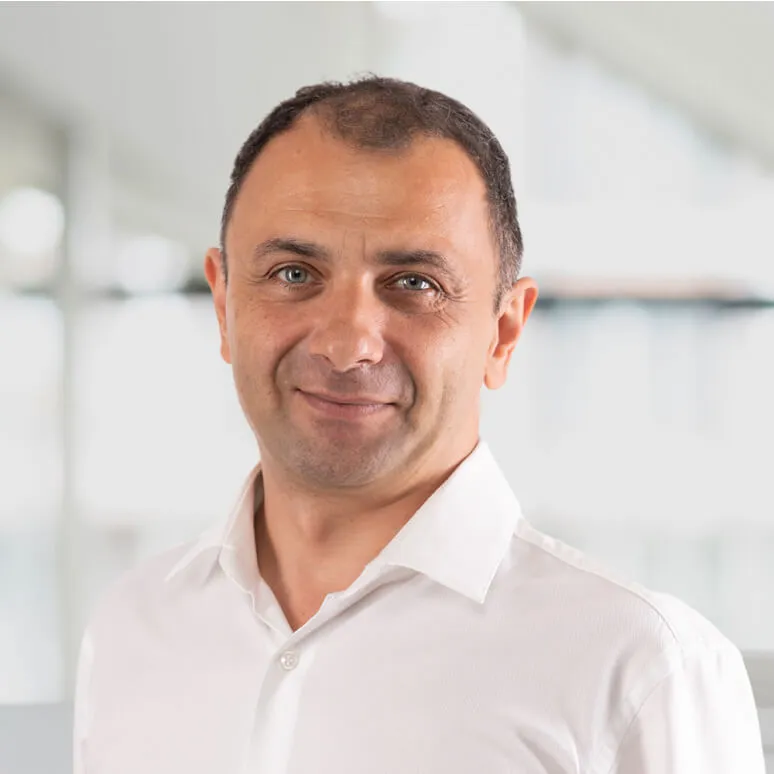 Call us TODAY to start your digital project!
Recents posts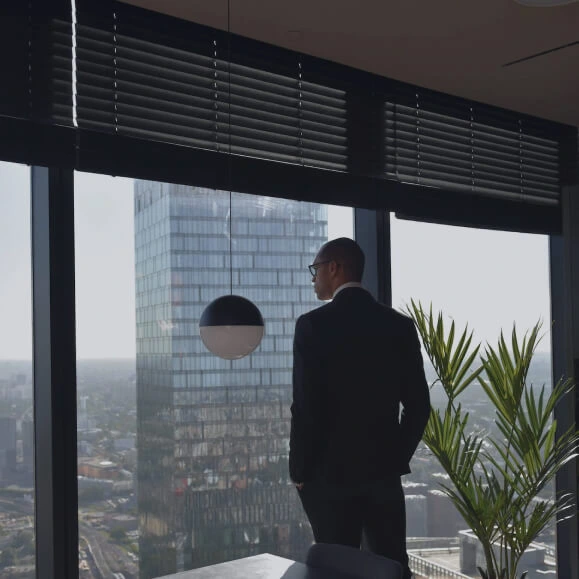 How Much Does It Cost to Build a Website in 2023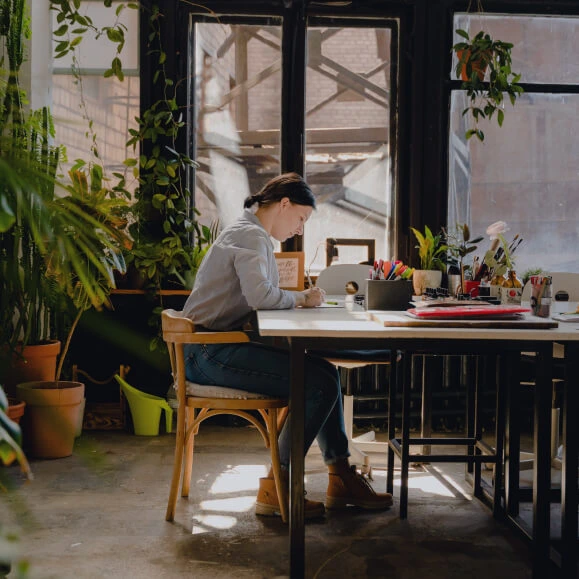 How Much Does It Cost to Build a Website in 2023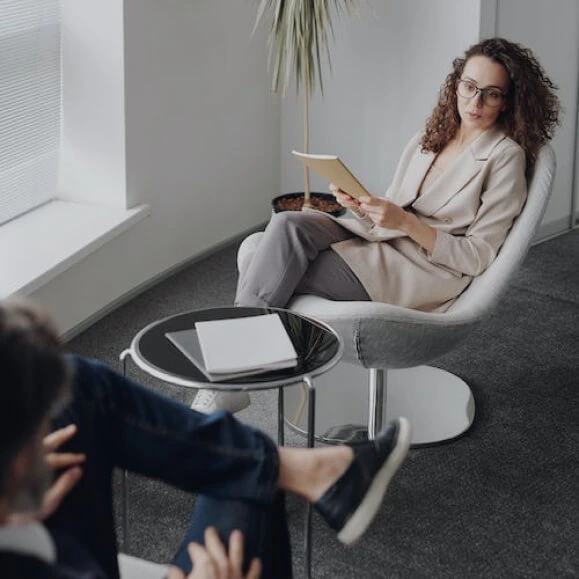 How To Hire A Web Development Company?