Meet Your Business Growth Ambitions with Precision and Power
Join the 70% of DACH region SMEs Accelerating Growth through Digital Marketing
You're not alone in your desire for business growth. Join the 70% of DACH region SMEs who've discovered the potential of digital marketing to expand their reach and accelerate their growth. Like them, you understand the importance of online visibility and reaching your target audience in an increasingly digital world.
Navigating the Challenges of Online Advertising in the Digital Age
Addressing the Complexities that 65% of SMEs Face with Online Advertising
However, the digital marketing landscape is complex. Just like 65% of SMEs, you might be finding it challenging to navigate the world of online advertising. The difficulty of allocating an effective budget, optimizing ROI, or finding the right partners for your advertising needs can be daunting. But you're not alone, and there is a solution.
epoint.digital – Your Trusted Partner in Performance Marketing
Rely on Our Expertise – Over 300 Successful Campaigns Run for SMEs
Welcome to epoint.digital, your trusted partner in performance marketing. With a proven track record of over 300 successful campaigns for SMEs, we are equipped with the expertise to guide you through the world of Google and Meta ads. We understand your challenges and are ready to help you tackle them head-on.
Unlock Success with a Tailored Strategy for Google and Meta Ads
Strategic Planning that Improved Ad Performance by 35% on Average
Our tailored strategies for Google and Meta ads have resulted in an average improvement in ad performance by 35%. We believe in clear and effective plans that align with your business goals and budget, ensuring every euro spent brings you closer to your objectives.
Step Forward into the Future of Your Business – Connect with Us Today
Join Our Client Base – Over 20 SMEs Seeing Success in the Last Year
The time for action is now. Over the last year, more than 20 SMEs have chosen to partner with us and are seeing tangible success. Step into the future of your business and connect with us today. Whether it's a strategy session, a proposal request, or a simple call – we're here to listen and act.
Avoid Common Pitfalls in Online Advertising with Expert Guidance
Steer Clear of the Mistakes 40% of Businesses Make in their First Year of Online Advertising
The world of online advertising comes with its own set of pitfalls. Yet, with our expert guidance, you can avoid the mistakes that 40% of businesses make in their first year of online advertising. We ensure your ad spend is effective, your targeting is precise, and your campaigns are successful.
Empowering Businesses with Proven Success in Digital Marketing
Driving Success Stories – Increasing Client Sales by up to 150%
Success is not just a goal; it's a journey. We are committed to driving success stories and have been instrumental in increasing our client's sales by up to 150%. With epoint.digital by your side, you too can look forward to improved visibility, higher traffic, and business growth.
TRAVEL INDUSTRY
See how businesses like yours have achieved higher conversion rates and increased sales through our services.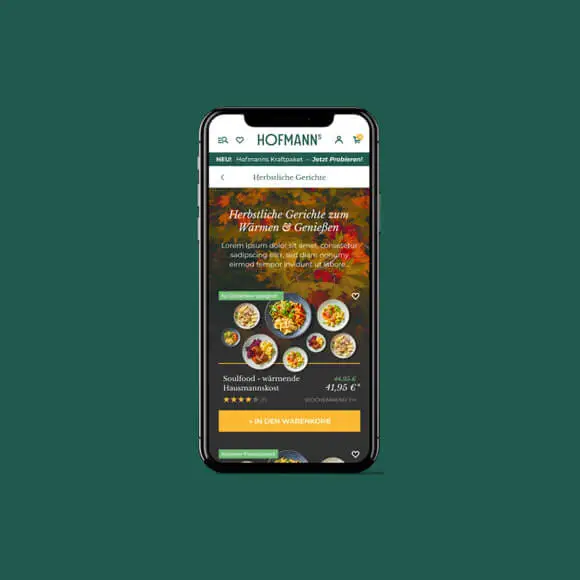 What customers say about us

A successful holiday starts with the choice of travel agency. For 15 years we have been organising trips efficiently and safely at an affordable price, specialising in audited and controlled destinations.
Segmentation, personalisation, communication automation and omnichannel marketing give us the edge we need to exceed visitor expectations and achieve great results.
Thanks to epoint's support, revenue increased by 10% in 2020 and 100% in 2021, despite the pandemic. The team works together in an agile and efficient way. Above all, they were passionate, proactive and helpful throughout the partnership and delivered results that exceeded expectations".
Sebastian Constantinescu
CEO, Travel Planner
As specialists, we know your challenges.
We have helped companies in various industries achieve remarkable results.
Why epoint?
Partnering with us, epoint.digital means higher conversion rates, improved user experience, better customer retention and higher ROI.
Improve your online presence and enjoy increased sales.
Studies have shown that businesses that invest in conversion rate optimisation get a significant return on their investment. A study conducted by Adobe found that for every dollar invested in optimisation efforts, businesses can expect an average return of $2 to $3*. By working with epoint.digital, you can realise the full potential of your online presence, maximise your conversion rates and get a higher return on your marketing investment. Adobe.
*Market research: "The business value of Adobe Experience Cloud".
We understand concerns about costs, implementation and scepticism. Our team accompanies you with transparent communication and measurable results.
Proven and tested solutions for Multichannel Marketing
Our Multichannel approach, focusing on conversion rate optimization process includes data analysis, conversion funnel optimization, compelling copy, seamless user experience design, strategic call-to-action placement, Media Budget Management and continuous testing.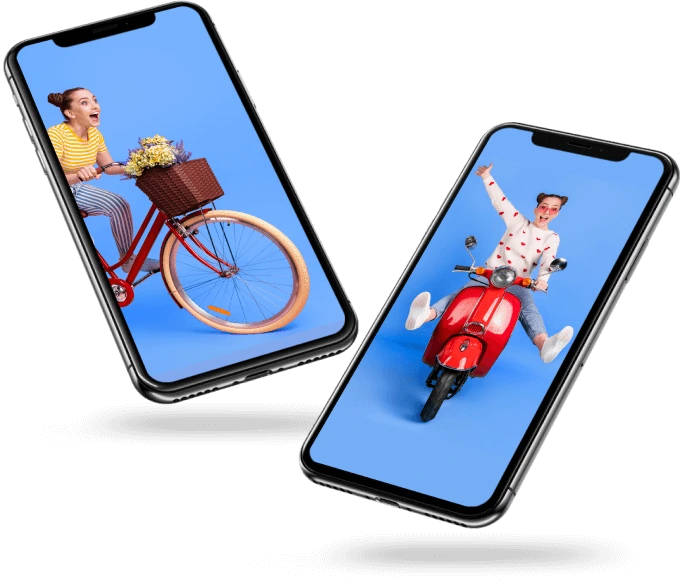 Our focus, your profit
We focus on conversion rate, average order value, customer acquisition costs and revenue per visitor. Our analytics-driven approach maximises profitability.