Premium Online Marketing Agency. Delegate and solve your online marketing challenges
Internationally operating agency focused on the markets of Germany, Austria, Switzerland, USA. We work exclusively with brands and companies that want to shorten their growth curve and become leaders in performance marketing. We are your international growth partner. We are focused on increasing sales and profits.
Online advertising without secrets.
Talent access, Design, Technology and Infrastructure challenges
Skip the assumptions, the trials, the errors, and the endless nonsense of trying to figure it all out yourself – for the first time. And instead, you can grow your business with online advertising based on proven customer acquisition methods, frameworks, and scientific customer acquisition (not wishful thinking and prayers).
10 X
more website or online store visitors
35%
Conversion rate growth
32%
Average order value growth
More than 210% sales growth and a doubling of profits through advanced multichannel strategies.
Are you ready to grow somewhere between 50 and 200%?
This is how much your business can grow in the next 12 months if you use our online marketing services.
No pitfalls or gimmicks. To get to the next level, you need a different strategy than the one that got you here. We iteratively improve your sales funnel, marketing automation, pricing, conversion rate optimization, and other aspects of your business model that drive high order growth, transaction value, and year-over-year growth. We work on all pillars, traffic, website optimization and customer retention.
If you'd like to learn more about how we support your work, give us a call. You'll be glad you did.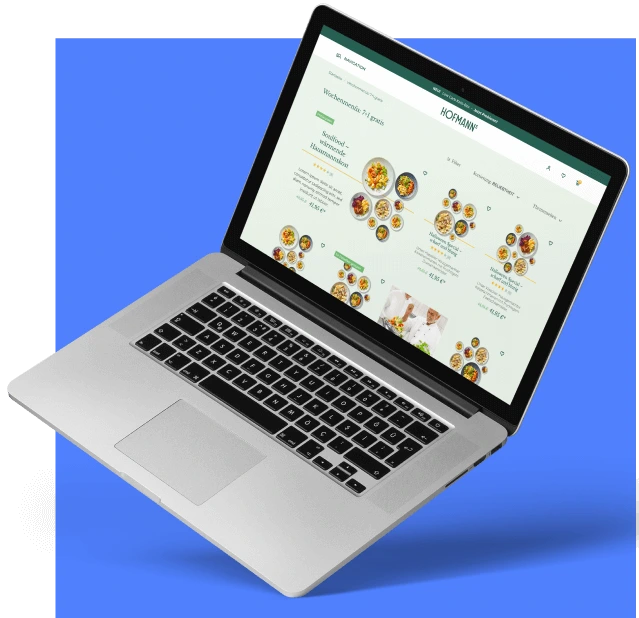 Companies that have trusted us for over 20 years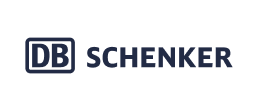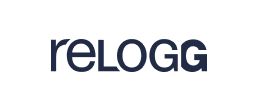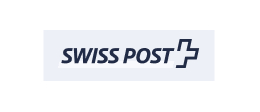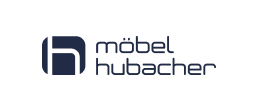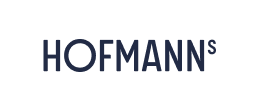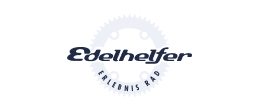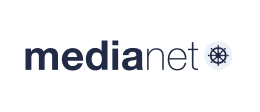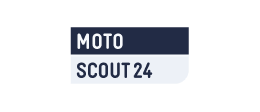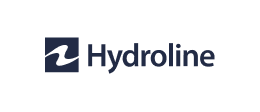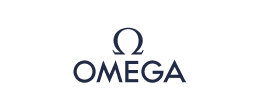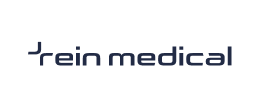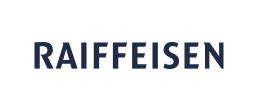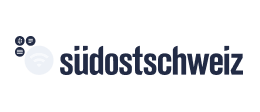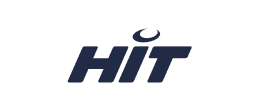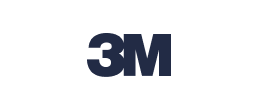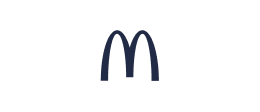 Our services in a nutshell
Design
Customer journey, Customer and User Flows, User Journeys, Design Systems, UI/UX Design
DEVELOPMENT
Technology Architecture, Microservices / API, Decoupled / Headless, Development, DevOps, Cloud Solutions
marketing
Online Marketing, Multichannel, Marketing Automatisierung, Media Budget Management, CRO
All you have to do is follow these 3 simple steps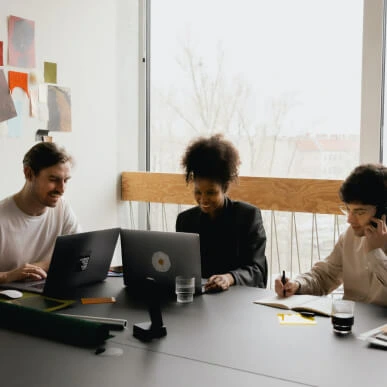 1
We arrange a 30-minute meeting.
Free of charge, no obligations!

We guarantee you'll leave with 1-3 ideas you can use to improve your online business.
2
In a 1-day workshop, we jointly define the project goals (KPIs), outline the scope of your digital solution, and define the necessary resources and team.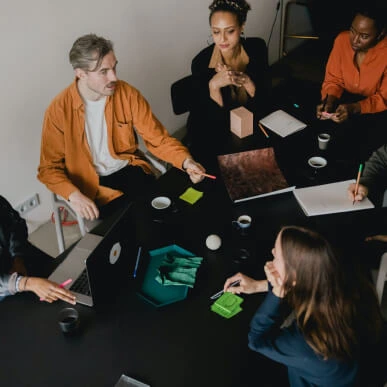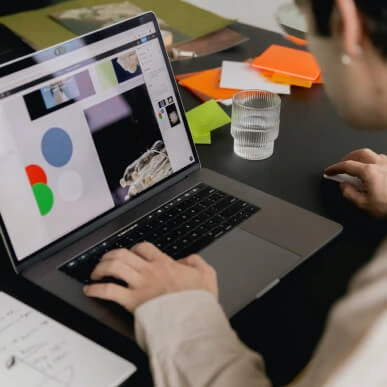 3
We conceptualise, design, develop and launch the marketing of your products and/or services.
Avoid becoming the next Nokia or Kodak
Digital transformation across all industries is moving extremly fast and is forecasted to accelerate even more. Do not miss the opportunity to accelerate the digital transformation of your company.
Remember Nokia? not really? Do you know that hey used to be the largest mobile phone maufacturer untill Steve Jobs launched the iconic Iphone.
Be successful even in such turbulent times
Having a stable business will allow you to focus on the future and think strategically about its further growth. Let successful companies inspire you.
Call us TODAY to get your digital project started!
Your minimum viable product in 3 months
We follow a "time to market" strategy. We launch quickly and continuously improve your solution based on data and customer feedback.

Always with a focus on growth!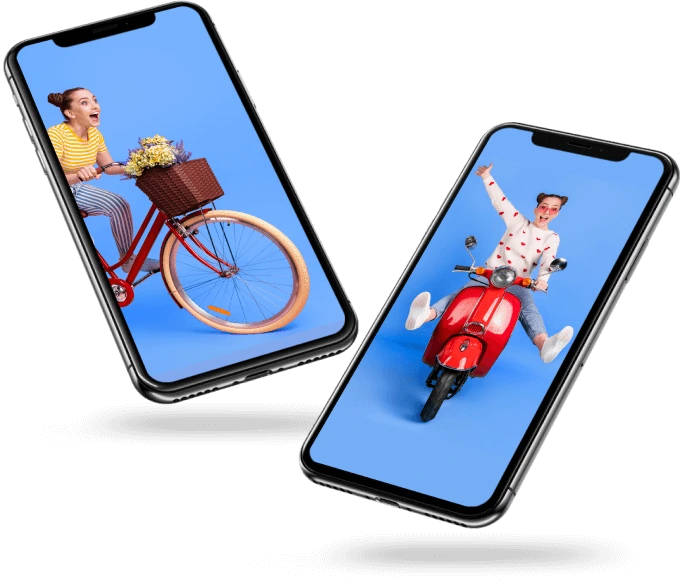 Our work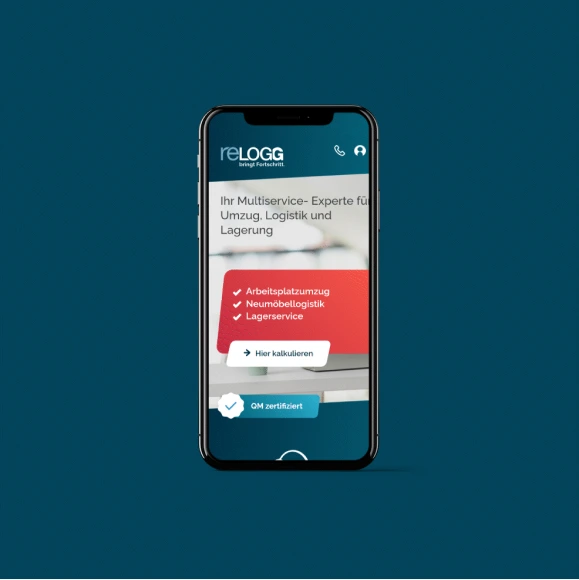 Customer acquisition platform in a fragmented Market with focus on price transparency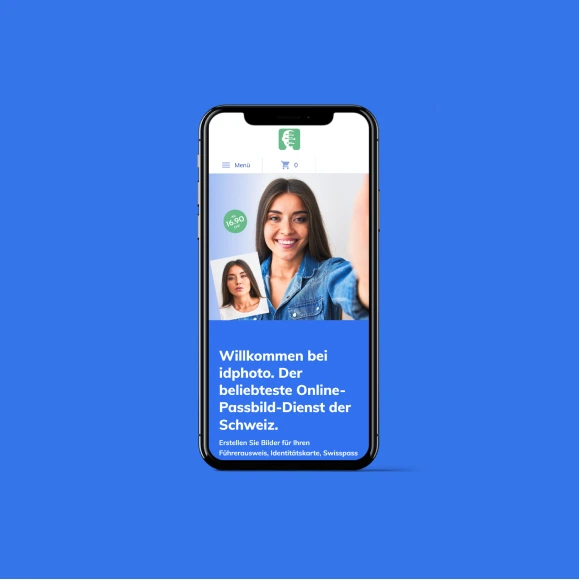 End-to-End E-Commerce Solution for government-approved Identification Photos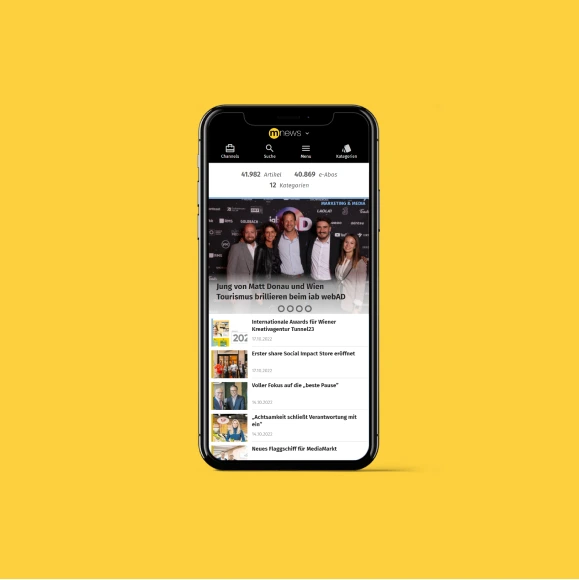 Multi-touchpoint Digital Ecosystem for a Media Company