Get in touch to discuss your project, request a quote or even just to pick our brains.
Your Team and your Projects will benefit from our cross cultural understanding of People, Products and Markets. Over the last 20 years, since we started this journey, companies from Germany, Austria, Switzerland, Romania and the U.S. have trusted us with their digital initiatives.
Digitalisation is our proficiency and problem-solving is our passion; we perform together as a team to attain your business needs. Our skilled and certified team offers outstanding development services to produce an all-inclusive website or application.
Accelerate growth and profitability with our award-winning team
Outperform competitors with customized strategies powered by data and experts
Increase revenue by 10% in the first 3 months and 20%+ in the first 6 months
Save time with ready-tested solutions
Our offices
GeRmany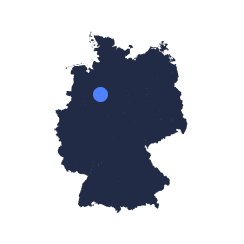 Im Sundern 2, 44532 Lünen
+49 176 111 44 ​​133
hi@epoint.at
AUSTRIA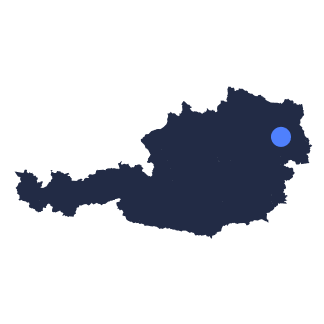 Keltengasse 23, 2352 Guntramsdorf
+43 699 109 260 19
office@epoint.at
ROMANIA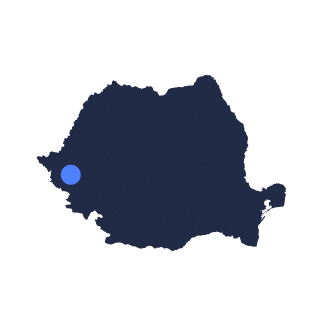 Dornei street no.3, 300393 Timisoara
+40 745 560 320
office@epoint.ro