Sustained Growth Through Successful Venture Building
Assisting in Revenue Growth of 25% on Average Through Successful Ventures
With our assistance, companies have witnessed revenue growth of 25% on average through successful venture building. We help you unlock an entrepreneurial approach, leading to sustained growth and success.
Seeking a Trustworthy Venture Builder Partner
Building Successful Startups with our Venture Builder Approach
At epoint.digital, we comprehend the desire of C-level executives for a trustworthy partner in the journey of company building. Assisting startups, we've mastered the craft of converting entrepreneurial ideas into successful businesses.
Talent Scarcity: The Primary Hurdle in Building Companies
Successfully Addressing the Talent Gap in DACH Companies
Talent scarcity is a major obstacle in company building. Leveraging our expertise, we've addressed this gap in DACH companies, building capable teams that drive growth.
The Financial Complexity of Building and Growing Startups
Simplifying Financial Complexities for 85% of Our Clients
Establishing new ventures involves financial complexities. We've streamlined this process for 85% of our clients, enabling them to realize their entrepreneurial visions without financial hurdles.
Resistance to Change: Overcoming Internal Roadblocks
Helping 90% of our Partners Embrace New Business Ventures
Internal resistance is a common barrier in many companies when venturing into new business ideas. We've helped 90% of our partners overcome this barrier, guiding them to embrace new ventures confidently.
Why It's Wrong to Let Entrepreneurial Potential Go Unrealized
Igniting the Entrepreneurial Spark in Every Business We Touch
We believe it's a missed opportunity to let your entrepreneurial potential go unrealized. We strive to ignite the entrepreneurial spark in every business we engage with, powering a brighter, more prosperous future.
Understanding Your Struggles in the Venture Building Landscape
Appreciating the Struggles of Businesses in the Venture Building Realm
As your partner, we understand and empathize with your struggles in navigating the venture-building landscape. Having worked with over 200 businesses, we've experienced the challenges first-hand, providing us insights to guide you effectively.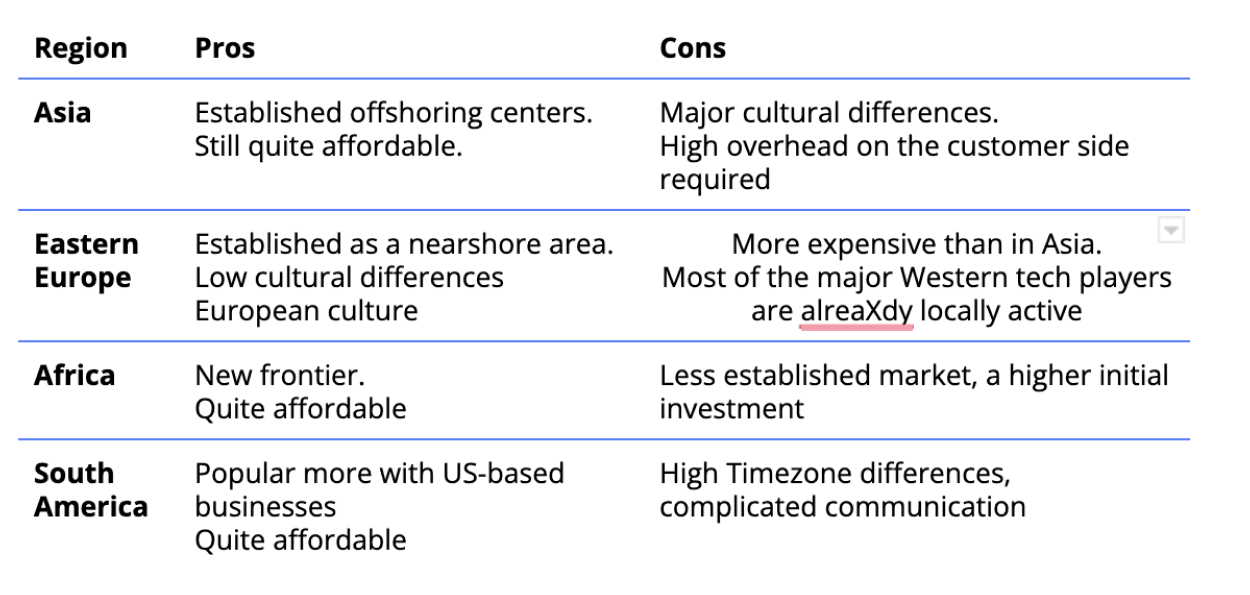 Demonstrating Our Mastery in Building Successful Ventures
20+ Years of Experience in Guiding Digital Projects Building
With 20+ years of experience, we've established our authority in guiding successful digital projects building. Our expertise ensures that you're always in capable hands.
Our Commitment to You in the Venture Building Journey
100% Dedication to Client Success in Our Partnerships
When you partner with us, we commit to your success. Our team is dedicated 100% to each project, ensuring that your venture building journey is smooth and successful.
Making the First Step Towards Building Your Venture
Guiding Companies to Take the First Step towards Their Own Ventures
Taking the first step towards building your venture may seem daunting. We've guided companies to make this step with confidence and ease.
Achieving Business Growth Through Successful Ventures
Contributing to an Average 30% Increase in Business Growth
With epoint.digital as your partner, success is within reach. Our clients have experienced an average increase of 30% in business growth after the launch of their ventures.
Preventing Pitfalls in Venture Building
Preventing Failures in 95% of Our Projects
Our guidance helps you navigate the common pitfalls of venture building. We've prevented failures in 95% of our projects, ensuring a successful launch for our clients.
TRAVEL INDUSTRY
See how businesses like yours have achieved higher conversion rates and revenue increases through our services.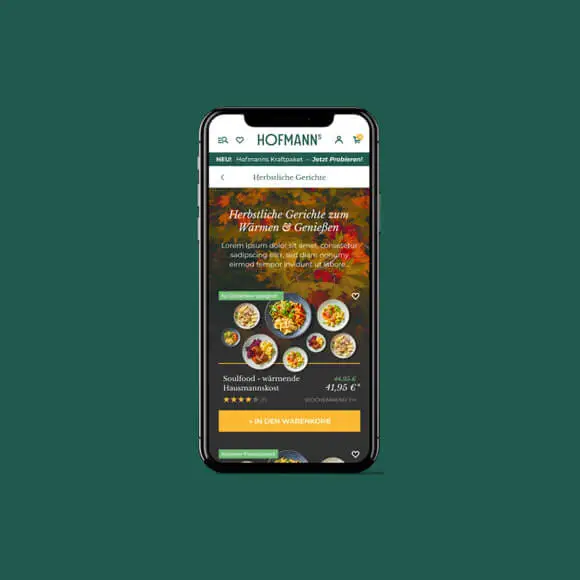 What customers say about us

A successful holiday starts with the choice of travel agency. For 15 years we have been organising trips efficiently and safely at an affordable price, specialising in audited and controlled destinations.
Segmentation, personalisation, communication automation and omnichannel marketing give us the edge we need to exceed visitor expectations and achieve great results.
Thanks to epoint's support, revenue increased by 10% in 2020 and 100% in 2021, despite the pandemic. The team works together in an agile and efficient way. Above all, they were passionate, proactive and helpful throughout the partnership and delivered results that exceeded expectations".
Sebastian Constantinescu
CEO, Travel Planner
Why epoint?
Partnering with us, epoint.digital means higher conversion rates, improved user experience, better customer retention and higher ROI.
Improve your online presence and enjoy increased sales.
Studies have shown that businesses that invest in conversion rate optimisation get a significant return on their investment. A study conducted by Adobe found that for every dollar invested in optimisation efforts, businesses can expect an average return of $2 to $3*. By working with epoint.digital, you can realise the full potential of your online presence, maximise your conversion rates and get a higher return on your marketing investment. Adobe.
*Market research: "The business value of Adobe Experience Cloud".
We understand concerns about costs, implementation and scepticism. Our team accompanies you with transparent communication and measurable results.
Value and Growth with epoint.digital
Unlock new revenue streams and witness up to a 200% ROI with improved customer experience. We don't just provide design services, we offer strategies for growth and success in the digital world. Partner with us and experience the epoint.digital difference.