>200 mil.
TURNOVER PER YEAR
IN GERMANY
The Logistic industry is the third largest employer industry in Germany
The Logistic industry includes Transportation and Freight, Warehousing and Storage, Third-Party Logistics (3PL), Supply Chain Management, Freight Forwarding, Courier and Express Delivery, Reverse Logistics, Technology and Software Solutions.
Whether you specialize in long-haul freight, commercial cargo, or driver contracting, a dynamic online presence will help optimize your customer acquisition processes and streamline your operational processes
Unfortunately, the Logistic industry is still behind other industries in terms of digitalization.

There is a huge digital potential that ranges from increasing customer experience to optimizing routes and costs on the supply chain side.
Climate change, Electric Vehicles, autonomous driving are some key areas that are further putting pressure on the industry.
Call us TODAY to start your digital project!
Which parts of the Digital Transformation of your logistics business can be improved?
Leads generation
Our team is experienced in creating custom websites and landing pages which will display all your services and drive traffic from organic and paid channels.
customer support
We develop robust, efficient, and personalized mobile applications that will allow you to communicate more efficientyl with both your drivers and your customers.
In a fragmented market, transparency is required. we help you clarify your marketing messages and provide you with tool that will streamline your processes.
websites, Marketplaces, closed communication portals are some of the services that we can provide.
We understand your requirements and develop them further. For more success.
We at epoint.digital specialize in providing innovative marketing and technical solutions tailored to the unique needs of your industry. Our expertise spans digital marketing strategies, web and app development, and IoT integration. We help our clients navigate the complex landscape of modern world and achieve their goals for operational efficiency and market growth.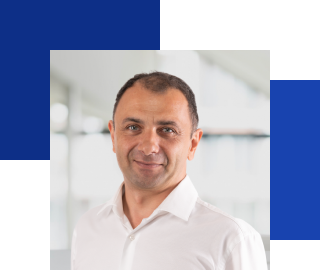 DANIEL BANICA,
ACCOUNT MANAGER
FOOD / IOT – germany
Self-serving IoT Sales Channel for a Direct to Consumer Producer of high-quality ready-to-eat Food