Customer acquisition platform in a fragmented Market with focus on price transparency
The Logistics Market is one of the most fragmented industries in Europe. Growing nationally or internationally besides local/regional areas as the business relies heavily on an on-site workforce is a big challenge. Another challenge that the logistics industry is facing is transparency. Because there are no real standards that allow structured management over the entire vertical, each player uses custom digital (and not so) solutions. Negotiations, offers, and fulfillment are done over the phone, fax (yes, fax), and face-to-face communication.
The problem that was decided to be addressed in the first phase (market entry) was PRICING and Price Transparency.
We created and implemented a digital solution that would allow customers (B2B) to quickly get a binding price offer based on simple specifications. Given the complexity of the services, a lot of information would be needed. Each offer requires values such as cubic metres, distances between locations and number of jobs to give a final price.
We used a decoupled technology based on Vues.js for the frontend and Laravel for the backend. The Platform makes use of Google Location API, Google Distance API and is set up as a multilingual Platform ready for Internationalization.
The approach was to ask the user simple questions and information about the relocation service and make all the calculations in the backend. The needed technical architecture would need to allow easy changes like options and complexity of services on the customer side. We wanted to create a unique user experience that is easy to use and dramatically cuts the Time from Request till the offer.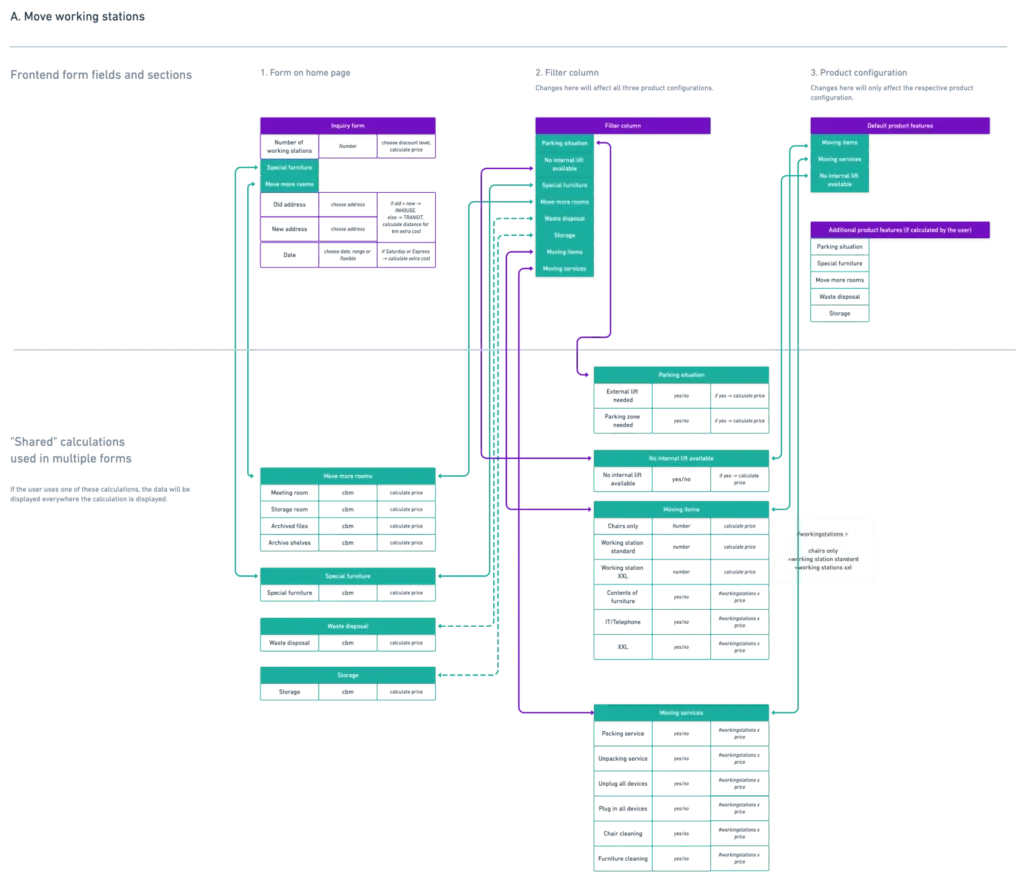 At the same time, we created a backend focused on a configurable and customizable pricing structure that will allow calculations based on service type, distance, volume and also offer upsell possibilities. Taking into consideration distances (routes) calculated by Google Distance API, Location of the provided services (yes, there are differences in cost/hour in between East and West Germany), and margins, we created the backend that manages the partners, the services, Area of delivery and the customers.
Besides customer acquisition, which was the main goal of the project we improved customer retention by creating a "closed area" where existing customers can easily order services that are defined as an individual, completely customized contracts.
More than 210% growth in turnover and a tripling of profit from advanced multichannel strategies.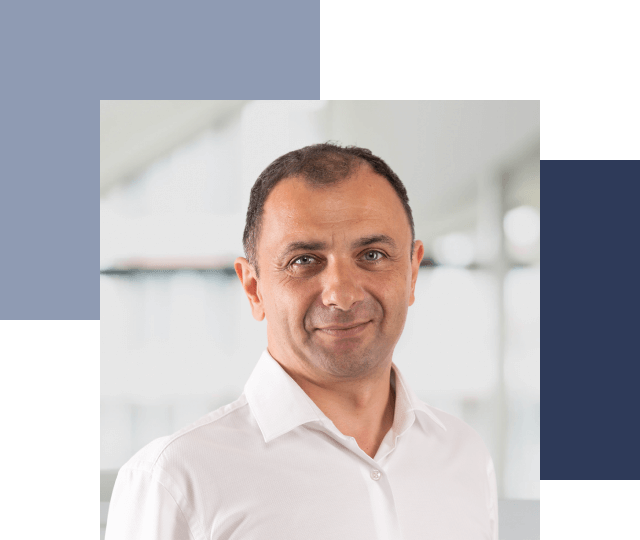 DANIEL BANICA
ACCOUNT MANAGER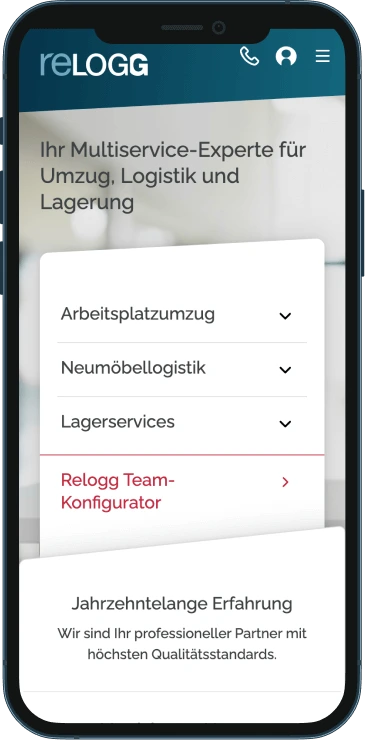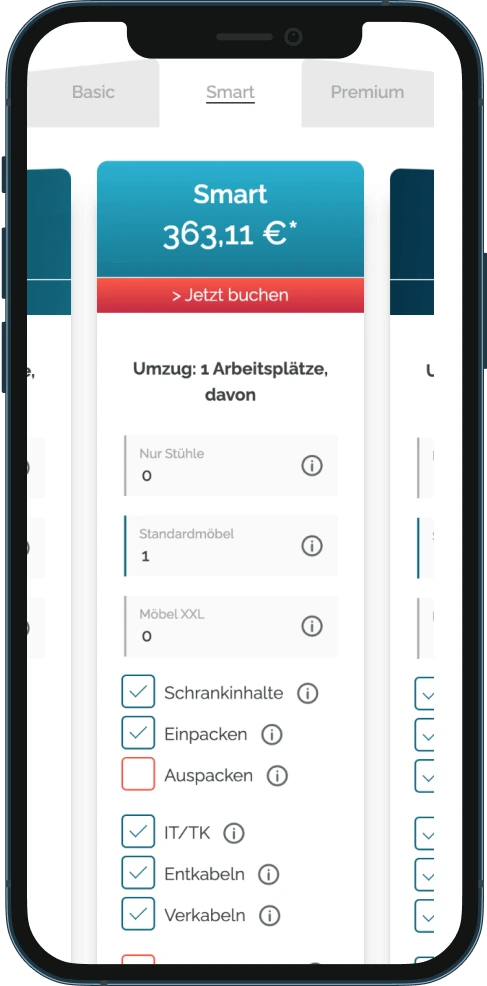 Relocation Logistics Germany or in short ReLOGG is a strong community of 15 leading moving and furniture logistics companies throughout Germany. They are optimally positioned and firmly rooted in every region.
The ReLOGG Group combines various services from the storage, logistics, and office sectors. They combine the modernity of the digital age with the many years of experience of the individual companies and employees.
The digital solution we implemented significantly reduces the administrative effort per order for all partners involved. Therefore, with over 130.000 workplace relocations a year, Relogg is having more time for its offline business, saving money. We made it possible for individual service packages to be booked in just 5 minutes – even without an on-site visit. Simply online via mobile phone, tablet or computer.
Solution highlights
Some of the results that improved Relogg's operational efficiency.
Improved operations
Allows automated handling of the carrier network.
Improved customer retention
By creating a "closed area" where existing customers can easily order services.
Inventory Management
15 carriers onboarded on the platform each of them is able to manage its own pricing structure.
High carrier compliance
The Architecture allows the onboarding ot further Partners (e.g. on international level).
Better workflow
Faster, optimized workflow and easier, accurate communication; replaces multiple emails; instant notification of changes.
Better planning
Digitization simplifies carrier planning, ensuring punctuality and cutting waiting times by up to 30%.
Call us TODAY to start your
digital project!