Everything changes at a mindblowing speed today.

What did not change (at least in my case) over the last 20 years, is the word "project" (digital projects in my case). We are still doing projects for some customers. Be it an E-commerce platform, be it a PIM integration, or "only" a simple marketing website. We are still doing "projects".
I will tell you a short story about what happened during a 10 minutes "after meeting" discussion with a "trade marketing department" at a retailer.
Our project was to consult the customer that operate over 200 stores mostly in premium locations like shopping malls about how to define and implement a multichannel strategy and "move" the existing customer base to "online".
It was a good meeting, we identified a lot of opportunities. One of the main topics was to find a mechanism to "identify" brick and mortar customers and get them to subscribe to the newsletter, so we can increase recurring purchases through personalized offers.
So, after the meeting, we naturally went to their marketing department for a chat and started talking about their current campaigns. They showed us the current execution of their last few in-store campaigns.
I must admit, I was shocked. There was no consistency, no identity, no nothing that we could work with.
So, I began slowly to point out the missing elements and tried to give them some VERY SIMPLE ideas.
"you should use the same size of the logo on similarly printed materials."
"You should not use 'comic sans' for your main Headline".
" You should not use 'black people' for a European audience as they will not resonate with them"
You know, basics. 101 branding and marketing.
We left the meeting and decided to take the "branding project" for discussion on our next meeting.
2 hours later I get a call from the CEO (he was not in the meeting) to ask me how it went. Fine, I said, a lot to talk about but also a lot of opportunities.
"The designer, the one you talked with from the 'trade department' just quit after the discussion with you". The issues that you raised were too much for him, it seems. We will need to find a replacement or another solution".
He was not mad about it, just wanted to understand what happened.
But for me, the situation was a game changer. Even if this seems to be an isolated case of the immaturity of an employee, I think that at some degree the case will happen again. Maybe not result in quitting, but in creating resistance against "change".
This was not about a "project" anymore. It was about the organization, about the ability of an organization to "transform" to adapt and to assimilate the "new" digital.
The success of any digital "project" is driven by the organization and its readiness to accept changes.
Resistance to change is in our human DNA and this fact needs to be addressed at the beginning of each "project" as part of the project discovery phase.
The reality is that every new (digital) "project" creates pressure on the organization. Companies need to understand the effects across the entire organization that is generated by a new sales channel, a new tool, a new interface that is rolled out.
We understand your requirements and develop them further. For more success.
At epoint.digital, we specialise in providing innovative marketing and technical solutions tailored to the specific needs of your industry. Our expertise spans digital marketing strategies, web and app development and IoT integration. We help our clients navigate the complex landscape of modern world and achieve their goals for operational efficiency and market growth.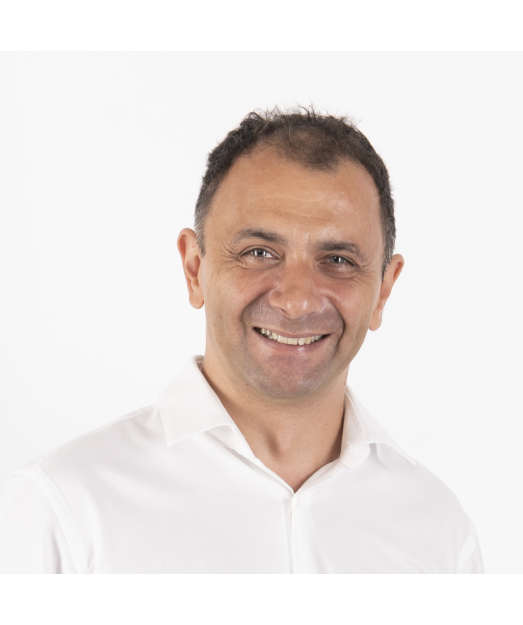 Changes in workflows, in the ways people have "done things in the past", cannot be ignored or assumed as granted. No matter how good your project is, how engaged your customers are with the new frontend if the organization does not adopt (embrace) the "new" interface in order to process the information, the entire project will be a failure.
We are now approaching larger projects from the organization perspective and not from the project perspective anymore. We focus more and more on existing processes and the impact our project will have on the organization instead of assuming that the people that will work with the project will "just do it".
By identifying stakeholders in End to End processes and addressing their needs, be it Sales, Marketing, Operations or IT will open the path to creating Systems that have an impact on the organization.