Wild Fashion Reinvented Themselves
Even in emerging markets where growth rates of 30% are not uncommon, a 100% growth per year is a great result. Doubling the conversion rate was the result of a complete rebranding and user interface redesign and implementation.
Wild Fashion wanted a brand new image that attracts new customer segments by introducing a radical new design and branding. We were asked to develop a new logo, corporate design including typography and a new color scheme, as well as, design and implementation for a new front-end store.
We developed a new logo, made a branding manual and designed the desktop and mobile version of the website. Based on the zurb/foundation framework we developed a new theme and integrate it in Magento. During the process we performed a technology and code audit for the whole e-commerce application.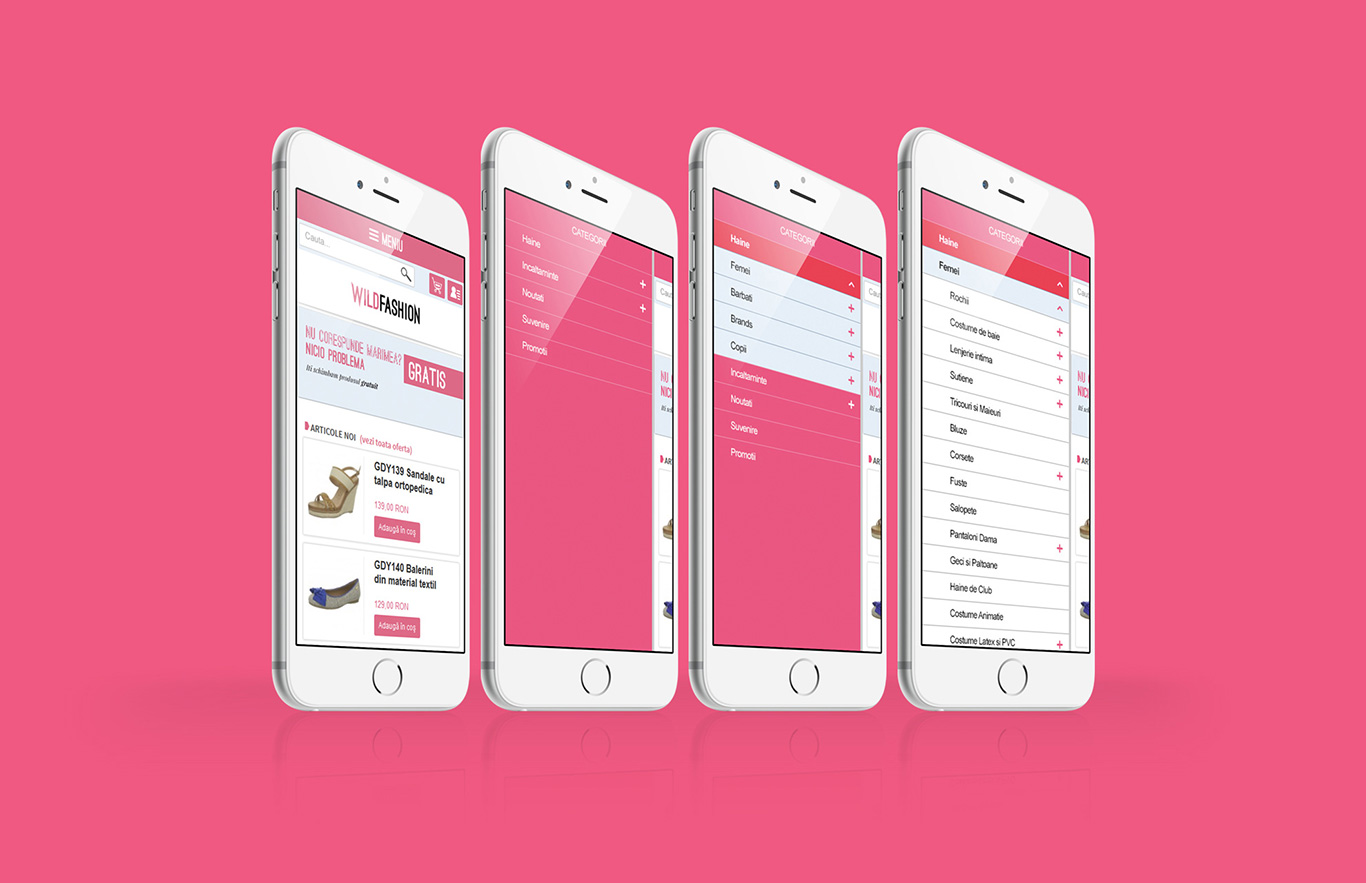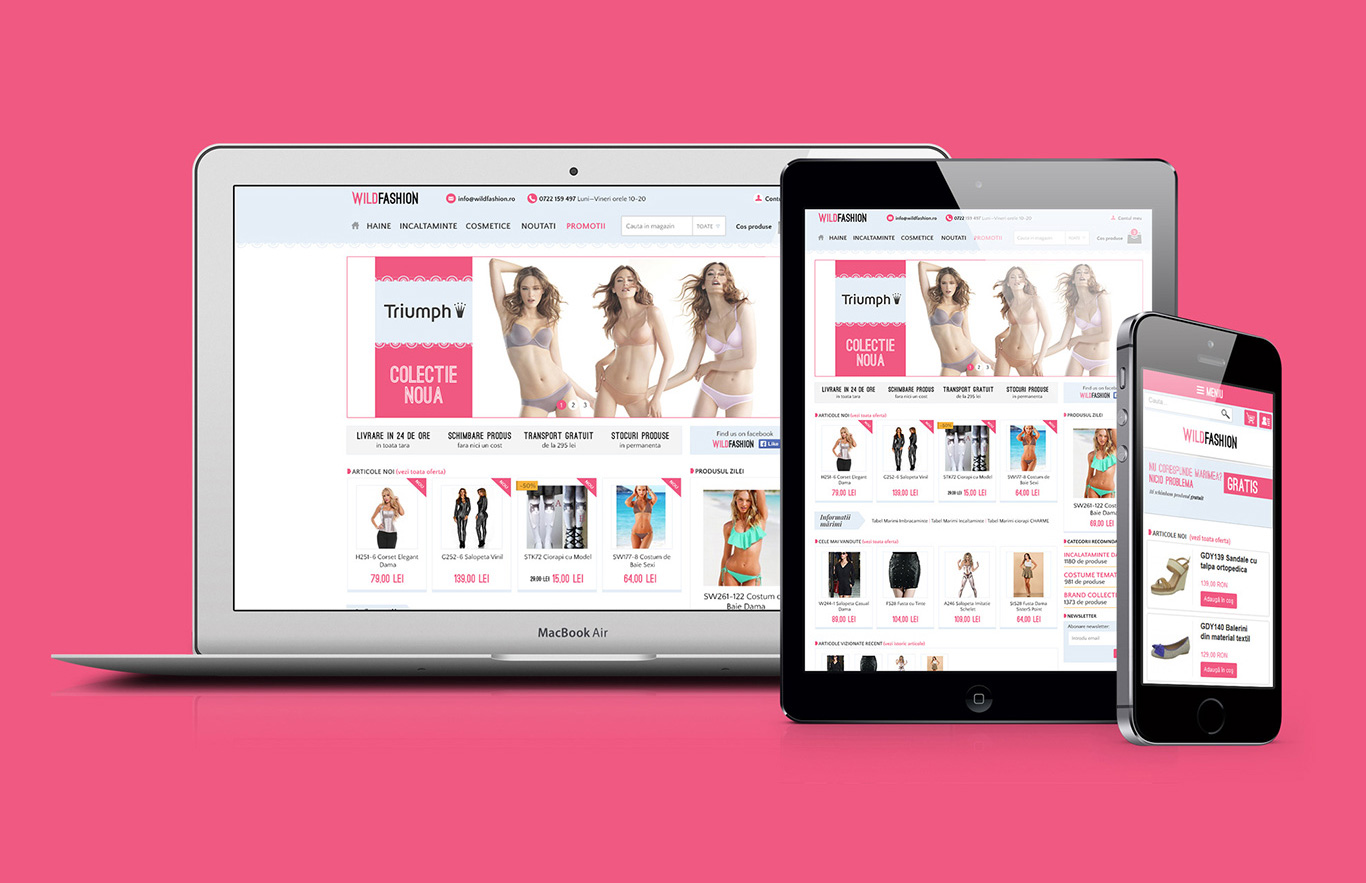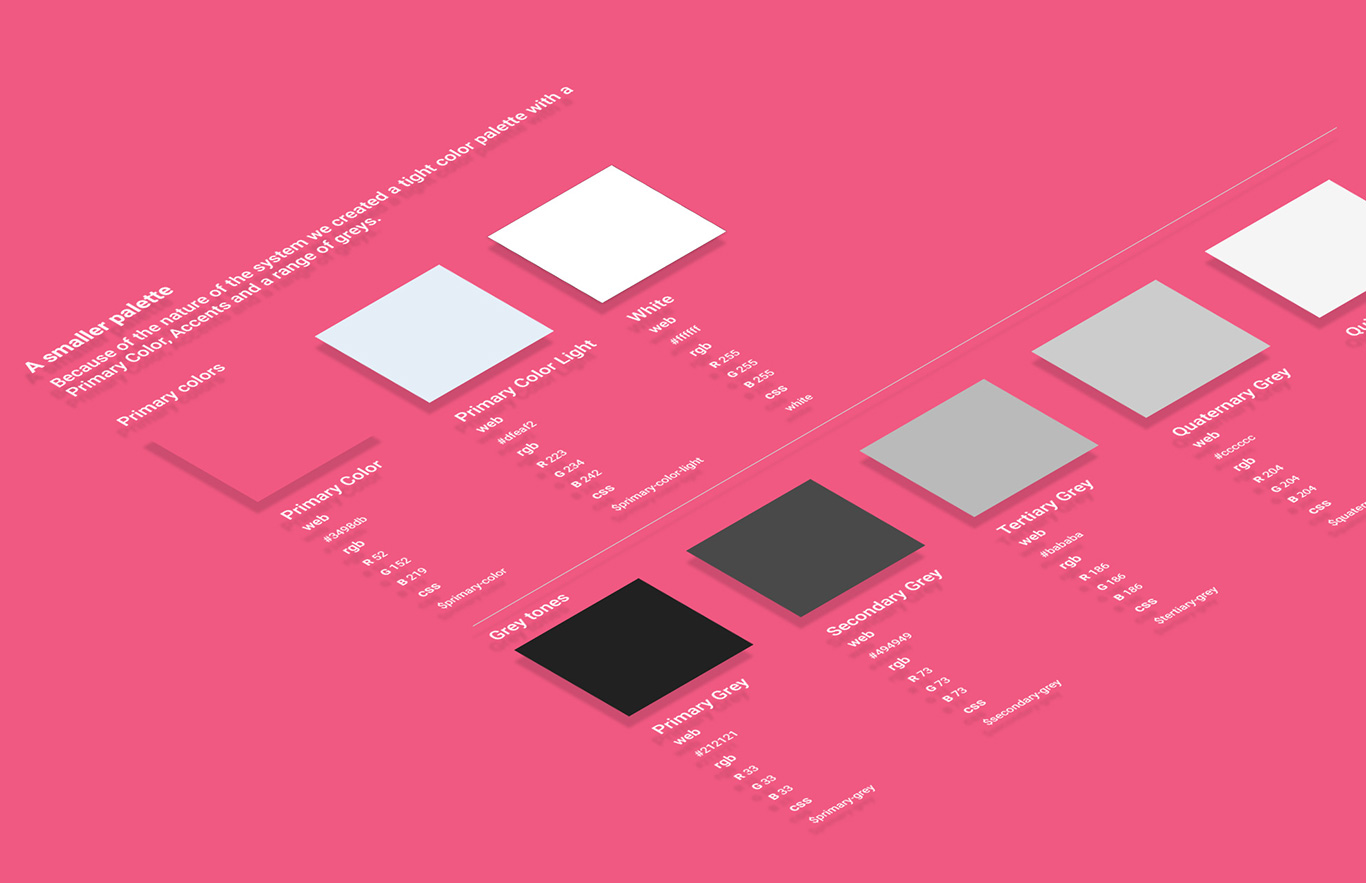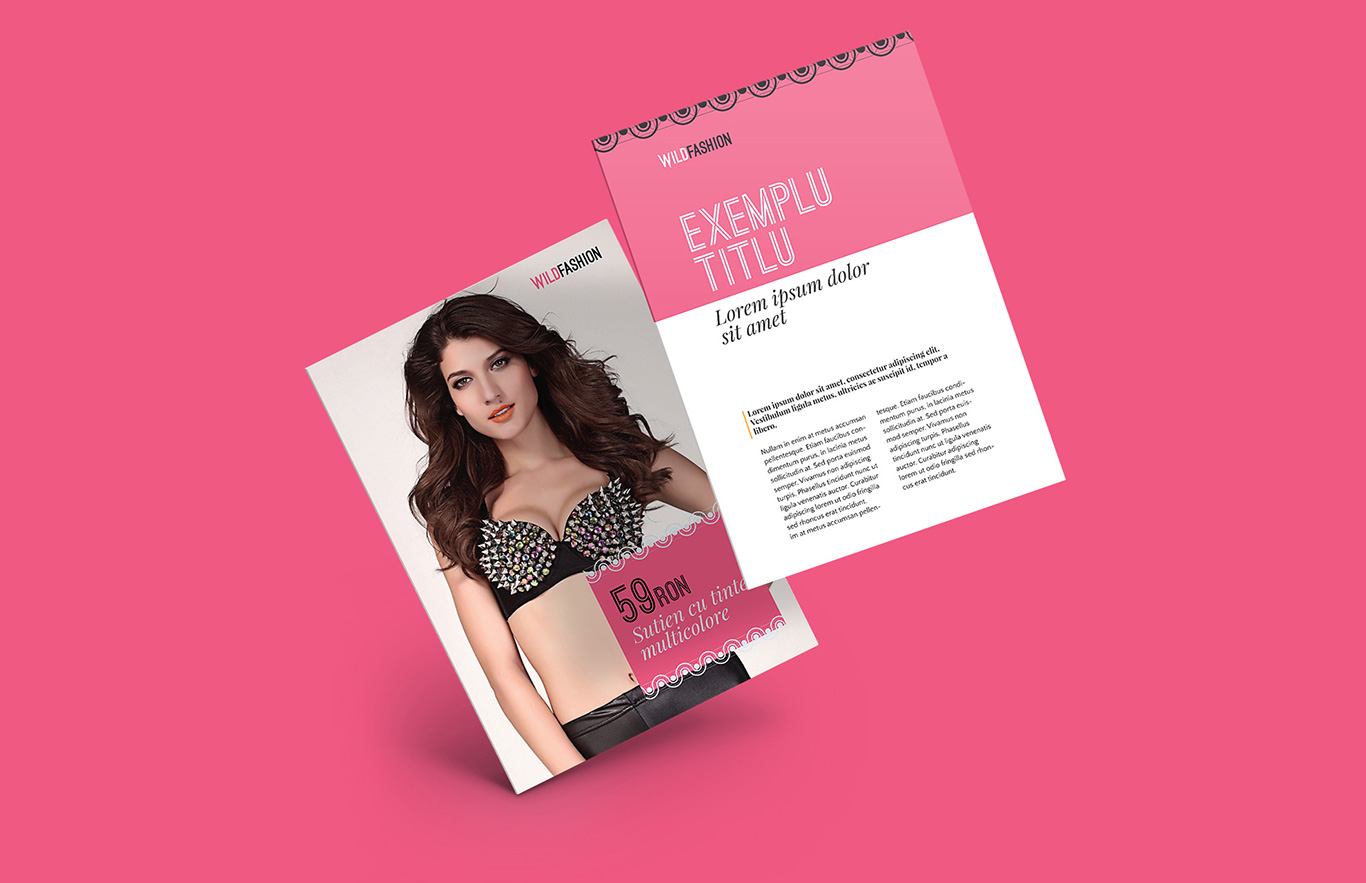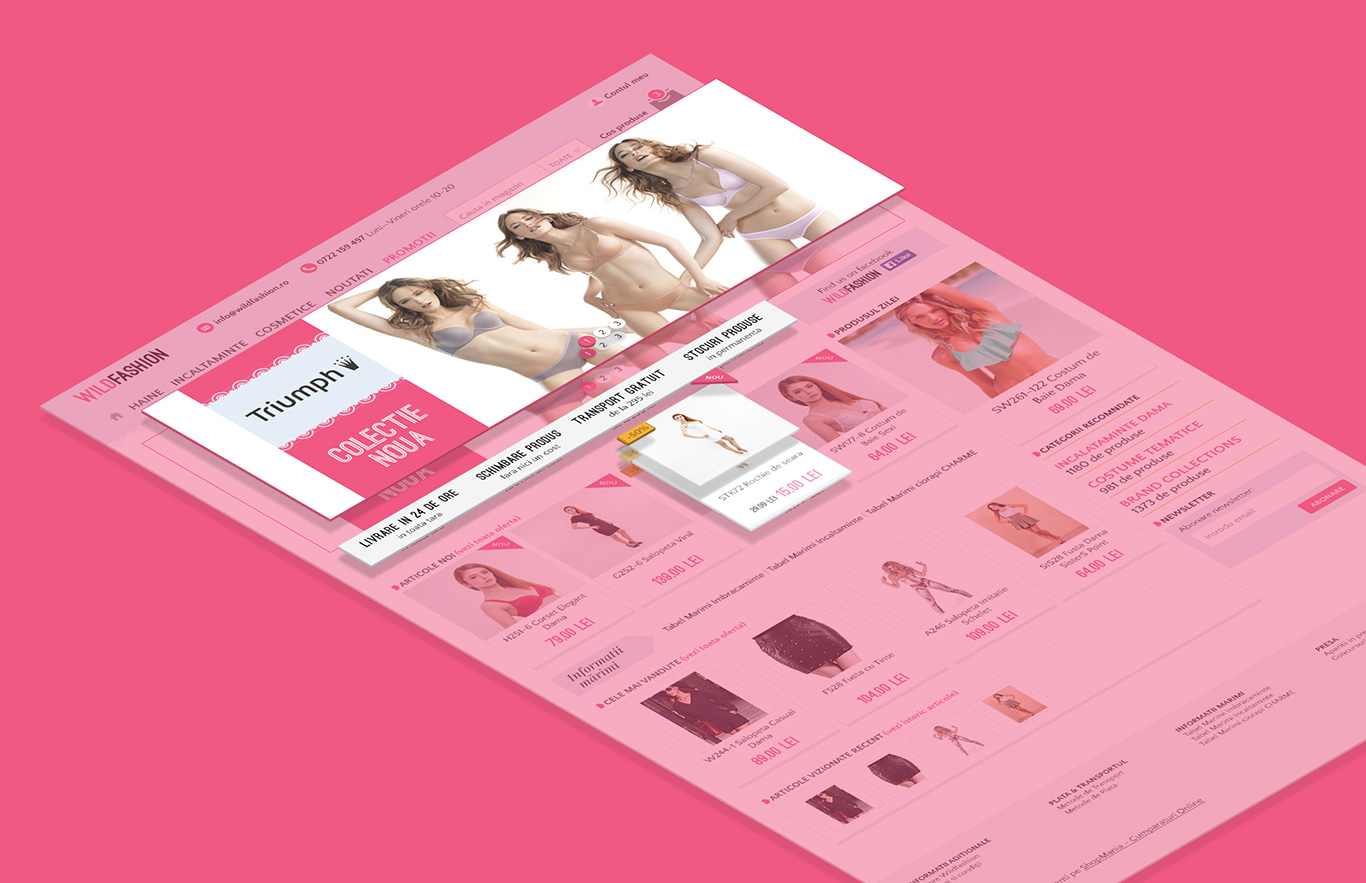 With the new design, Wild Fashion it's now able to sell new product lines for the premium market segment. With the implemented solution our partners doubled their conversion rate.
Call us TODAY to start your
digital project!