Addressing The Elderly Generation
Take care of the older generation using cutting edge technology and help them get things done with a small but fine range of utensils that can be easily ordered online.
Moving the elderly generation to the internet might look easier as it is. Providing an easy to use and a clear interface for shopping was the main goal of the project. On top of that a technology platform that was scalable and easy to integrate with backend systems was a must.
We created the online shop based on an open source framework (Magento) and we integrated it with the Swisspost Solutions ERP. Now products and stocks can be imported and updated every night from the ERP into the front store and the orders can be sent in real time. To fulfill our project, we integrated the Swisspost finance payment gateway for credit card payments. A reason to take pride in our work is also the fact that Rheumaliga team uses the administration interface for call center support and B2B orders .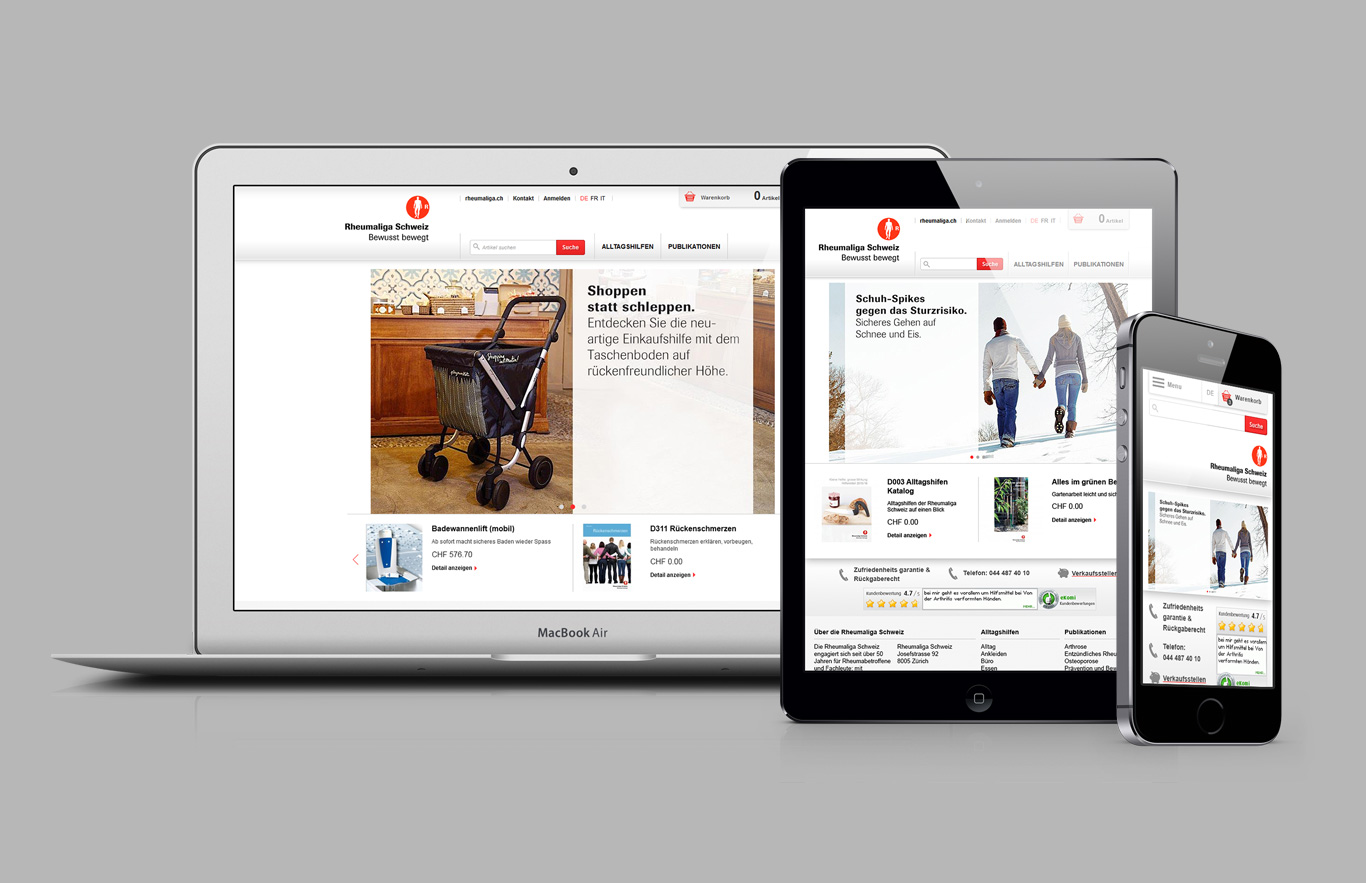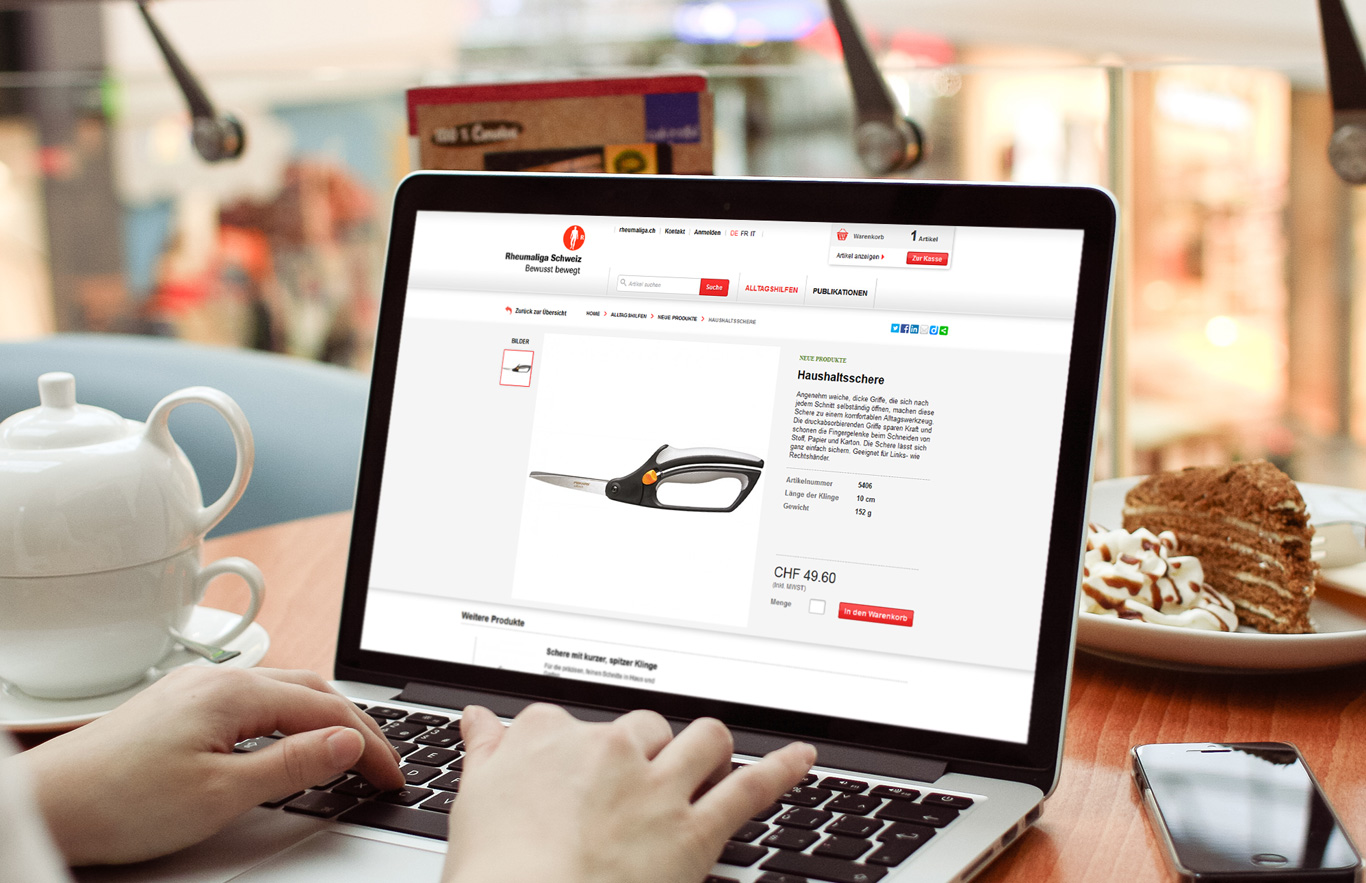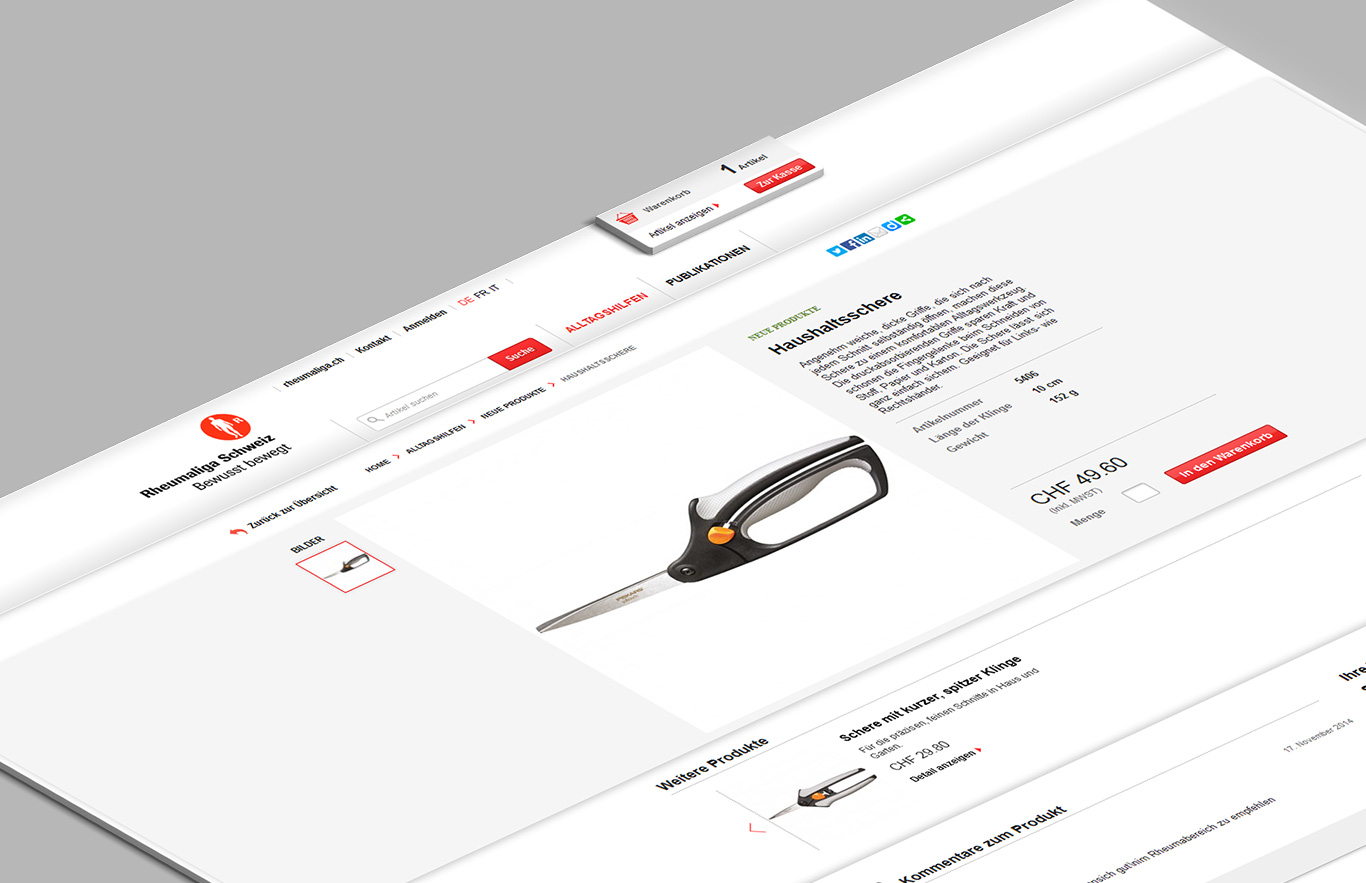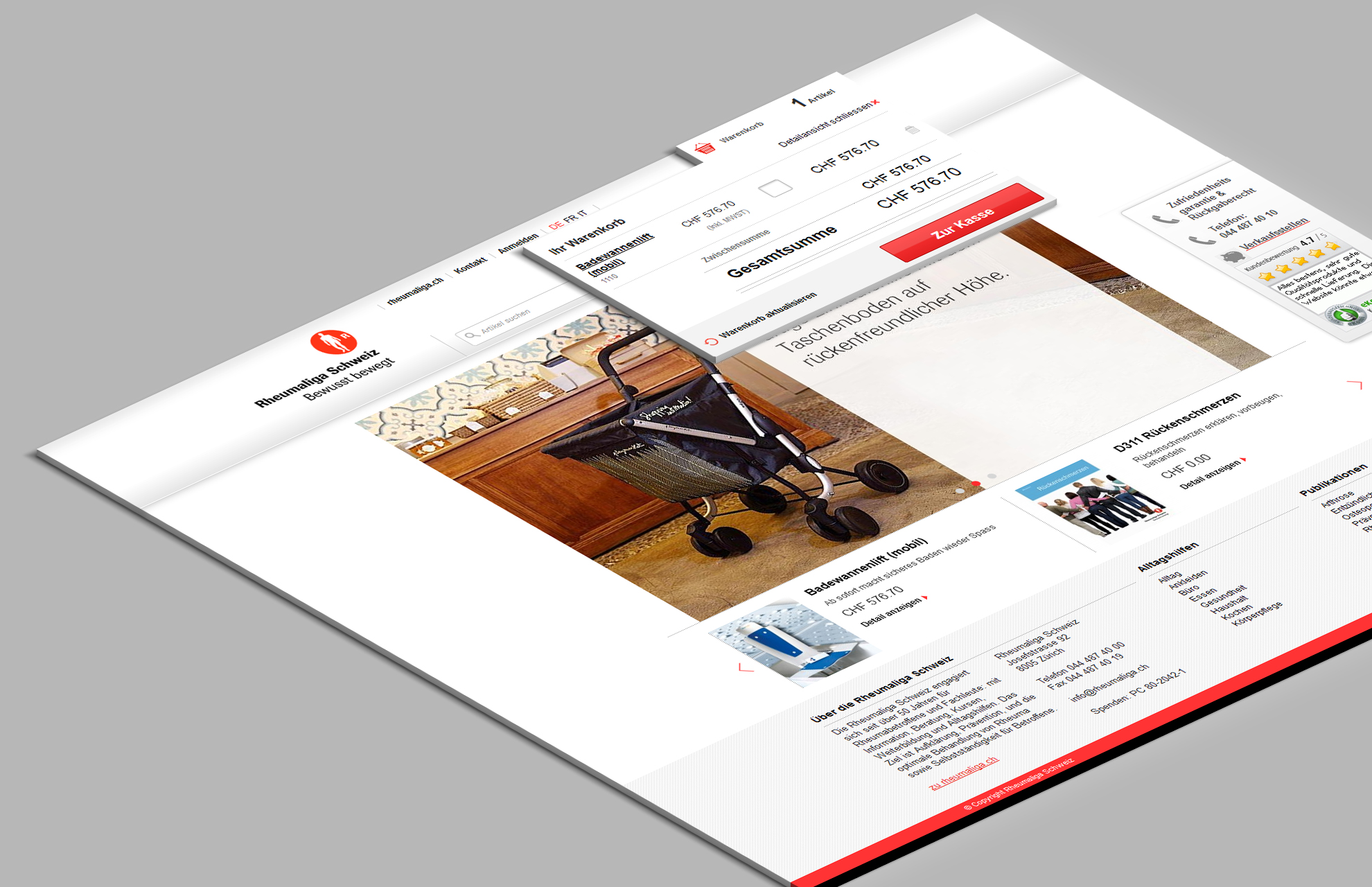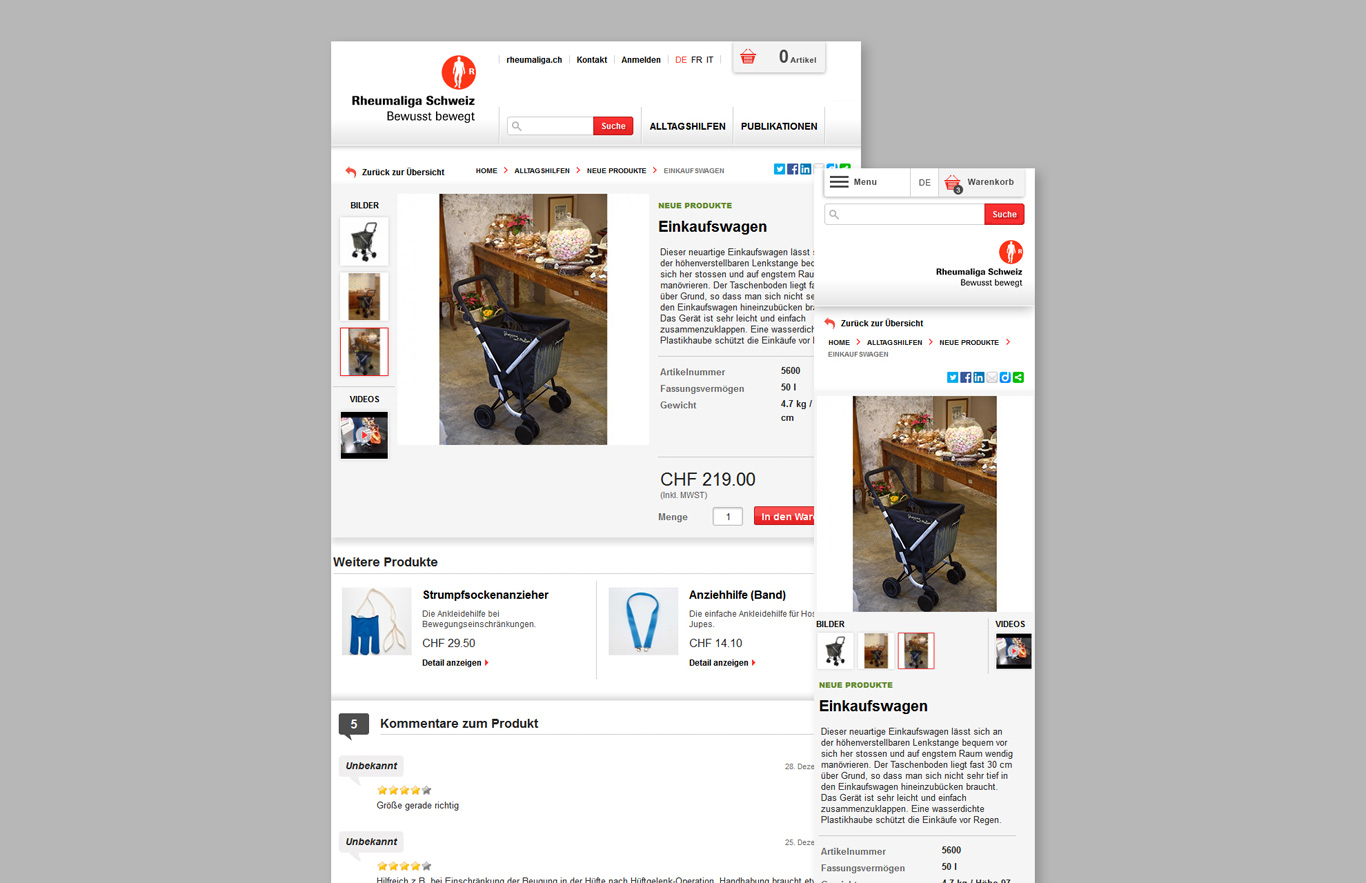 The application was launched in 2012 and is being successfully used by thousands of customers from Switzerland. Beside that the customer care team of Rheumaliga is using the backend interface to enter call center orders into the system.
Call us TODAY to start your
digital project!