Reduce Bureaucracy. Increase Productivity
Solve the problem. The health system in the US is under complete overhaul. We focused on solving a small part of the problem, by giving employees more transparency in the quite complex insurance and benefits system, allowing them to focus on the job and not on bureaucracy.
We worked with Amplifier Strategies for Innovate Benefits, a national player in the insurance business. Briefly put, they wanted to offer their customers an easy to use application for managing insurance and benefits plans. The health system in the US is very complex and it involves a lot of "middlemen".It was quite hard for an average person to understand each form aspect and choose the best scheme. Also, the paperwork load was a big issue.
We successfully established a multi-tenant solution that allows companies to offer their employees an overview of their insurance plans, as well as, a more transparent way to manage the benefits. We developed the initial wireframes and defined together the use cases. For the implementation we have chosen Drupal, that was integrated with an external digital signature system, leading to an end to end digital solution.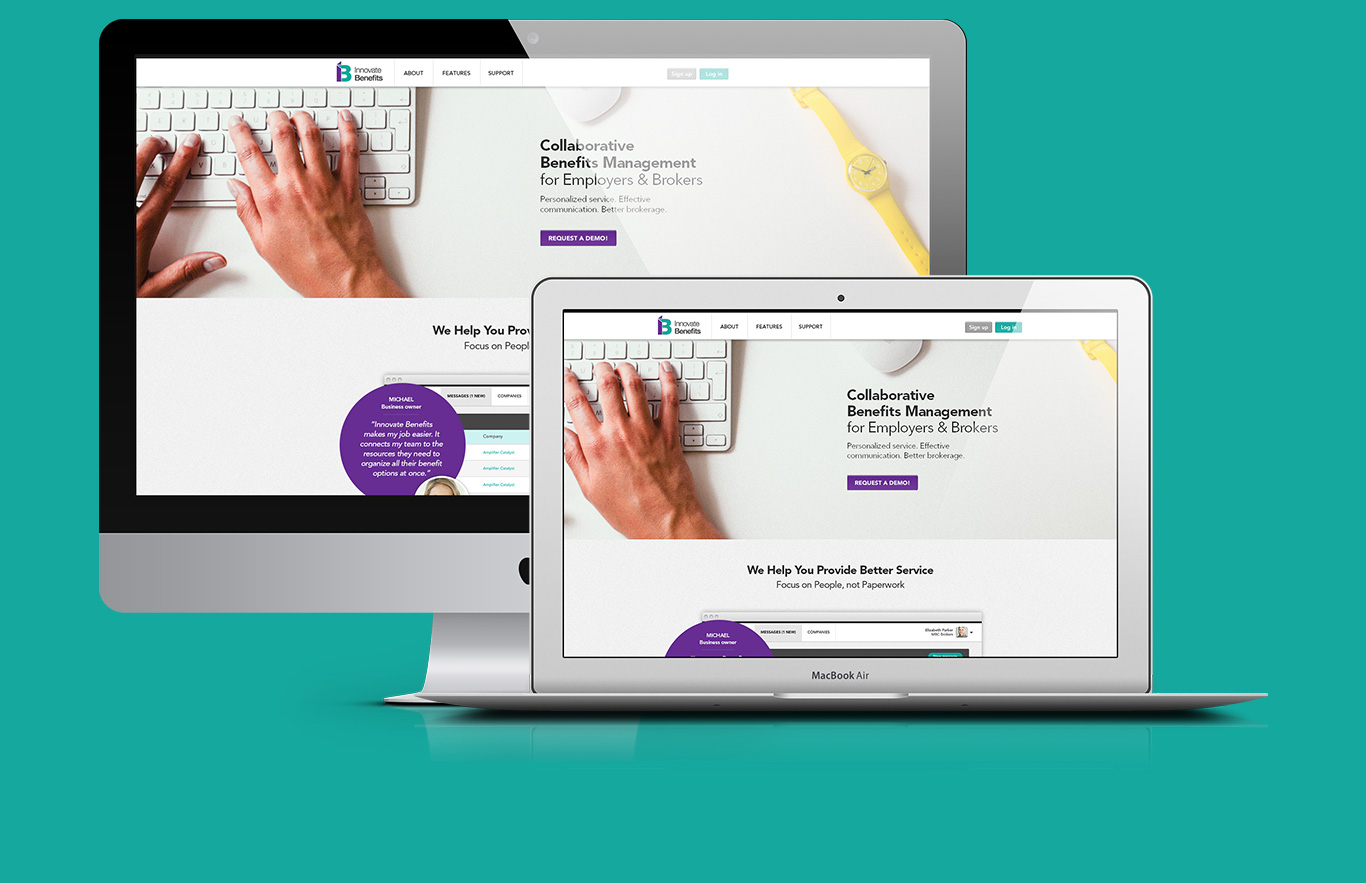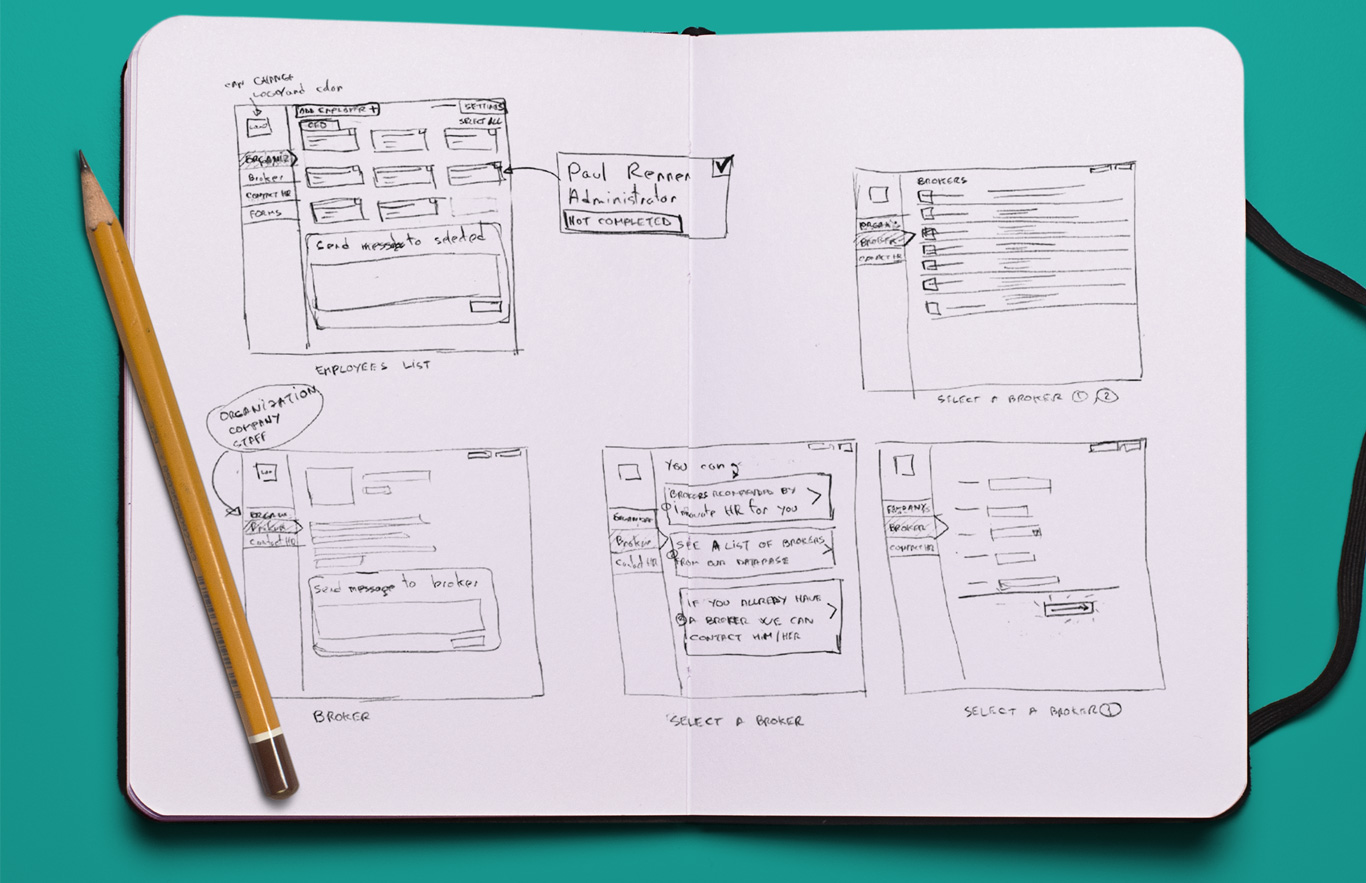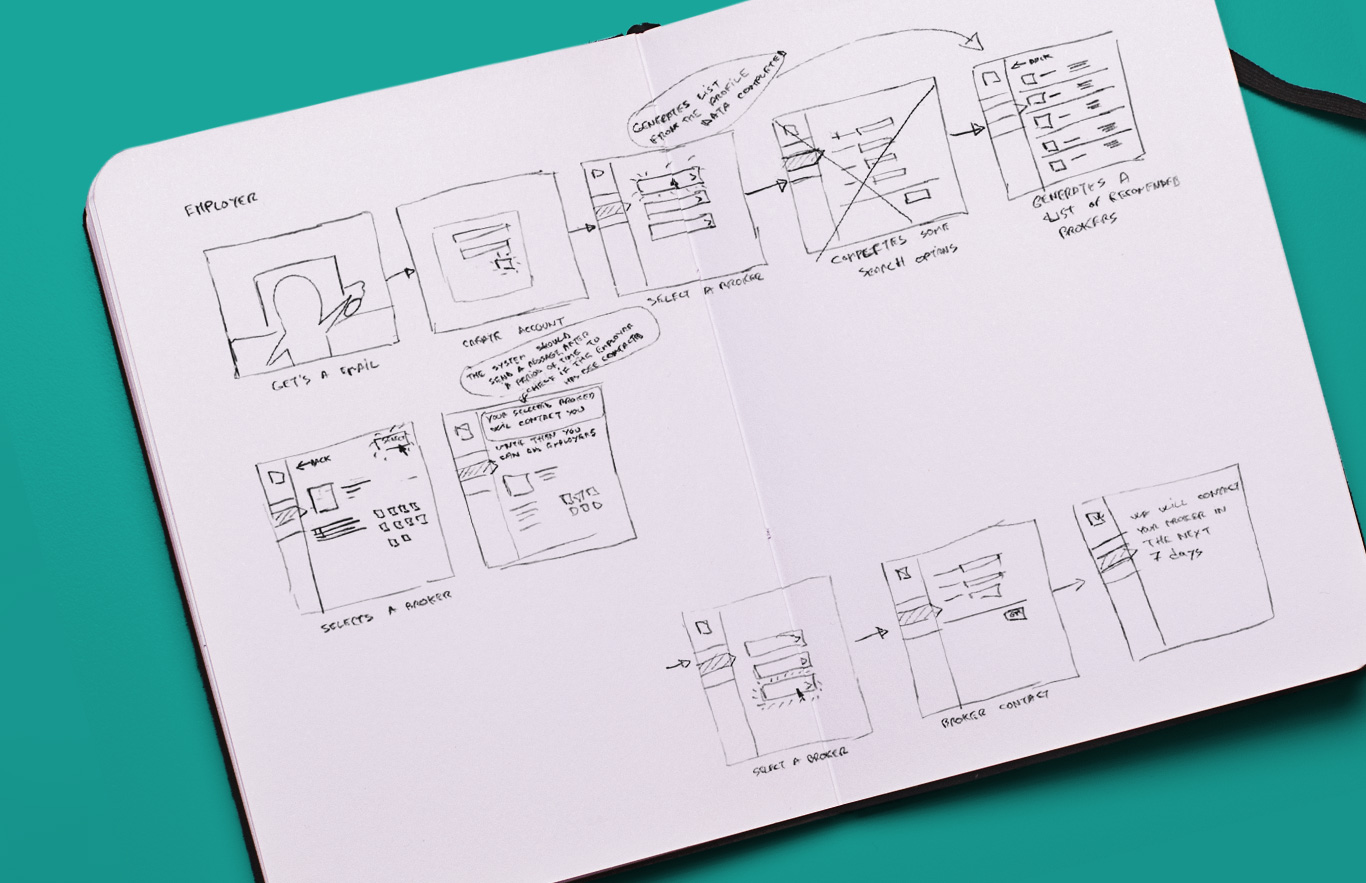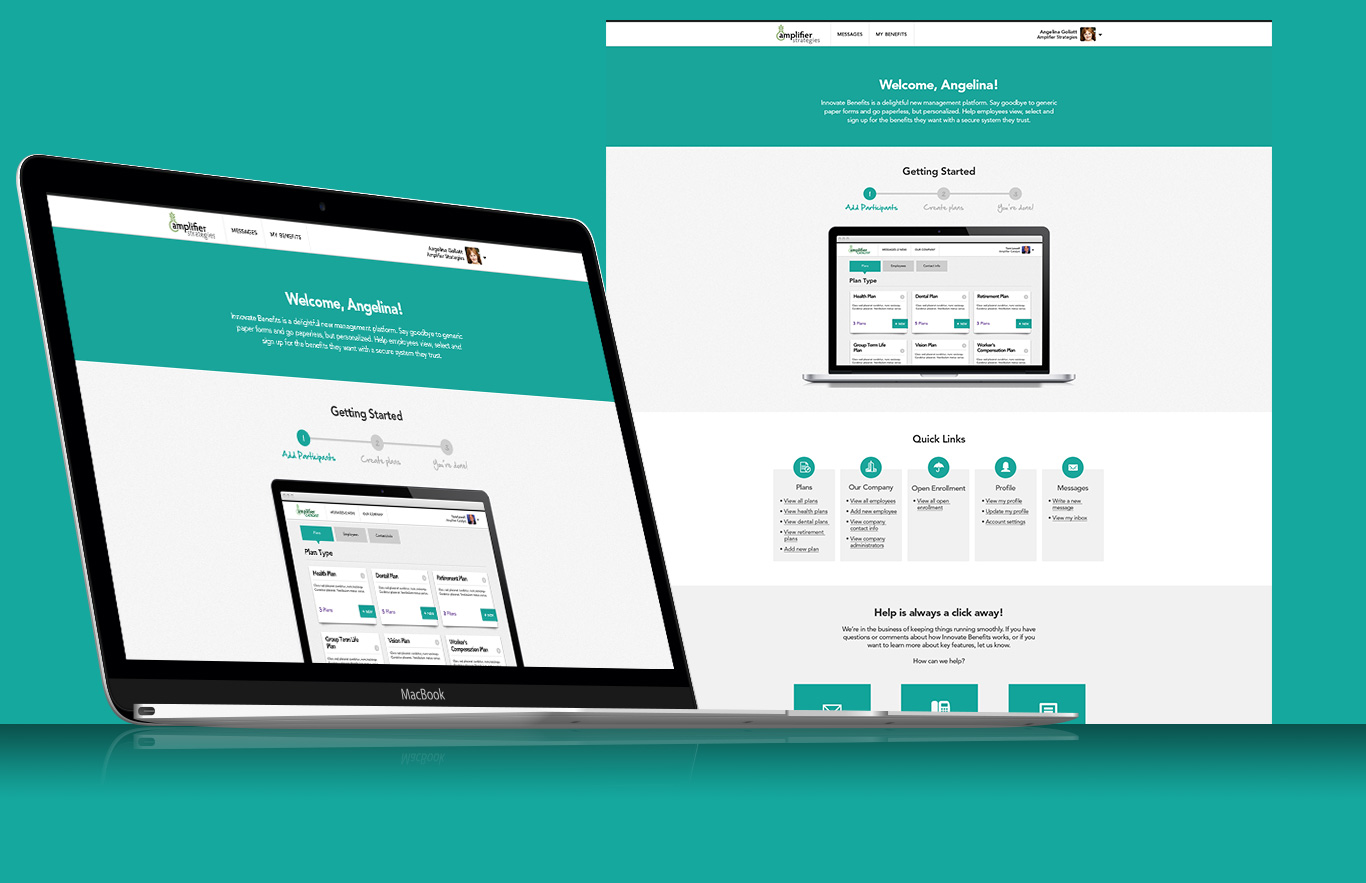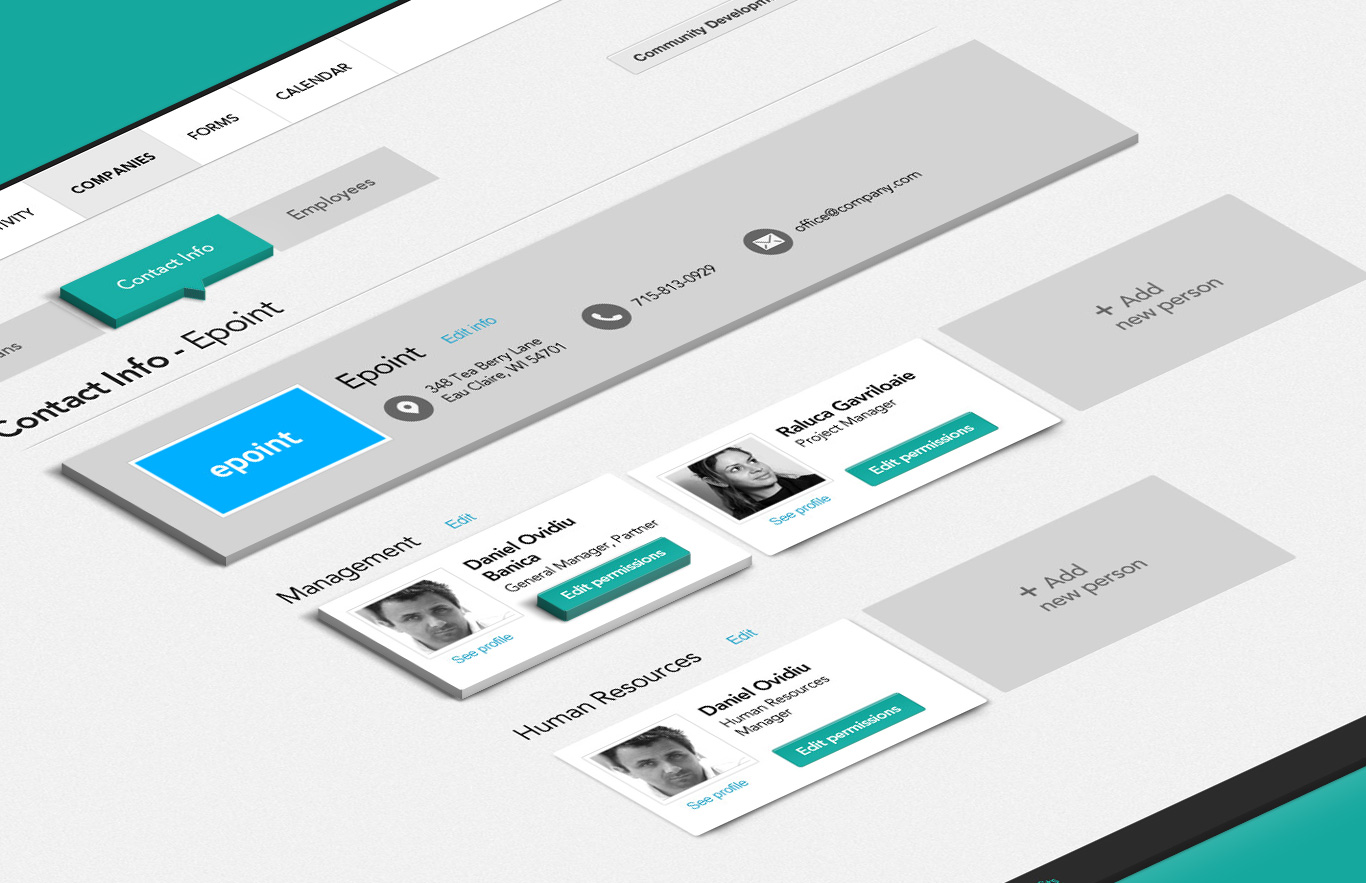 Sorting all the insurance documents, and offering other company benefits, our solution has been widely accepted by the users of the companies where we deployed the solution. Following the "user centric" approach, we are continuously adding new features and improving the usability of the platform.
Call us TODAY to start your
digital project!