Knowing that rebranding is a necessary step in any business, Cupio asked us to develop a new design for their website. It presents a fresh and recognizable image to the customers and creates a distinctive personality for this particular case. It also needed to work as an online shop for their reinvented brand.
Based on the zurb/foundation framework, we created a new theme and integrate it in Magento. During the process we performed a technology and code audit for the whole e-commerce application. We developed the website and worked extensively on the SEO aspects.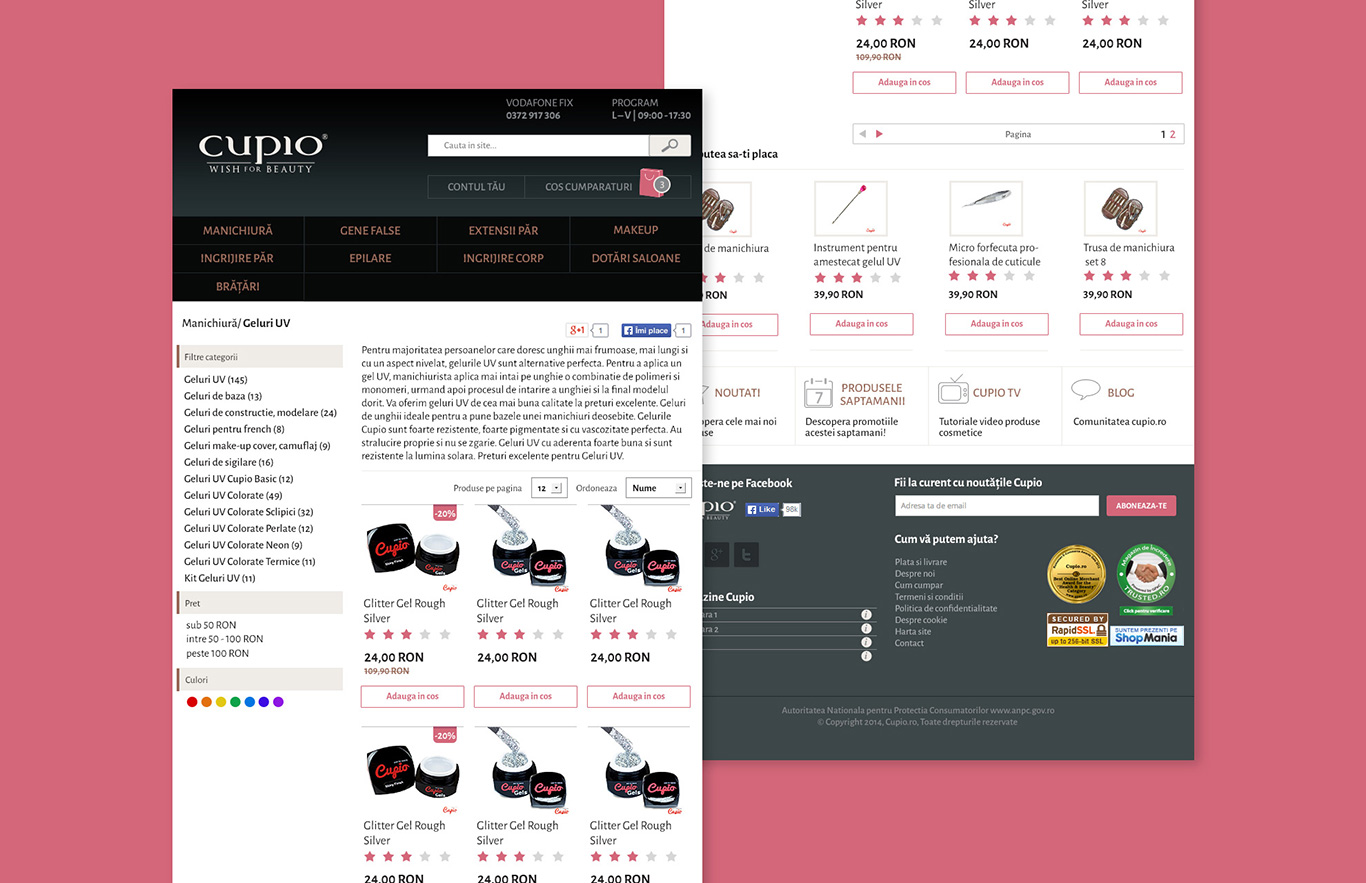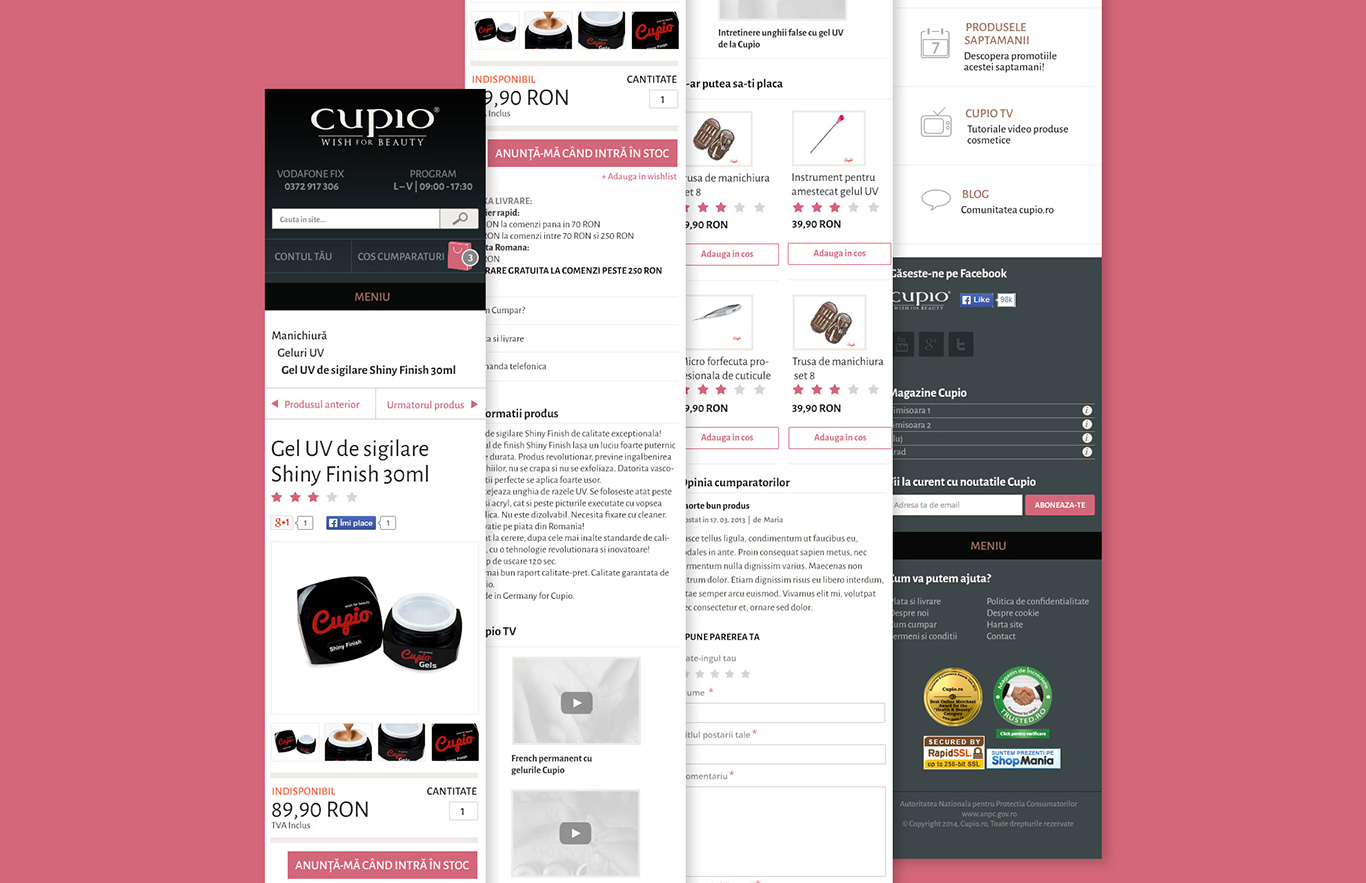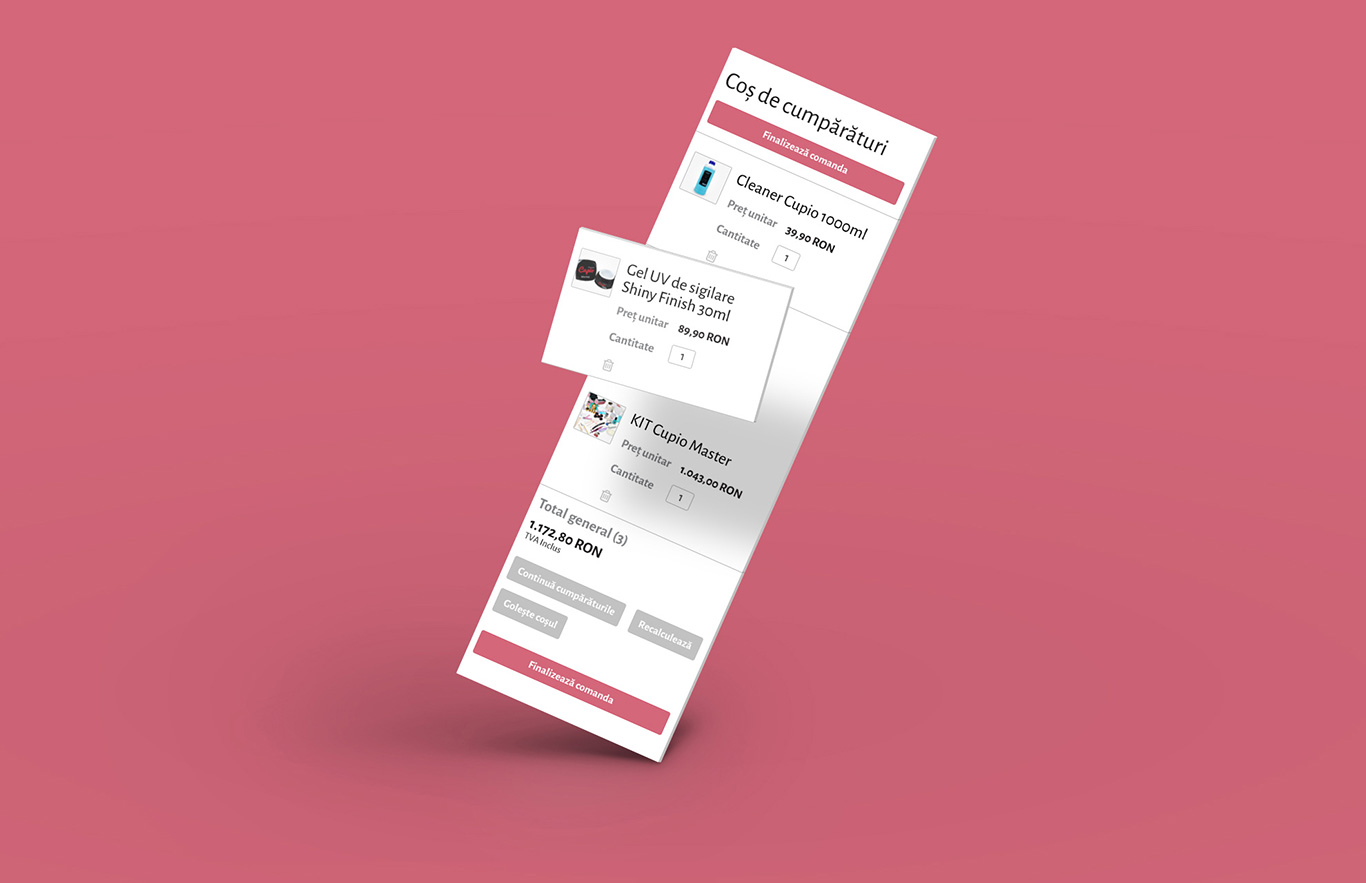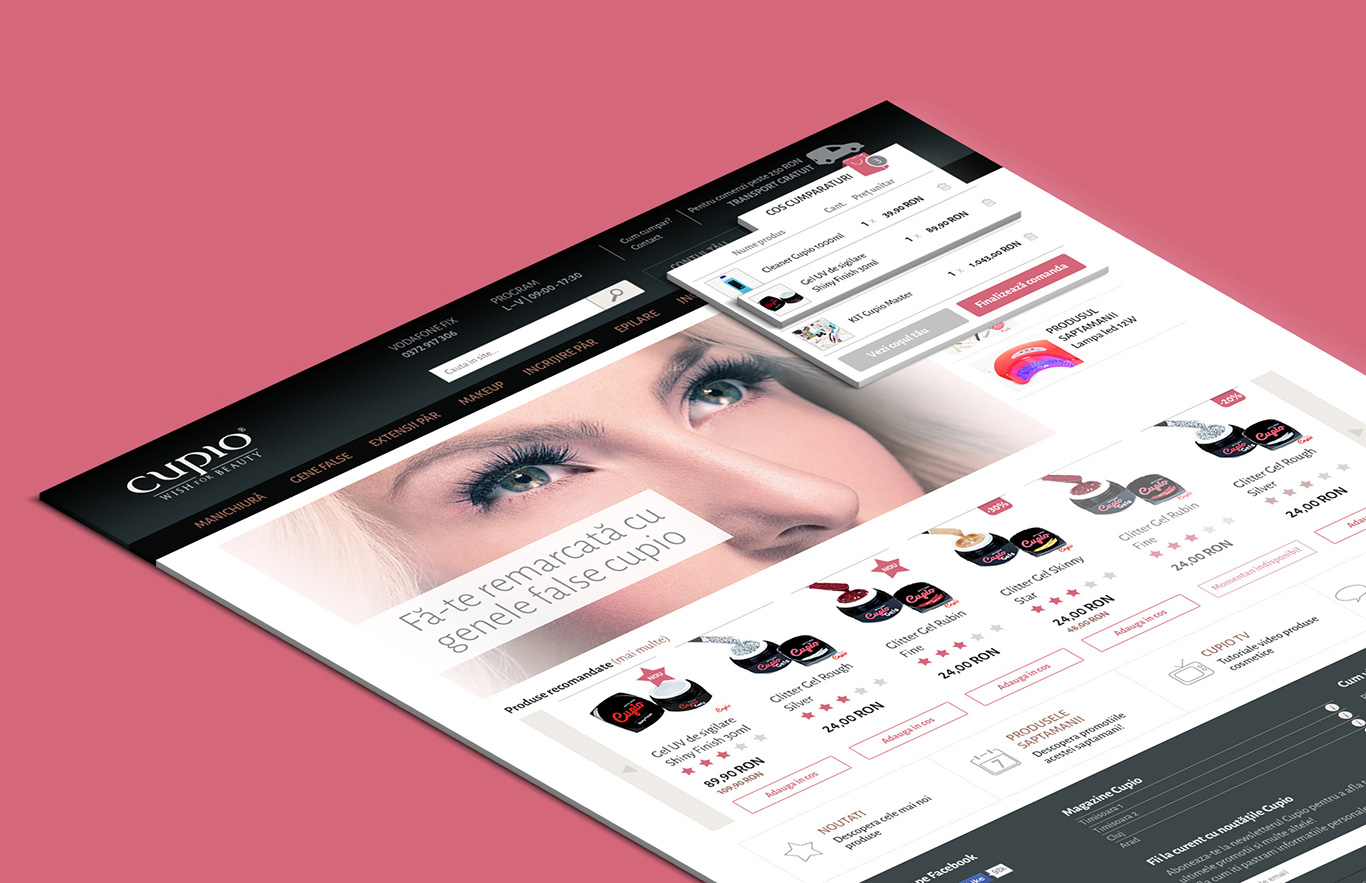 Our partner is now able to stay current and relevant to it's customers, differentiate itself, and connect with helpful demographic data.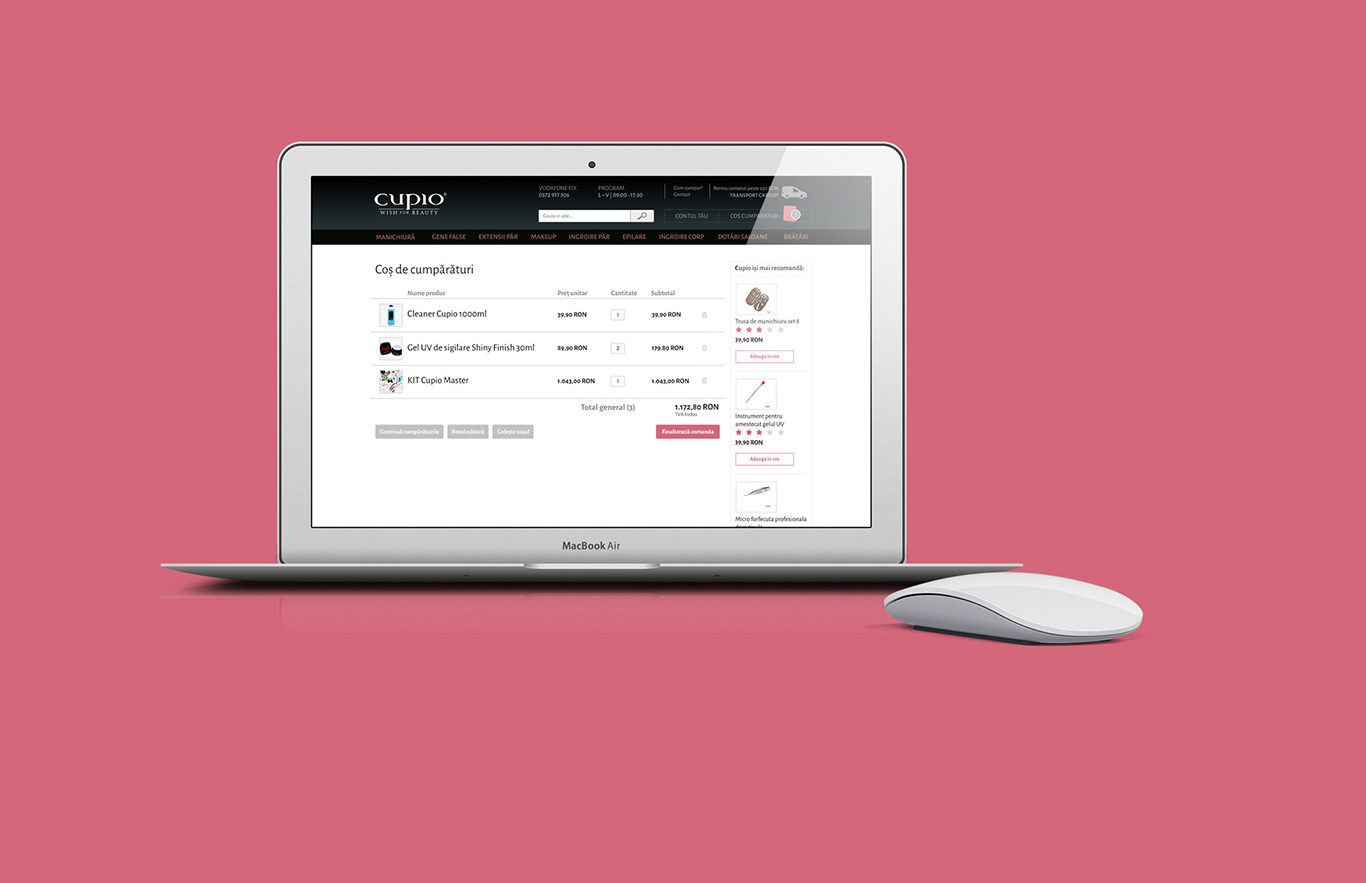 Call us TODAY to start your
digital project!