Acting Like The Big Fish
Social impact at its best. We provided the US fisherman micro-communities a simple, yet efficient business management tool that allows them to connect and act as the "big boys".
How can you help fishermen families grow their business and contribute to a more efficient type of fishing? Amplifier Strategies, one of the leading impact agencies that works for the largest charities in the world, needed our help to do that. That's why we developed a comprehensive set of tools, to manage fishermen businesses and provide substantial data to the government about fishing.
We did some research and started to develop a multi-tenant solution that allows micro enterprises (usually fishermen families) to manage their business. The social app includes planning, forecasting and marketing modules, all in a visual and easy to use interface. Fish species and other data are pulled through an API interface from the US government servers.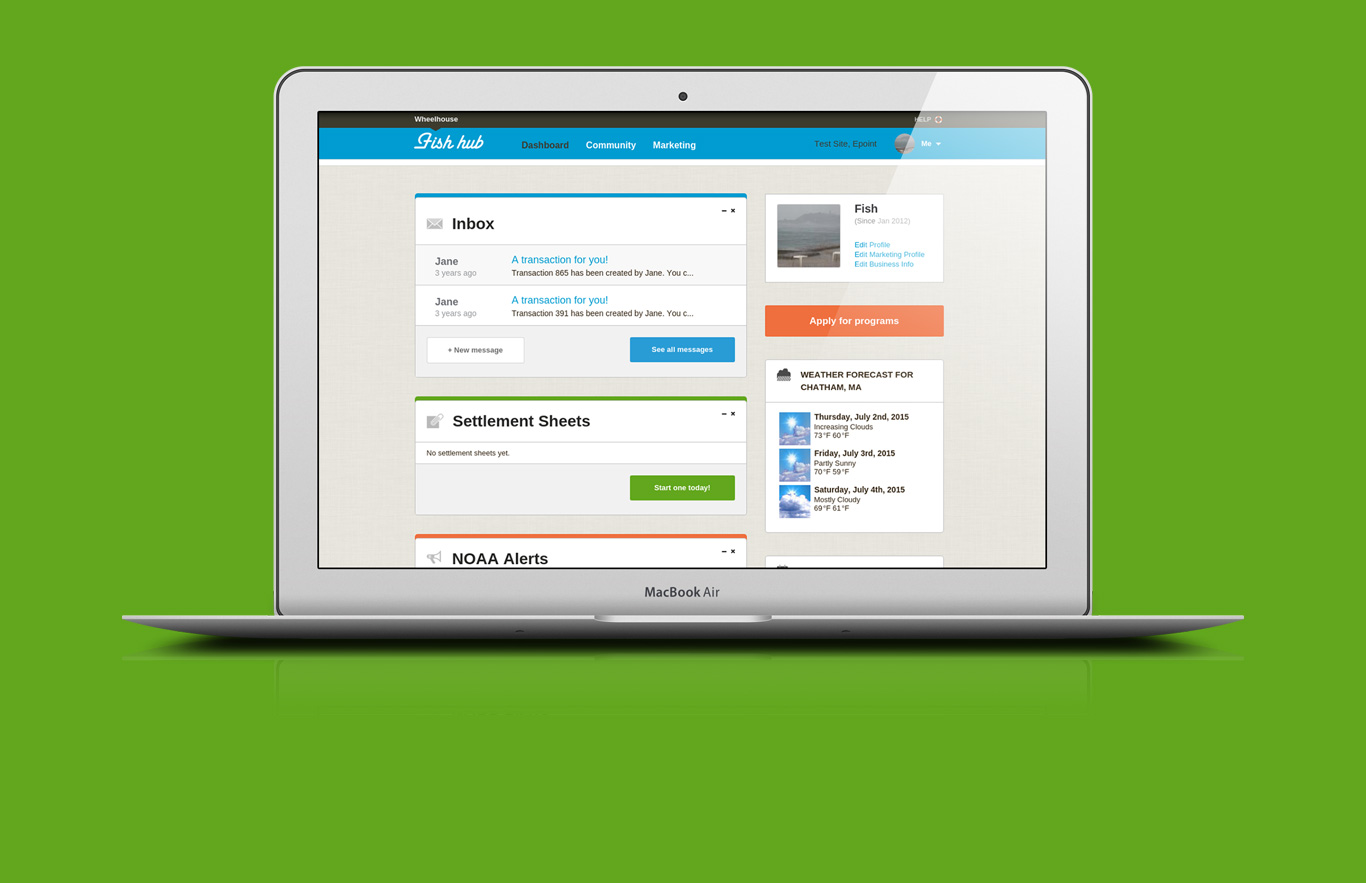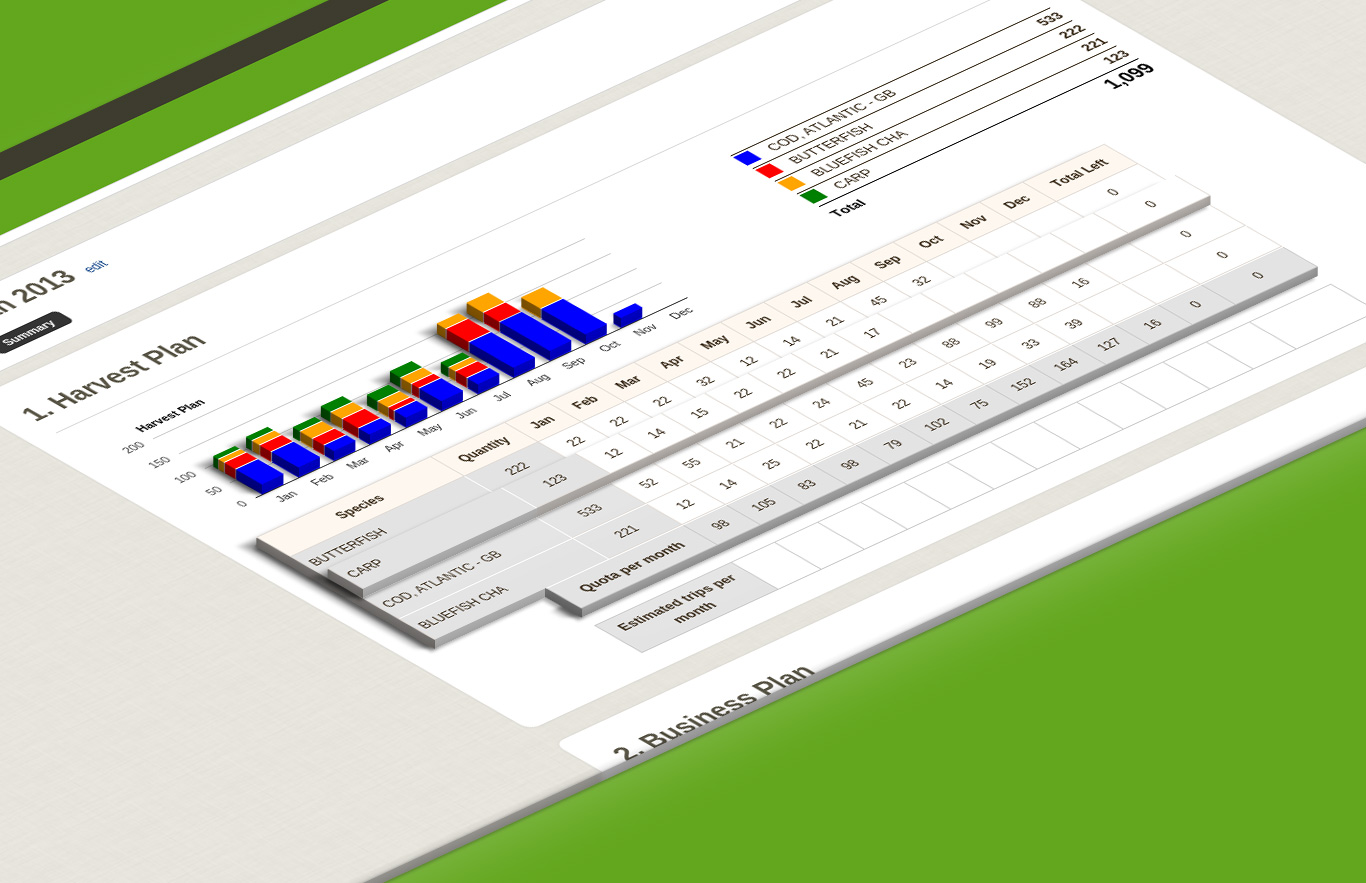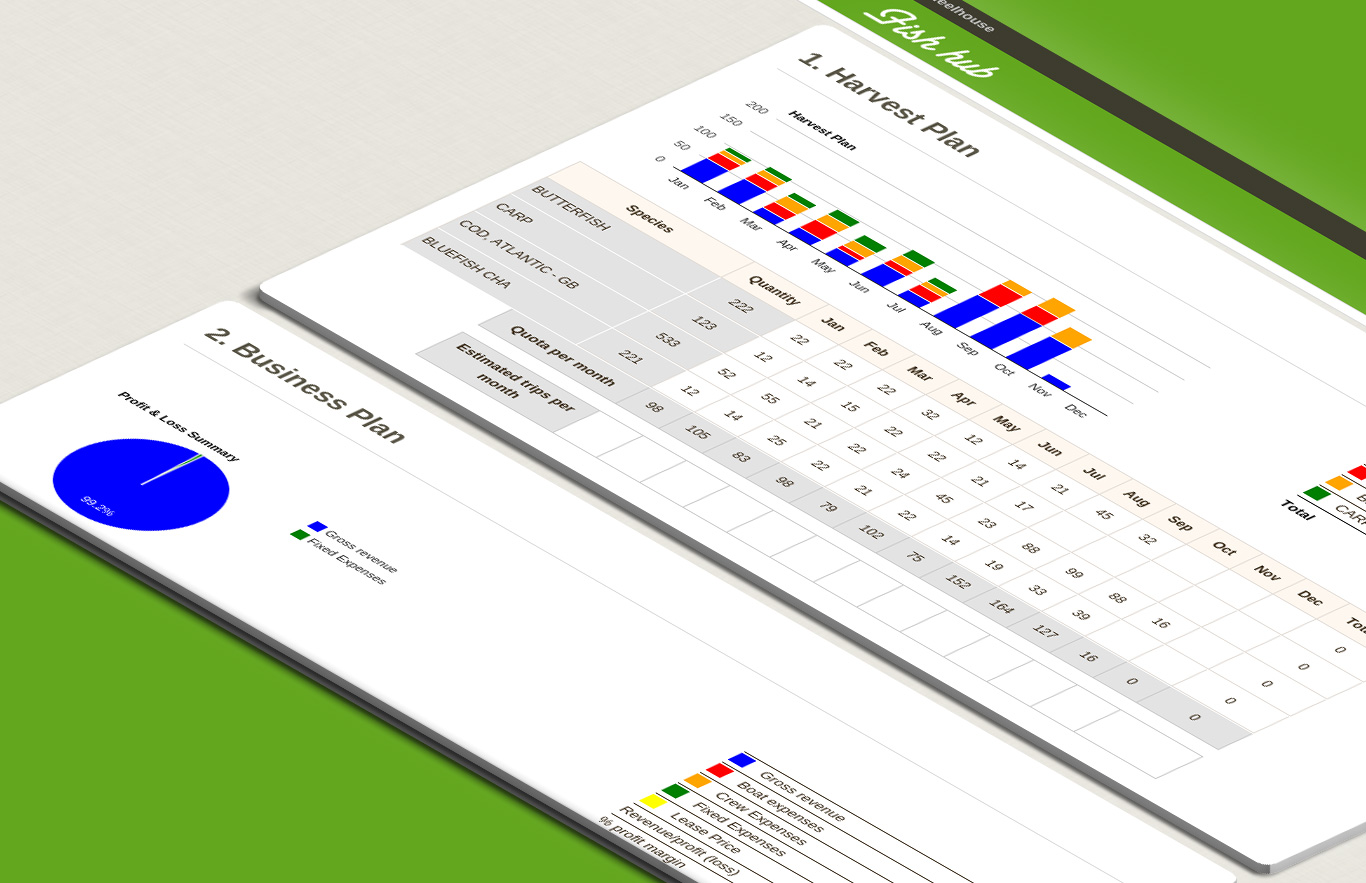 The main feature is the ability to trade fish between fishermen and therefore the possibility to reduce fishing, by catching only the solicited quantities and species. The Solution was successfully deployed on 3 different fishermen communities on both coasts of the US. Creating those useful links between people sharing the same passion, we fulfilled our main goal.
Epoint is Amplifier Strategies' partner of choice when it comes to developing web applications. Their team and ours work together seamlessly. The epoint team does more than develop. They add value to the product by making relevant suggestions for each use case we develop together. They have an attention to detail and quality that meets the highest standards. But most of all, we trust them. They've been there for us in crunch time, every time.
Allison DUNCAN
CEO
Call us TODAY to start your
digital project!