Repositioning of a well known brand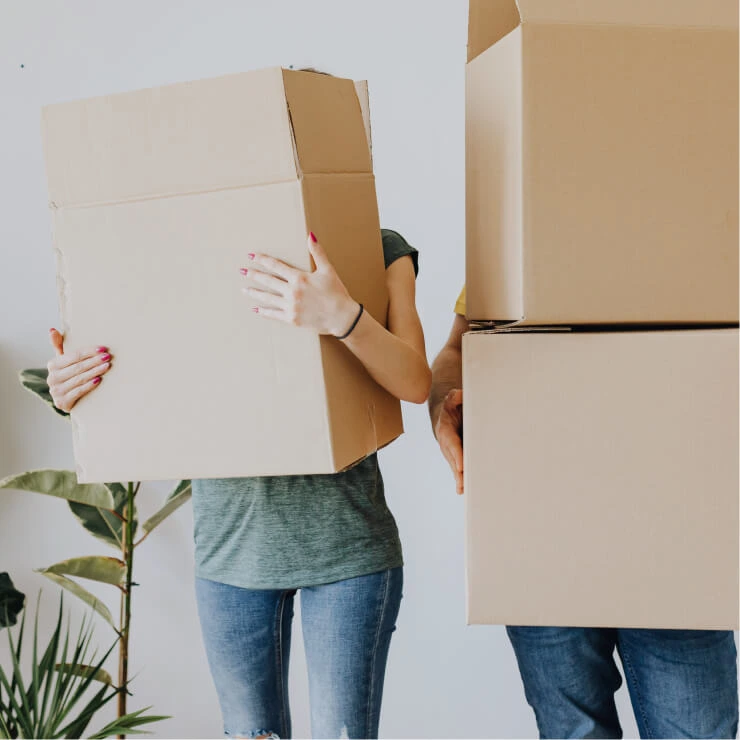 Challenge
How does a company change after over 15 years of print and media business?
Solution
We restructured the services in 4 main pillars (news, markets, people and services) and redesigned one of the Austrian top media destinations for more transparency and clear focus on digital services.
We started with a mobile first approach and created the digital platforms needed to move the people from the offline into the online environment. We used Drupal in order to create a social business community, an event management platform, as well as a custom rating tool used for one of the biggest events in the Austrian media industry xpert.night.
A decoupled approach was used to unify all the 4 main pillars under the same umbrella.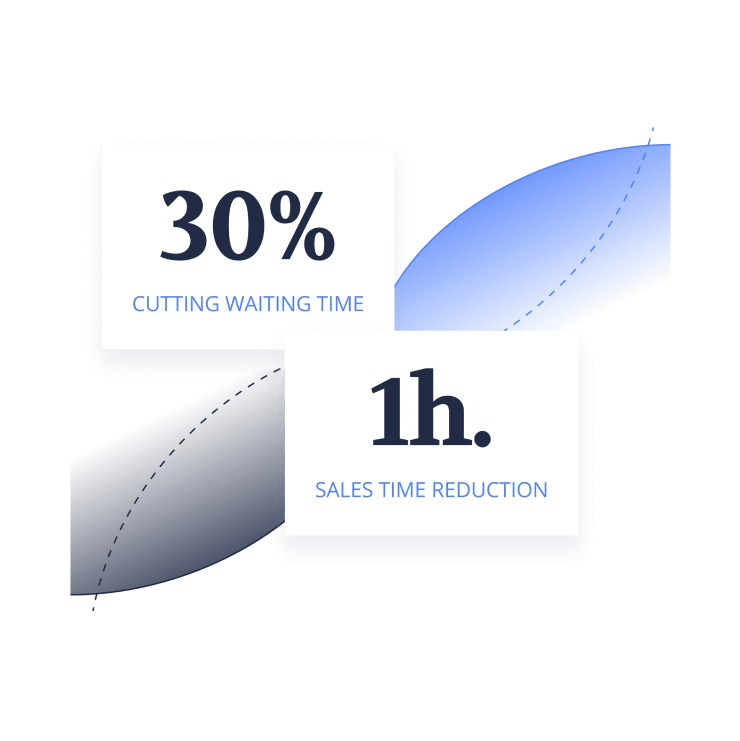 We created and implemented a digital solution that would allow customers (B2B) to quickly get a binding price offer based on simple specifications. Given the complexity of the services, a lot of information would be needed. Each offer requires values such as cubic metres, distances between locations and number of jobs to give a final price.
We used a decoupled technology based on Vues.js for the frontend and Laravel for the backend. The Platform makes use of Google Location API, Google Distance API and is set up as a multilingual Platform ready for Internationalization.
The approach was to ask the user simple questions and information about the relocation service and make all the calculations in the backend. The needed technical architecture would need to allow easy changes like options and complexity of services on the customer side. We wanted to create a unique user experience that is easy to use and dramatically cuts the Time from Request till the offer.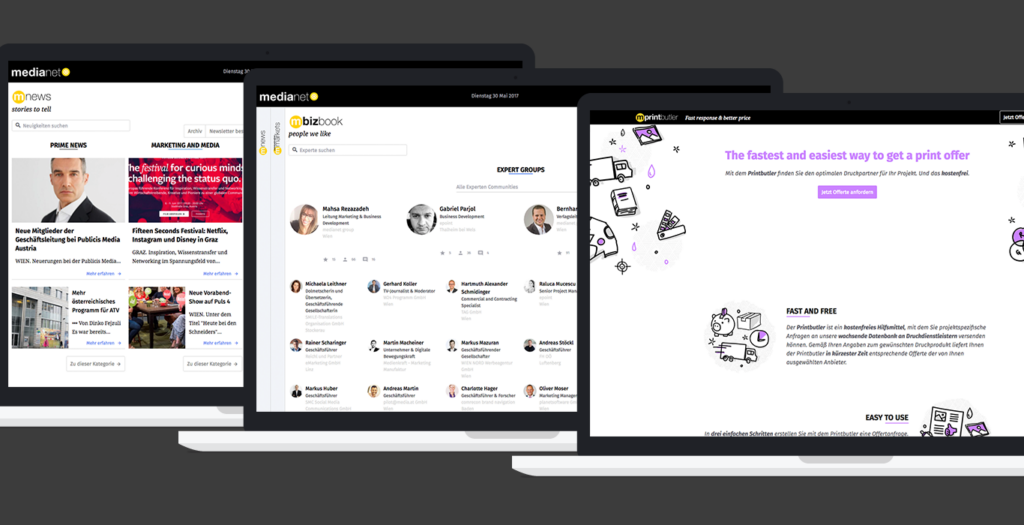 More than 210% growth in turnover and a tripling of profit from advanced multichannel strategies.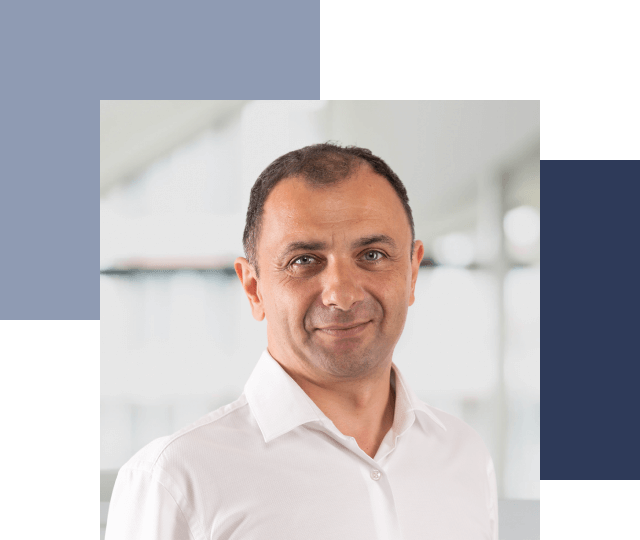 DANIEL BANICA
ACCOUNT MANAGER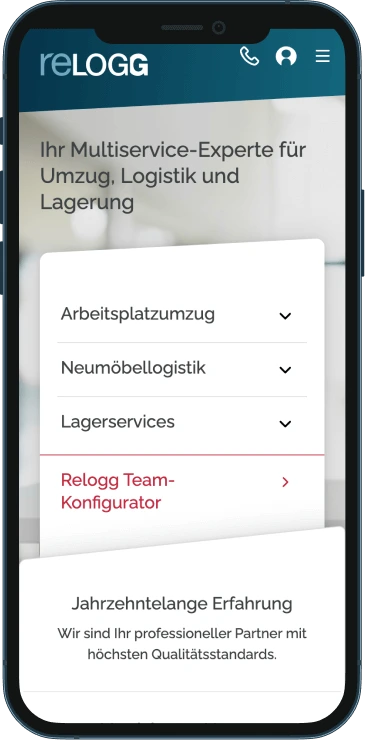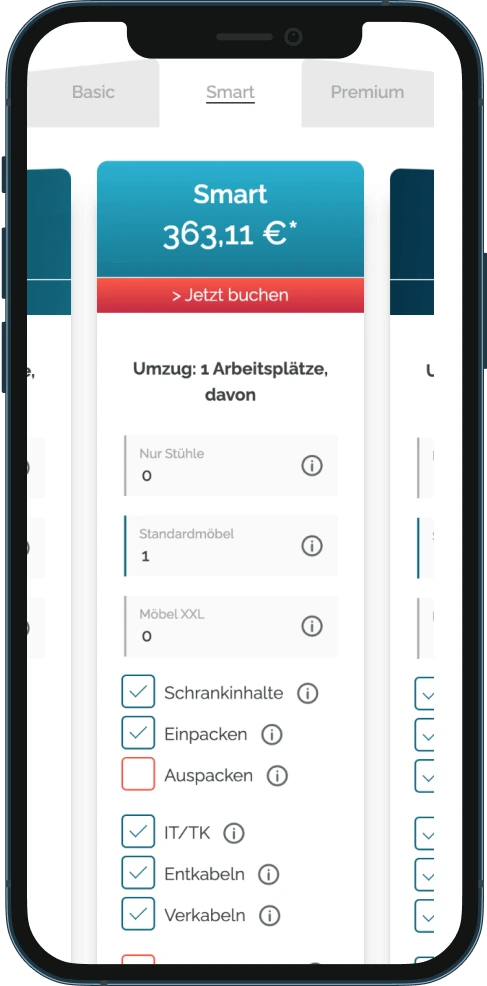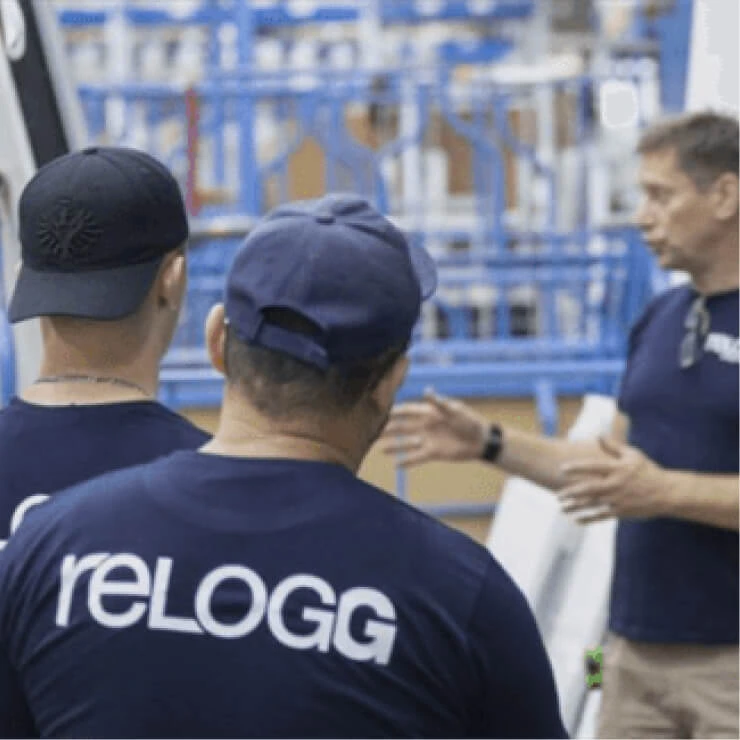 Client
Relocation Logistics Germany or in short ReLOGG is a strong community of 15 leading moving and furniture logistics companies throughout Germany. They are optimally positioned and firmly rooted in every region.
The ReLOGG Group combines various services from the storage, logistics, and office sectors. They combine the modernity of the digital age with the many years of experience of the individual companies and employees.
This is our Manifesto.
The new services structure and responsive redesign lead to increased number for visitors as well as a better positioning on the Austrian market.
What they say about us

After 2 rounds of investments, Relogg hired us to develop their website. The goal of the project was to implemented a digital solution that would allow customers (B2B) to quickly get a binding price offer based on simple specifications.
Epoint has implemented on schedule, a modern online store solution for our customers and successfully connected the interfaces to our e-commerce platform. The project management has guided the project at all times, and the developers were very competent. The implementation of our needs and desires as well as the communication during the project worked very well.
THOMAS KÜFFER
PROJECT MANAGER