Perspectives on Operational Planning
DB Schenker needed to improve the efficiency of planning and reporting of its activities in Romania. Our partners needed an easy solution that should cover forecasting, planning and reporting of their logistic activities.
In only 4 months we were able to deploy the first reporting modules and we added later a planning & forecasting module. The rich interface was developed using some of the latest available technologies and reacted this way, to the needs of the planning team, that needed flexibility in planning the train routes. For the management, we provided dynamic graphical reports that helped them to improve their business decisions.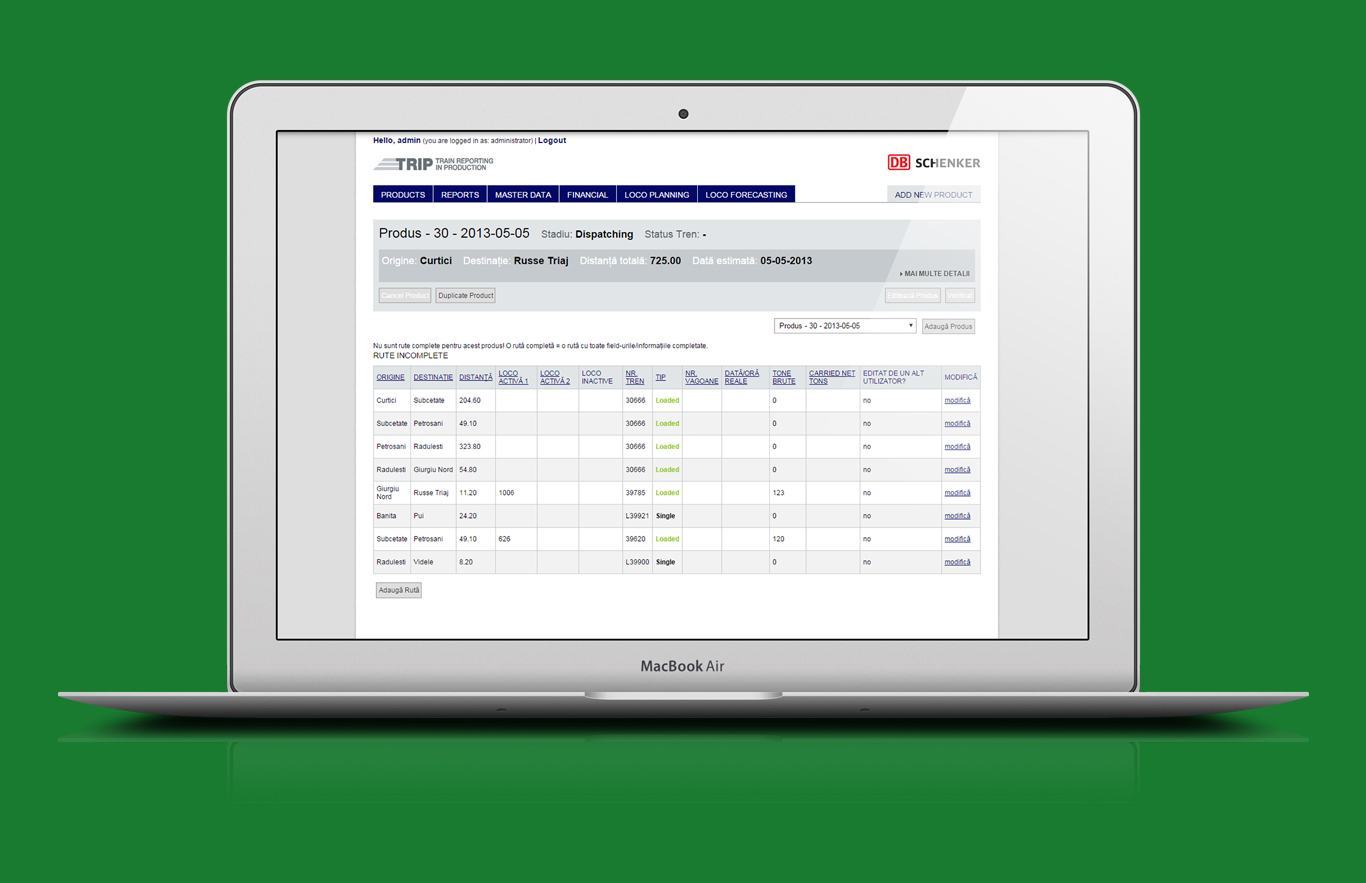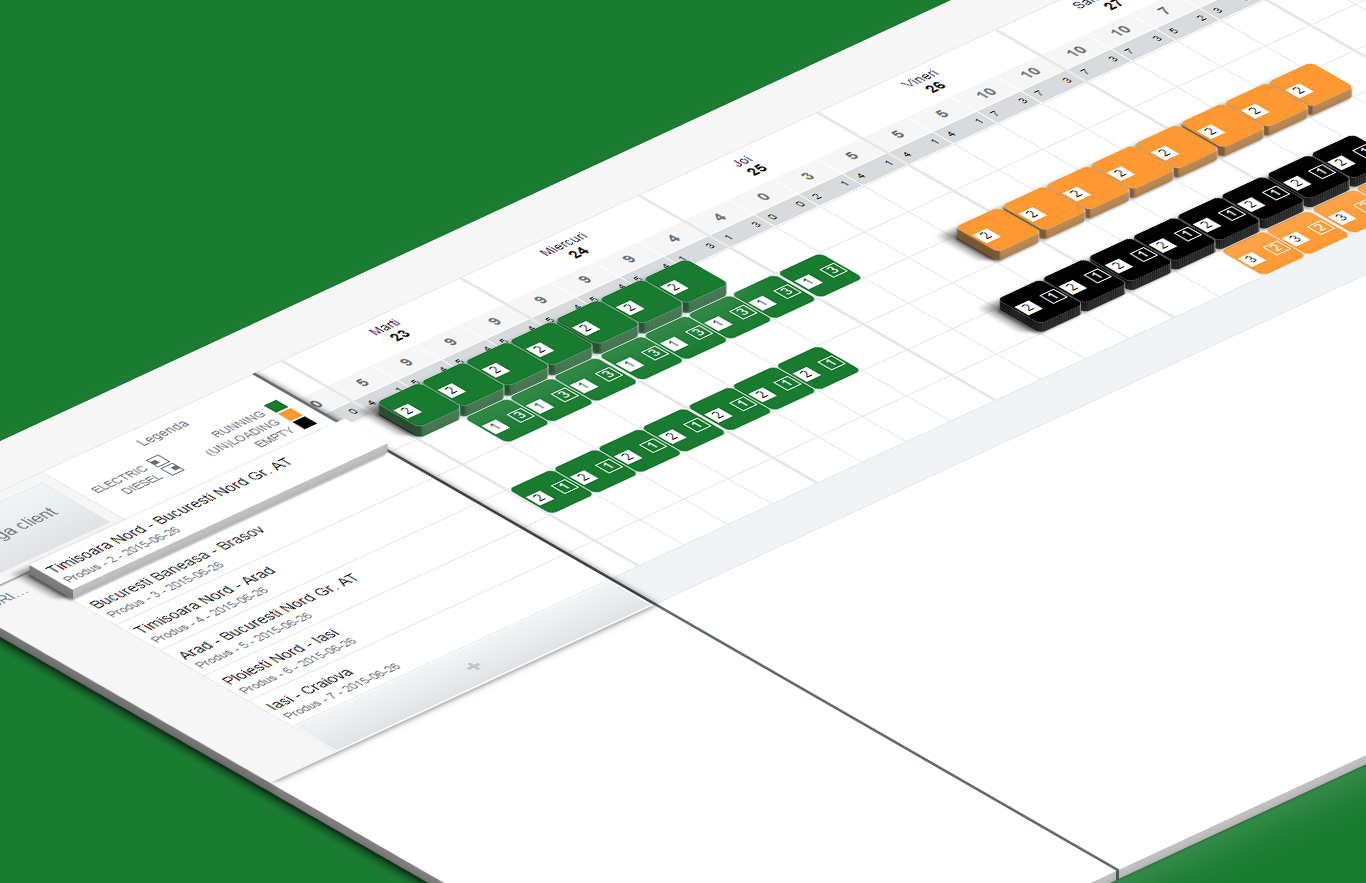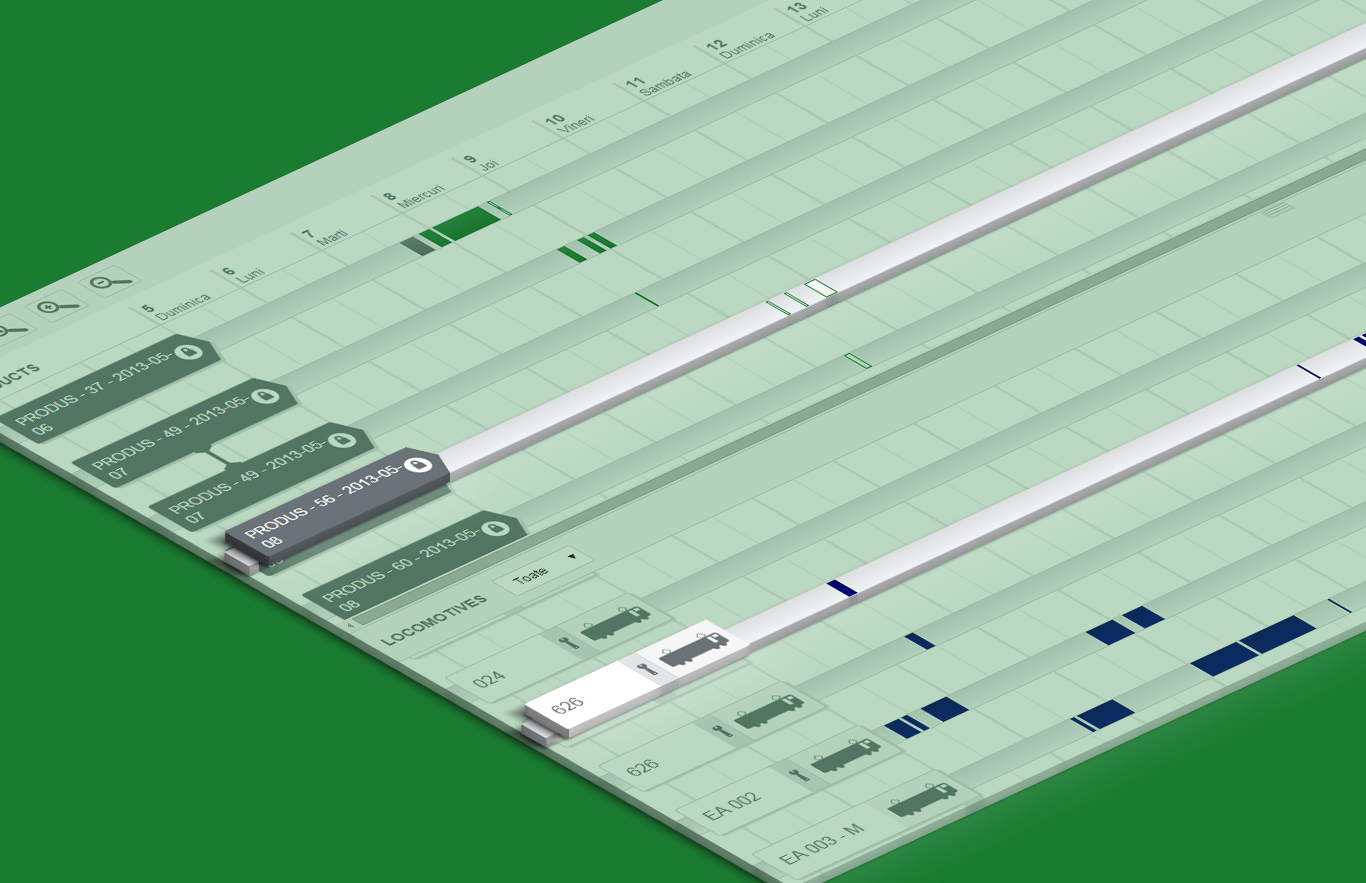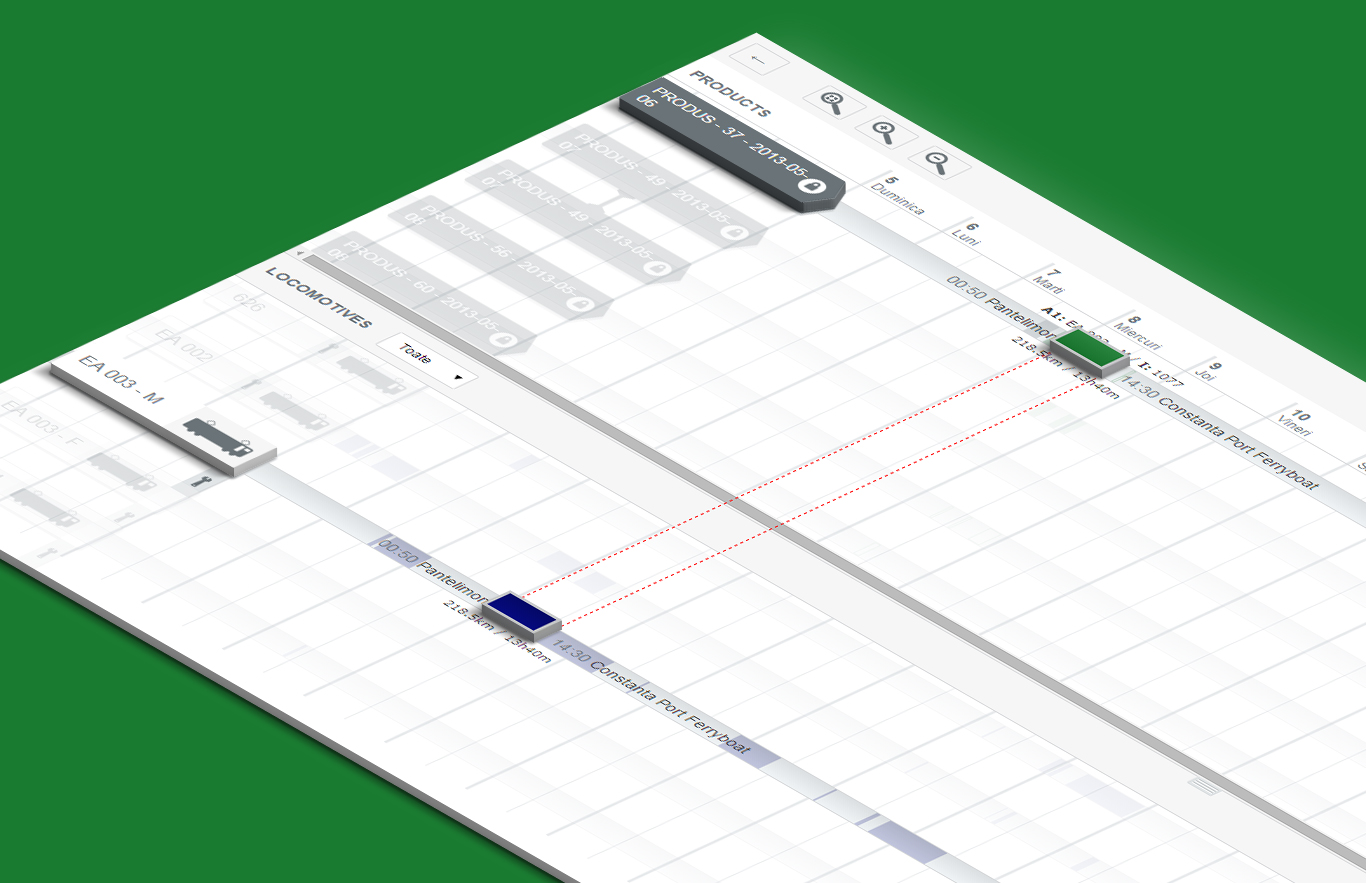 The application run successfully for 3 years, from 2011 to 2014, before being replaced by the global and centralized DB Schenker solution. Some of the modules are still used because of the particularity of the Romanian market, that cannot be covered by the unified global solution (SAP).
…you already know that DB Schenker RO is really pleased with the product. It is actually above what we expected at the beginning. Regarding both, quality and functionality.
TIMM SCHORSCH
Project Manager
Call us TODAY to start your
digital project!